Sunderland: Fans delighted by Chris Waters news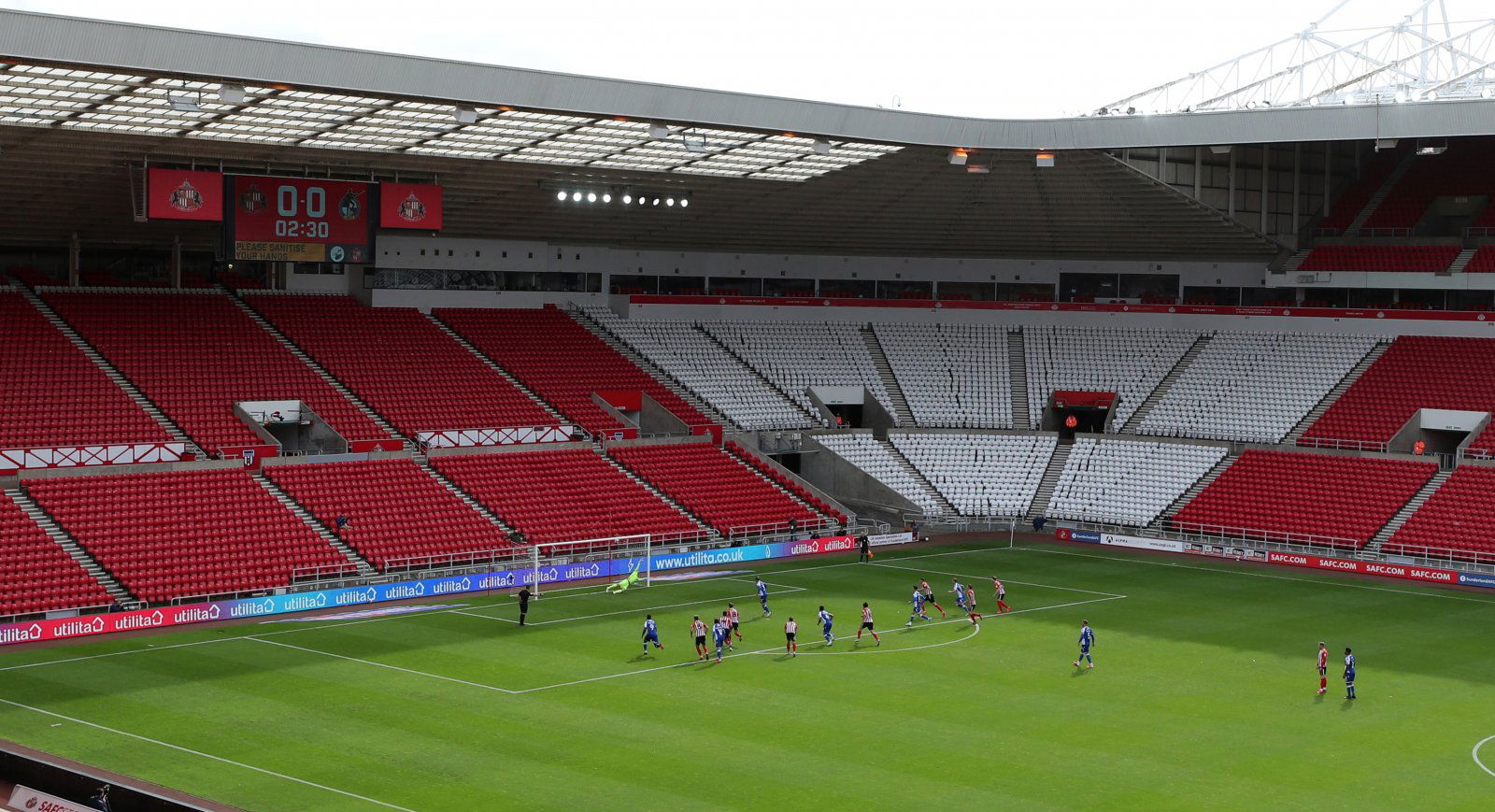 Sunderland fans have been reacting to the news that Chris Waters of the Supporter Engagement Department will be returning to work imminently.
Over the past few years, things have not gone well for Sunderland. They have dropped down to League One from the Premier League, and have had to put up with some frustrating owners. The current man in charge is Stewart Donald, one of the stars of the second series of the Sunderland Til I Die Netflix documentary, which followed the club during the 2018-19 campaign, although he is in the process of selling the club.
Are you happy with this news?
Yes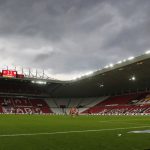 No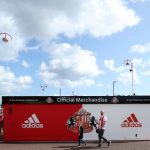 Sunderland have appeared to be out of touch with the supporters at time. Now, though, it seems that the importance of the fans has been recognised by the return of Waters to his job, on a part-time basis, after being on furlough.
The Sunderland fans were delighted with this news, which was relayed by Waters himself on Twitter, and they took to the social media platform to share their thoughts.
Let's see what the fans had to say about the Waters news below
"Hope it's not too long and you are back full time Chris, best liaison officer ever thinking of you all from Florida"
Credit: @Dmcditsy
"Excellent, Chris! That's important! Buena suerte!"
Credit: @dpgroves6
"Great news"
Credit: @JoanneYougson
"Good to hear Chris, although as the only person communicating with fans, I'm not sure why you are furloughed at all."
Credit: @DPatz79
"Could it be that the club is slowly getting back on track."
Credit: @Johnwatson0212
"Yayyyy welcome back Chris. Glad to see you back."
Credit: @Charl_H79
In other news, Sunderland fans hammer this man's performance against Hull.