Sunderland: Fans love streaming service update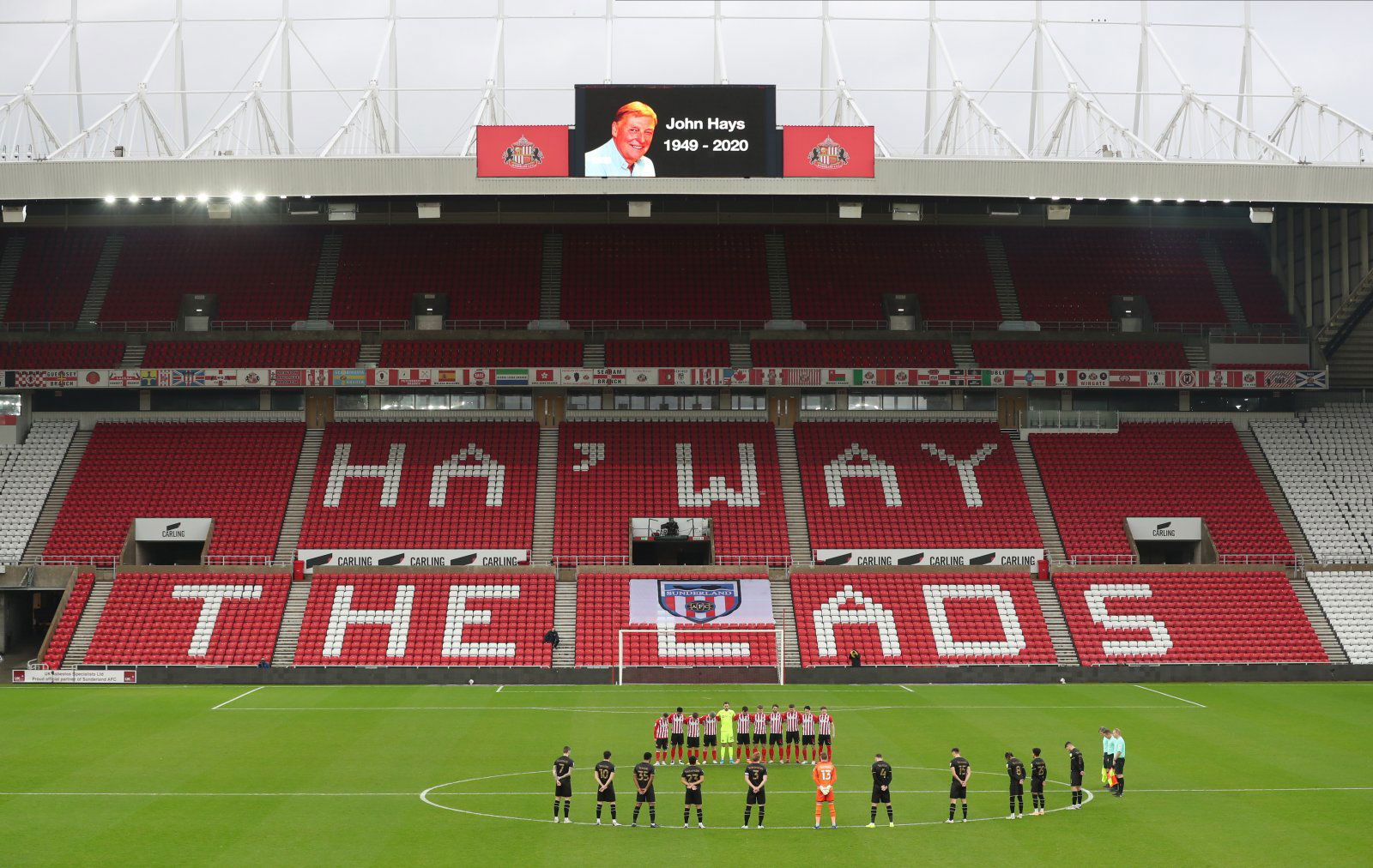 Sunderland fans are delighted after it was confirmed that The Black Cats have revamped their streaming service to provide more complete coverage.
Last week was a big one for the Wearside club. Unpopular former owner Stewart Donald (Chronicle Live) was replaced by 23-year-old billionaire Kyril Louis-Dreyfus (Sky Sports), which delighted plenty of the club's supporters. With a new man at the helm, there is hope that Sunderland can return to their former glories.
During a time when fans cannot visit stadiums due to the pandemic, it is important teams make it easy for supporters to follow the latest news online. Now, Sunderland have revamped their streaming service to provide four-camera coverage of matches, pre- and post-match shows, exclusive content, interviews and behind-the-scenes-access.
Are you happy with the new owner?
Yes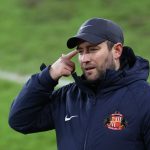 No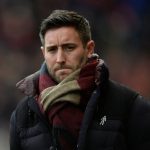 The update was shared by the club's official Twitter account, and it pleased the fans. They took to the social media platform to share their thoughts.
Let's see what the fans had to say about the news below
"Unreal"
Credit: @sarahpatta_
"Great news, well done."
Credit: @whitburnjohn
"Louis hoping the pennies about already"
Credit: @gazhall13
"Superb.. and thank you.. quality and professional performance already in evidence from new ownership.. I'm excited for the future direction of our club"
Credit: @mackem49000
"We were all happy about the seats in stadium getting replaced and 6 months later hating new owner…but this feels different! All in for new young owner. #foolmetwice"
Credit: @KeithNix10
"This is what we need. Stuff like this makes us look like a professional club. Last few years the way we did things was the way a typical L1 club was run. Let's start showcasing ourselves as the huge club that we are"
Credit: @SAFCSpencer
In other news, Sunderland fans love the departure of this key figure.