Sunderland: Fans no longer believe club's word according to journalist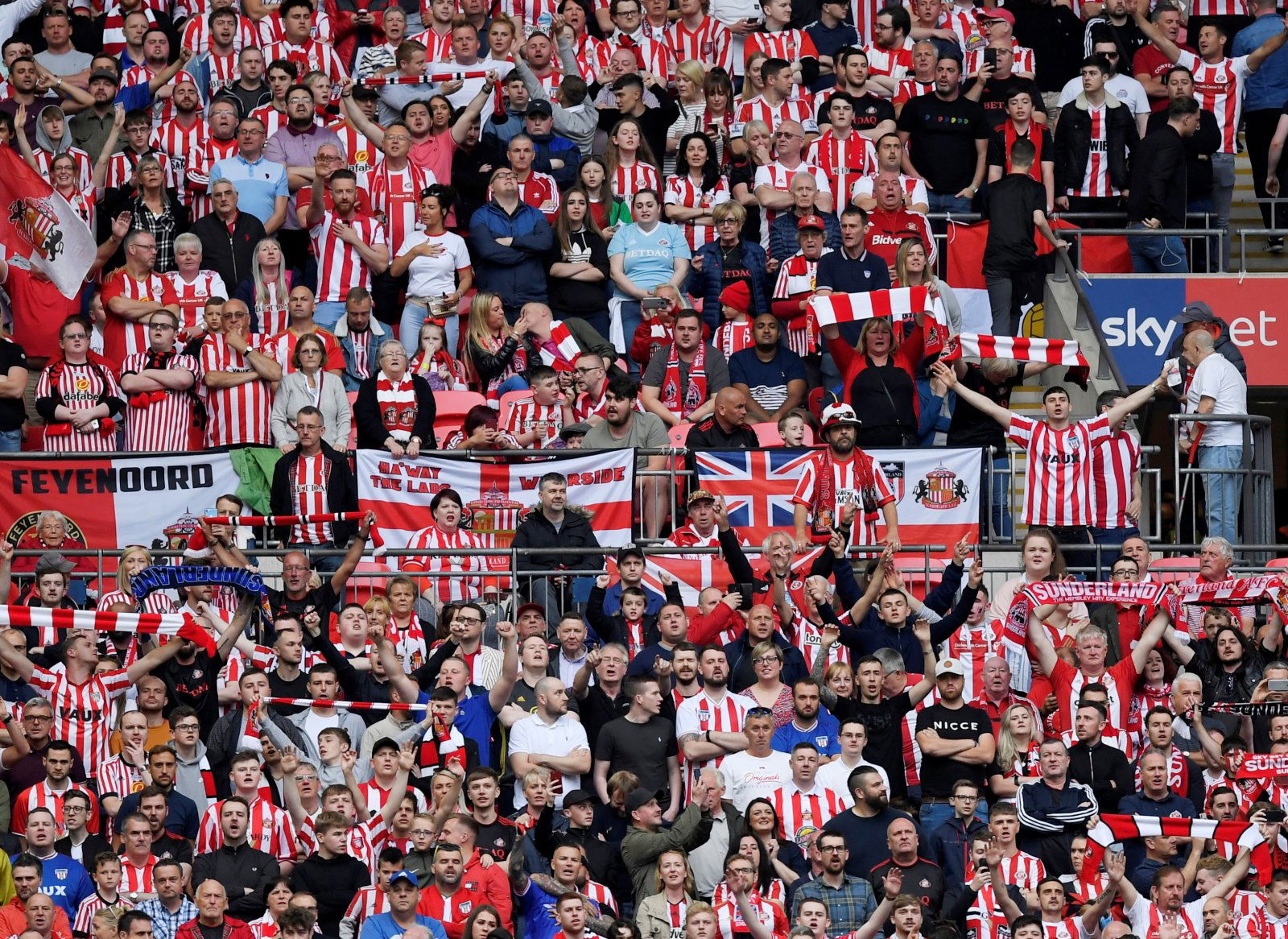 Northern Echo writer Scott Wilson has suggested that Sunderland's supporters 'no longer believe a word the club say' as Stewart Donald's reign at the club continues to drag on.
Life at Sunderland has been heavily documented over the last two to three years with Netflix series Sunderland 'Til I Die following club matters on and off the pitch.
At the heart of the second series is current owner Donald, who took over from Ellis Short back in April 2018, and criticism directed at the businessman is ongoing.
Revealing that he wanted to sell the club after just 19 months in charge, Donald received much criticism from the club fans who called for him to leave and a recent interview earlier this year has confirmed his desire to move on.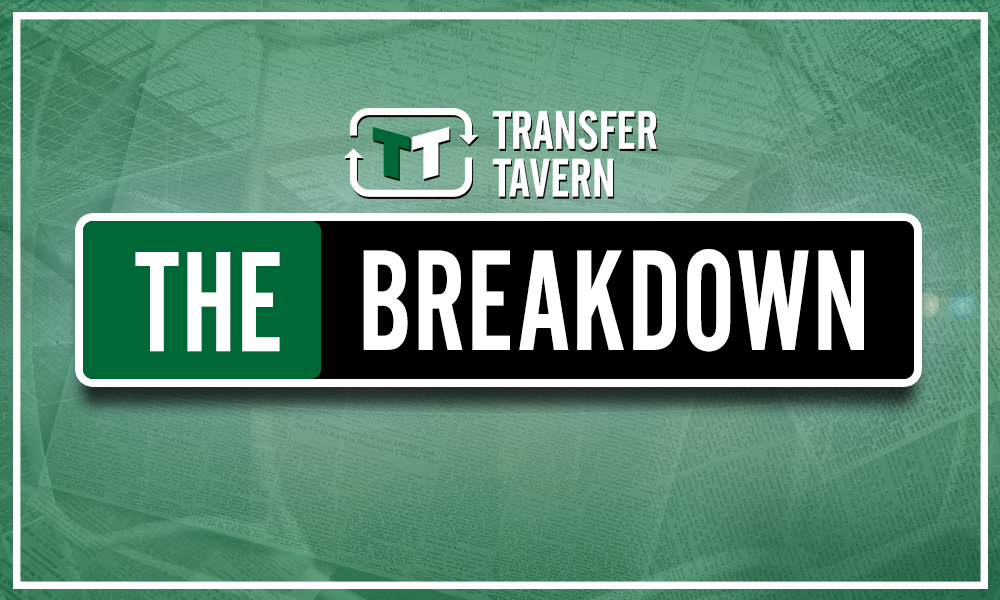 With the season having come to an end for Sunderland on the pitch, the Black Cats failed to gain promotion from League One to the Championship at the second time of asking, mounting huge pressure on the shoulders of boss Phil Parkinson to turn things around in the 2020/2021 campaign.
With such a drop from the Premier League to League One having been at the forefront of the Netflix series, it has now been revealed by Wilson that the fans have lost trust in the club's word.
"Put simply, Sunderland fans no longer believe a single word that is uttered by the current regime," Wilson writers in his column for Northern Echo.
"The trust and loyalty that was bestowed so freely when Donald first replaced Ellis Short, promising openness, transparency and a frank two-way dialogue with the fanbase, has completely disappeared.
"In its place, frustration, bitterness and anger have festered to the point where the relationship between Sunderland's boardroom management and the fans has broken down entirely.
"As a result, every move or utterance that emanates from Sunderland's executive-level managers is treated with suspicion or open disdain."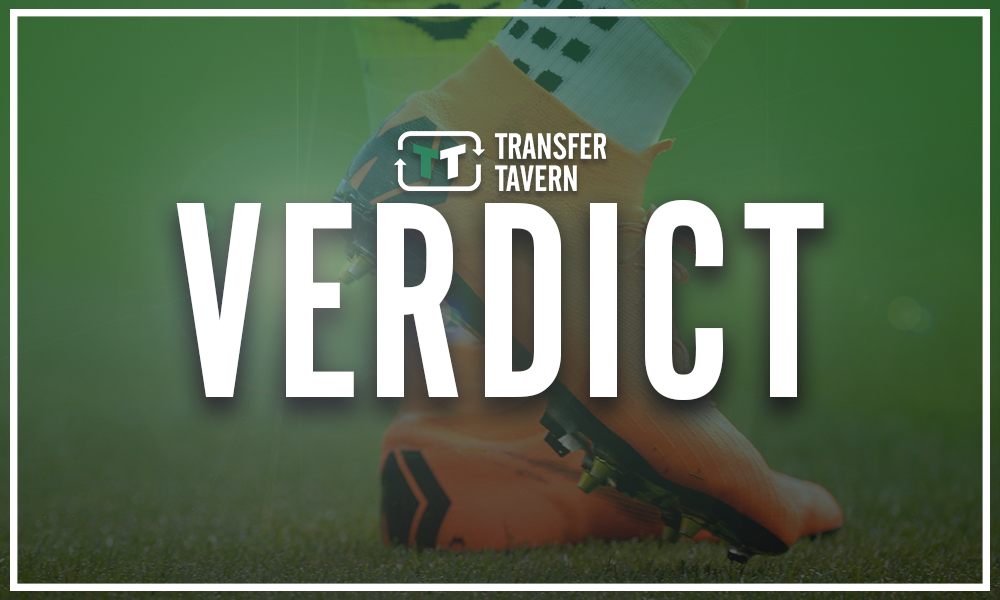 It is fair to say that you simply would not want to be a Sunderland fan at the moment or over the last few years.
The club have gone from Premier League football to quite frankly, nothing, and the fans can't be blamed for losing patience in the owners and their broken promises and failure on and off the pitch.
What's next? Surely it should be the end of Donald's reign.
Do you think Stewart Donald will sell Sunderland this summer? Let us know in the comments section below…