Sunderland: Fans react to club's restructuring of the academy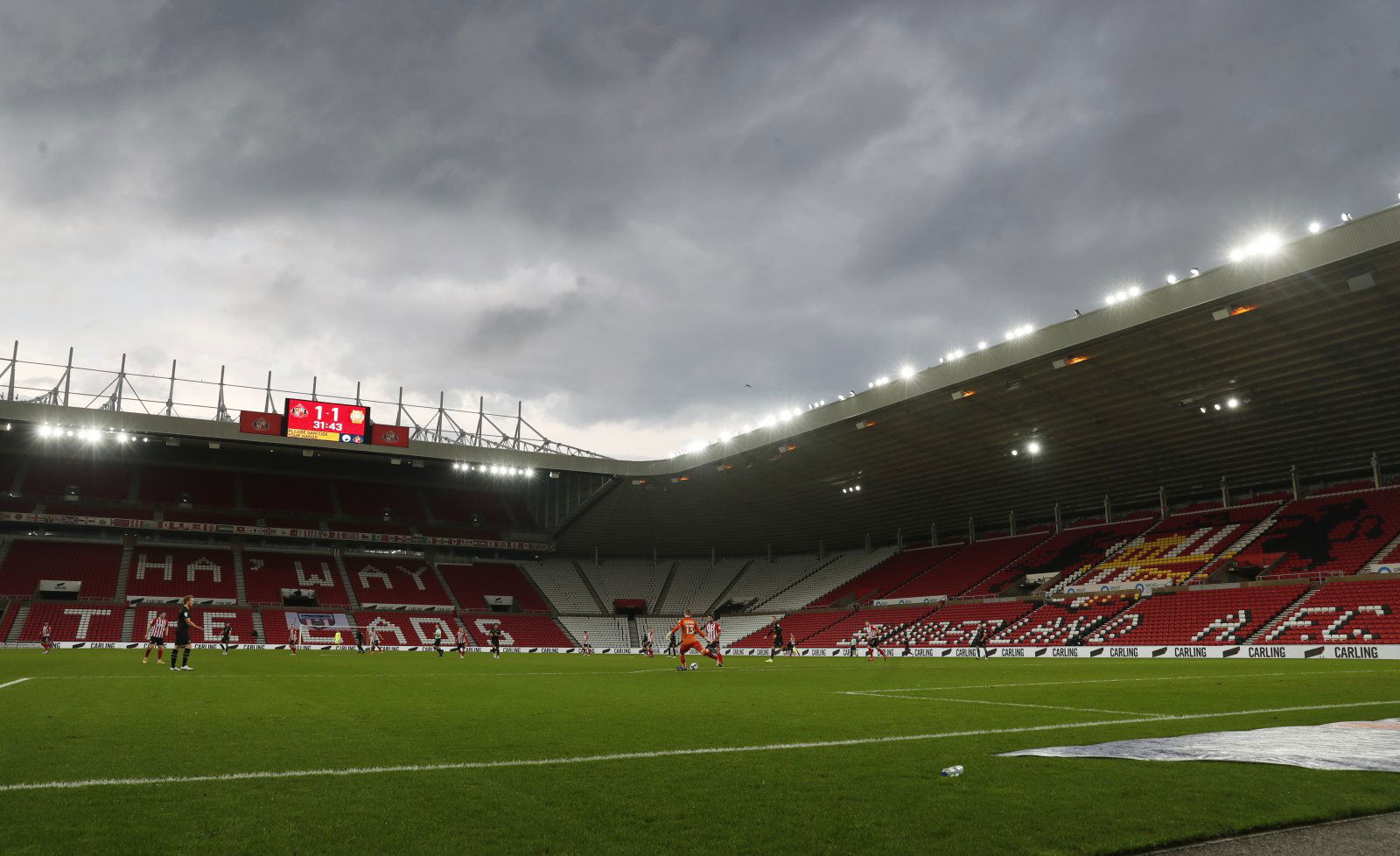 Fans of Sunderland have been reacting to a post on Twitter, which announced that an initial restructuring of the Sunderland AFC academy has taken place. 
The post (tweeted by @SunderlandAFC) showed that their Sporting Director, Kristjaan Speakman, announced the news yesterday evening. Speakman began a review of the club's operations when he joined in December 2020. 
New chairman Kyril Louis-Dreyfus, who is just 23-years-old, completed Sunderland's takeover last week after it was approved by the English Football League. 
It seems that the Frenchman is wasting no time and following the first stage of the review, the Black Cats have installed a new leadership team within its youth set-up. 
Lewis Dickman has been named as the new Academy manager and Leann Cowperthwaite will be their new Head of Academy Operations. Stuart English also becomes the club's new Head of Coaching. 
Sunderland fans have been critical of their youth academy in the past, but these fans appear to be delighted with the club's most recent step forward. 
What did Sunderland fans say in reaction to the post?
"It's fantastic to see our club finally having a stable, progressive long term structure, a professional plan going forward – thank you KLD"
"What's happening?? All this positive stuff going at the club!! I'm loving it lads!!"
"It just keeps getting better!"
"Fantastic having a professional football club again, great start to KLD's tenure"
"Good to see the new regime moving things forward, here's to the future successes"
"SAFC starting to be ran like a modern day, professional football club"
It would appear that Louis-Dreyfus has been welcomed handsomely since his arrival at Sunderland, despite his lack of experience. Fans are clearly happy with his positive attitude and passion, something that has been missing from the Black Cats for quite some while, and this one change will hopefully be the sign of things to come for Sunderland fans.