Sunderland: Jim Rodwell calms Academy of Light fears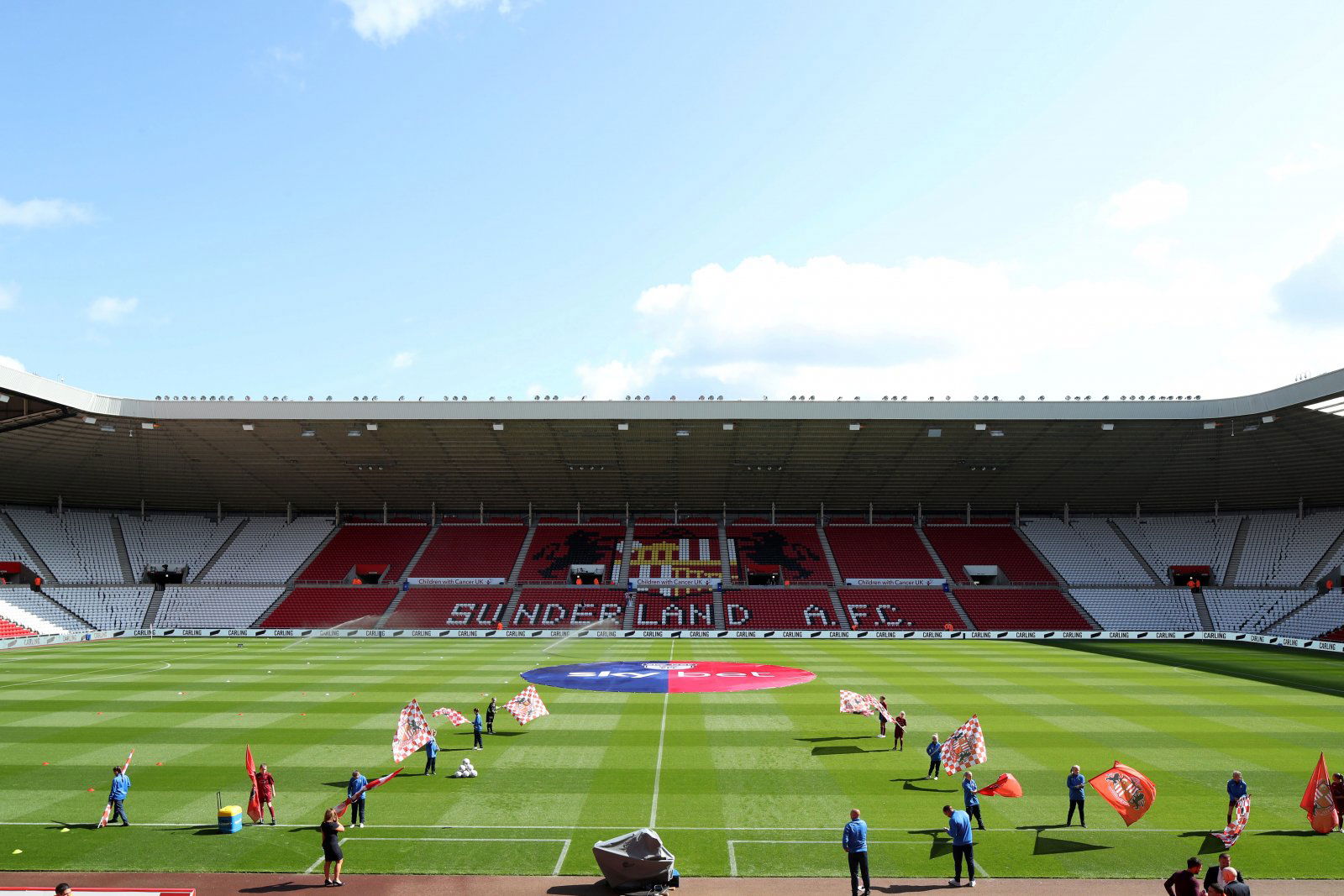 Sunderland chief executive officer Jim Rodwell has calmed concerns over the future of the club's academy status after Paul Reid left his role as academy manager.
The 2019/2020 season has proved to be a disastrous one for the Black Cats in every aspect, following on from a much documented fall from the Premier League to the Championship and then down to League One.
A second consecutive failure to gain promotion will see the Wearsiders look to bounce back next term, but it is not just the first team who have struggled.
Both the under-18 and under-23 side's failed to win a single game in their respective league's this term, prompting academy manager Reid to leave his role with immediate effect earlier this week.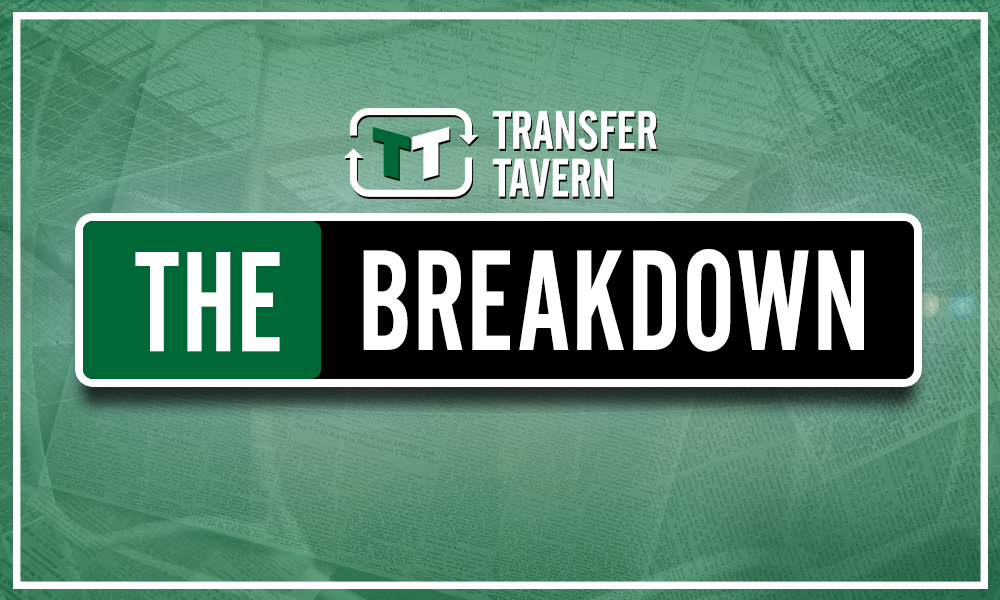 Following Reid's exit and a whole host of young talents to have left the club over the last 12 months, Rodwell has now attempted to calm fears of the academy's category one status.
"We are absolutely committed to the academy and our category one status," Rodwell is quoted as saying by Sunderland Echo.
"Having a category one academy in League One is difficult but that is what we are committed. Next season we will be a Category One academy, simple as that, and we are committed beyond that as well.
"We know we need to improve, we are absolutely aware of that. We need to address some of the things that went wrong last season. It is difficult because once we get to the 16 age group, that's when the City's and United's start investing serious money.
"It is difficult to compete but there are things we can do differently."
Another player set to leave the club this summer is young academy talent Bali Mumba having been allowed to be pursued by Premier League Norwich City, who are said to have agreed a transfer fee.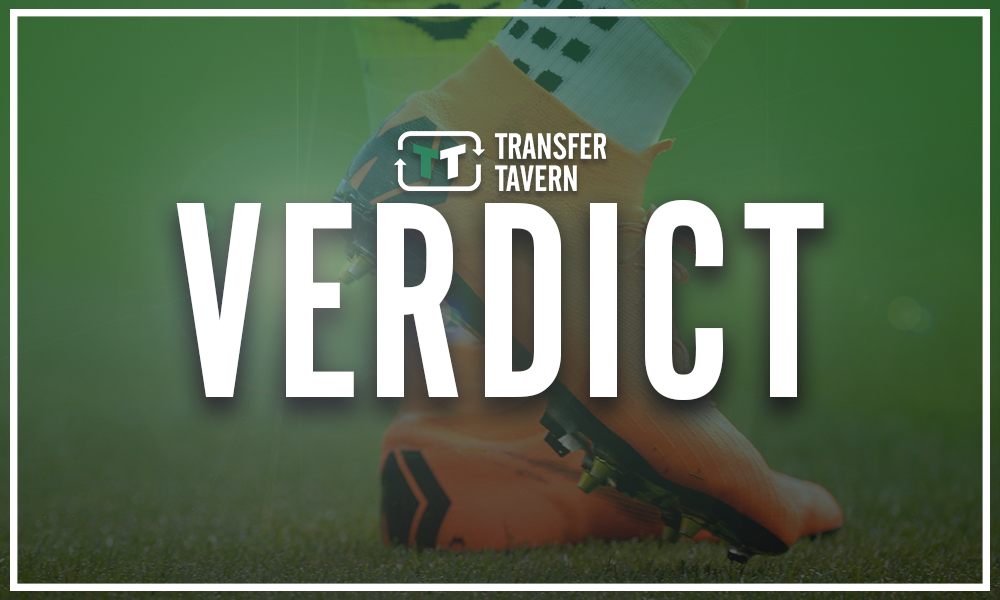 Whilst Jim Rodwell's comments are needed, fans of the club will now be concerned with the incredible failure and departures at academy level.
Not a single win from either the under-18 or under-23 side's does not bode well moving forward and whilst those levels are all about development, you can hardly blame fans for looking negatively on the academy at the present time.
What do you think is next for the academy? Let us know in the comments section below…