Sunderland: Phil Parkinson comments on potential takeover bids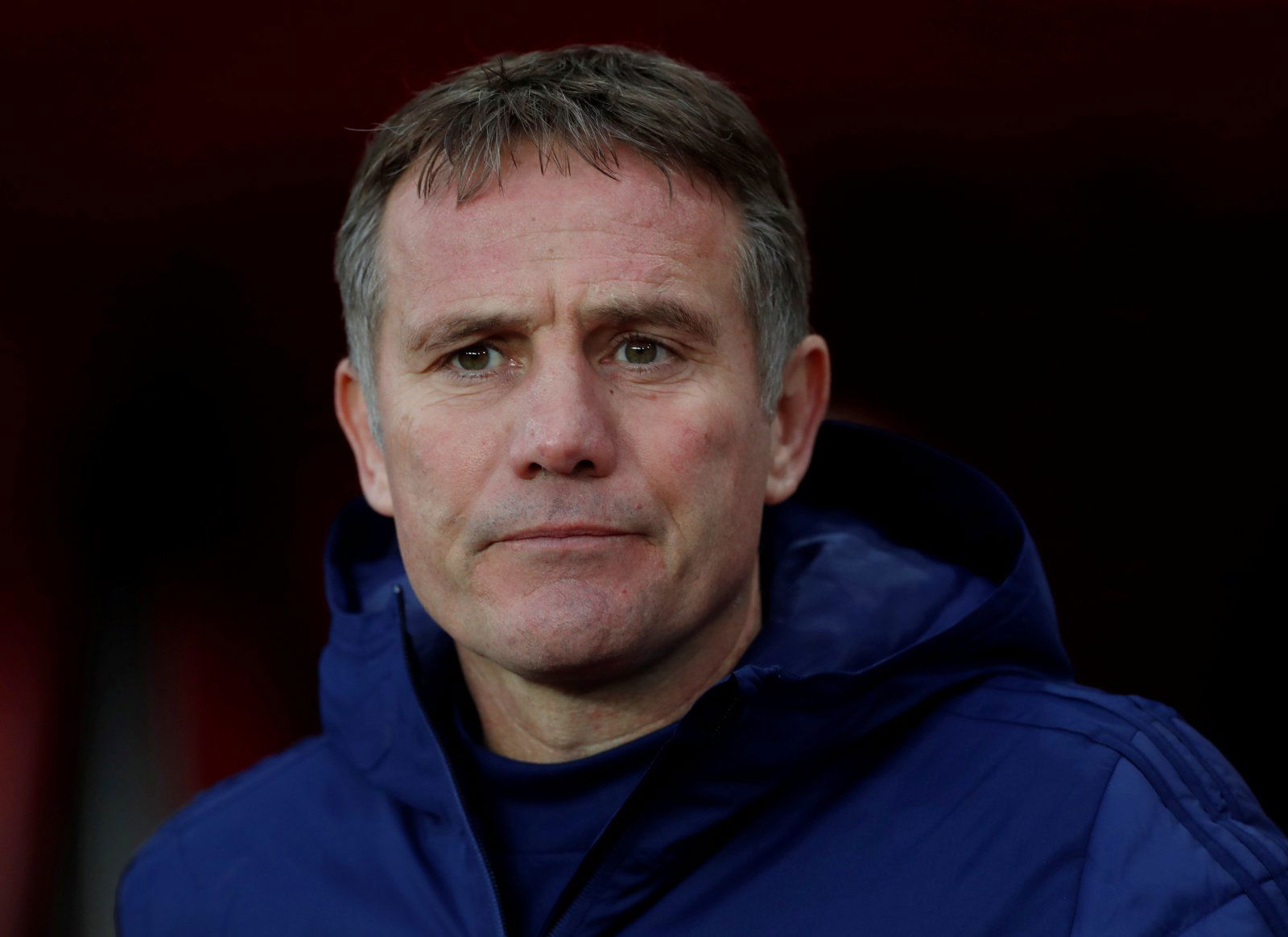 Sunderland manager Phil Parkinson has commented on the potential of a takeover at the club after considerable speculation.
Current Black Cats owner Stewart Donald took over the club in 2018 but his time in charge of the Wearsiders has been laced with plenty of criticism and little success, along with his decision to sell the club after just 19 months in charge.
A second successive failure to gain promotion from League One to the Championship has further enhanced Donald's desire to sell and a whole host of potential new buyers have emerged. Chinese businessman Sammy Yu, Mark Campbell and former Black Cats defender Michael Gray have all been linked with interest, whilst Rich Energy chief executive William Storey is also said to be keen.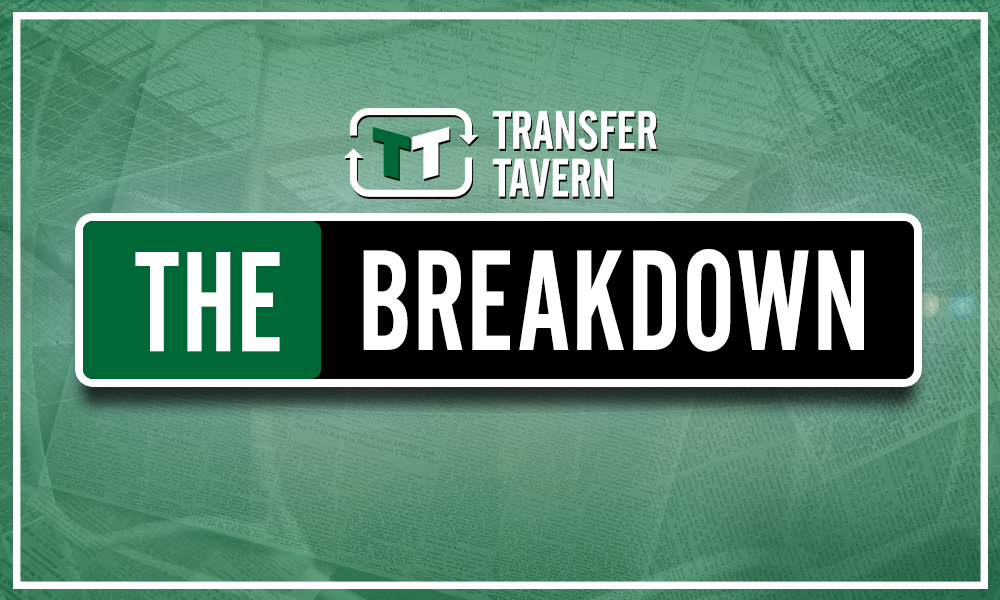 With the 2020/21 season fast approaching, Sunderland manager Parkinson has been slightly reserved on a potential takeover, but he has now commented on the potential off-field activity.
Following their 3-1 win over Gateshead at the weekend, he said: "I can't remember being at a club where there is no takeover talk.
"That's just modern football and being a football manager in the modern game. I don't listen to it too much.
"If there's anything I need to know, Stewart Donald will ring me up," he added.
"He's kept me informed of things along the way, I speak to him regularly and if there's anything I need to know he tells me."
Whilst the aforementioned names have been interested in taking over Sunderland, a recent report has claimed that Juan Sartori, who arrived at the Stadium of Light two years ago to assist Donald, is looking to find financial backers to assist with his takeover from Donald.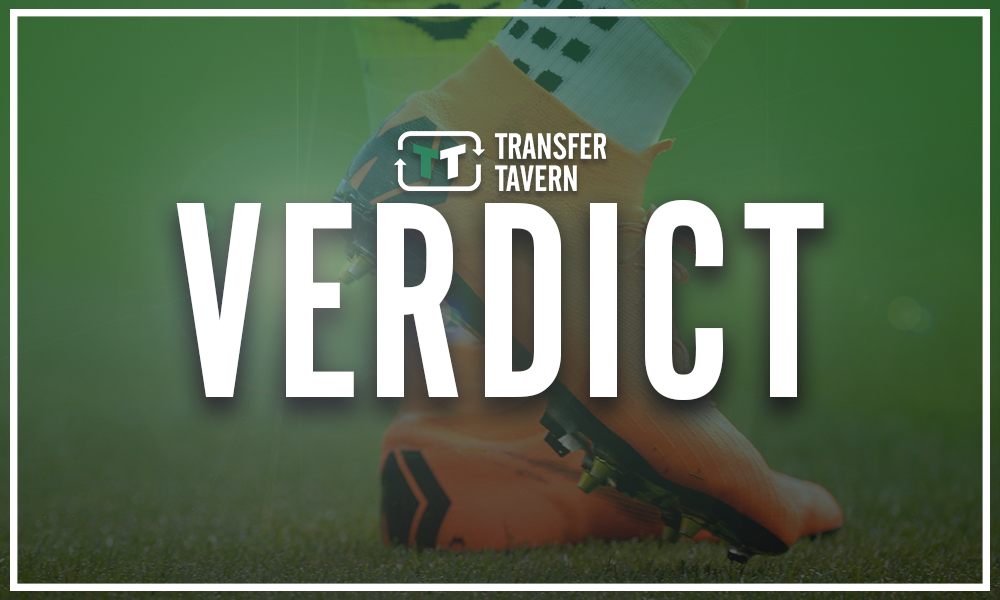 Quite who is going to purchase Sunderland is anyone's guess and, with the new League One season less than three weeks away, it seems unlikely that Donald will be ousted before then.
Parkinson has a job to do and he has done well to distance himself from takeover talks until now, as there seems little that he can do to influence what goes on in that regard.
Do you think a takeover will go through between now and the start of the 2020/21 season? Let us know in the comments section below…