Sunderland: Will Grigg's pre-season form has Phil Parkinson pleased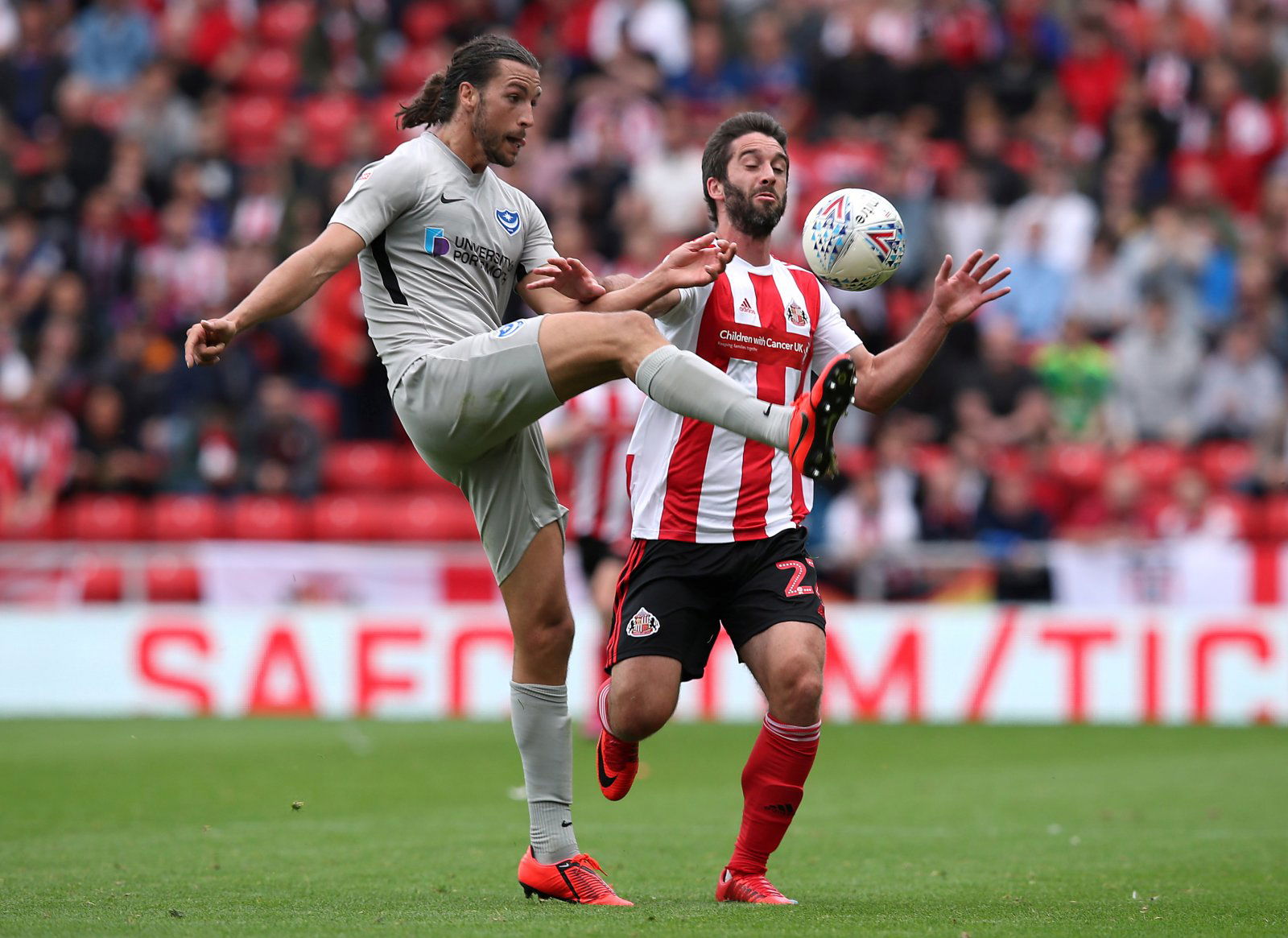 Sunderland boss Phil Parkinson has praised striker Will Grigg for his start to pre-season which saw him score against Gateshead in a friendly at the weekend.
After moving to Wearside in January 2019, former Wigan Athletic striker Grigg has had the spotlight firmly on him, seeing his move heavily documented via Netflix series Sunderland Til I Die.
Featuring regularly for the Black Cats through the 2019/2020 season, the 29-year-old has failed to find consistent form, with just one goal and one assist to his name.
Despite that poor form, Grigg's start to pre-season has left an impression after he produced a good cameo performance against Gateshead at the weekend.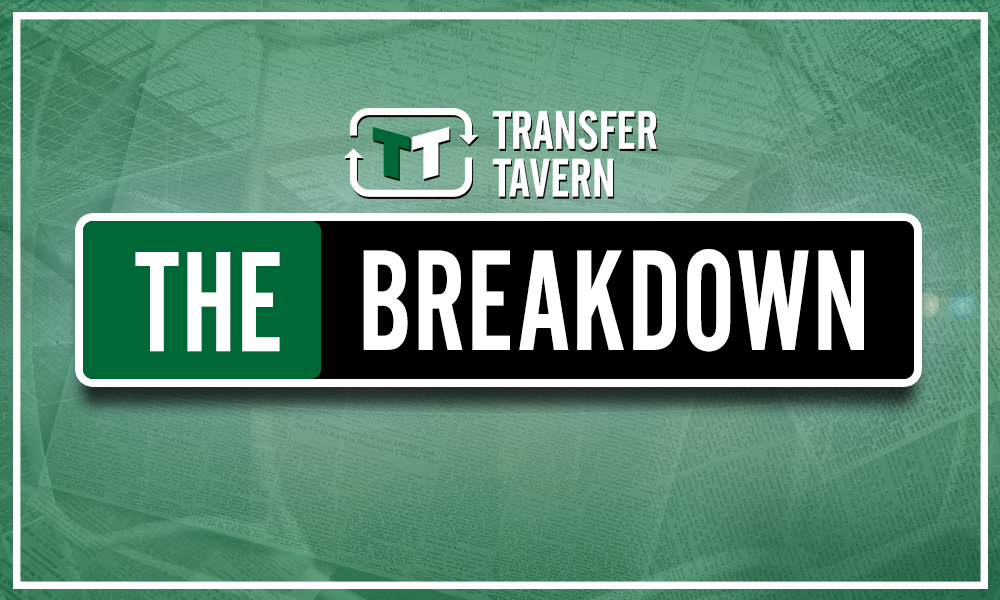 Touching on Grigg's performance after the win over Gateshead, Parkinson said: "I'm pleased, [with Will's performance] obviously. All Will could do was come back in the shape that he has done. He's fitter than he's been for a very long time."
The pre-season fixture saw Sunderland run out 3-1 winners as Chris Maguire and Josh Scowen also got themselves on the scoresheet.
Sunderland fan website Roker Report looked deeper into the game and handed Grigg a rating of 7/10, commenting on his goal and assist for Scowen's strike.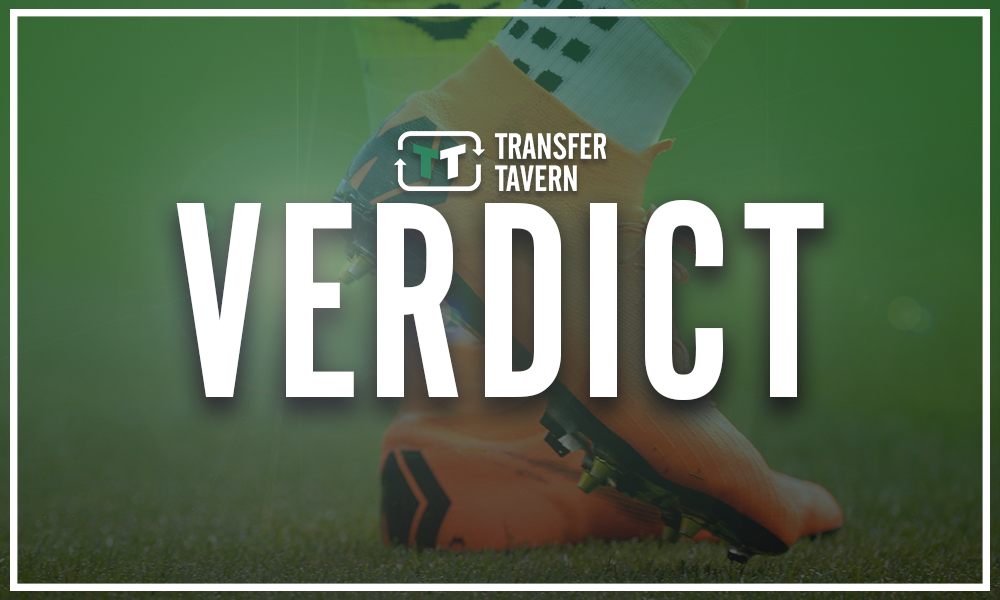 If, and it is a big if, Will Grigg can turn his fortunes round at Sunderland then Phil Parkinson will have a superb option on his hands. Indeed, this is a player who has 101 League One goals to his name in his career to date.
That said, it is worth remembering that they were playing Gateshead at the weekend, not a League One side so his performance has to be taken with a pinch of salt at this stage.
But all he can do is score goals when given the opportunity, so this is certainly a good start from the 29-year-old.
Can Phil Parkinson rely on Will Grigg next season to find consistent goalscoring form? Let us know in the comments section below…