Sunderland: Benji Kimpioka talks of potential return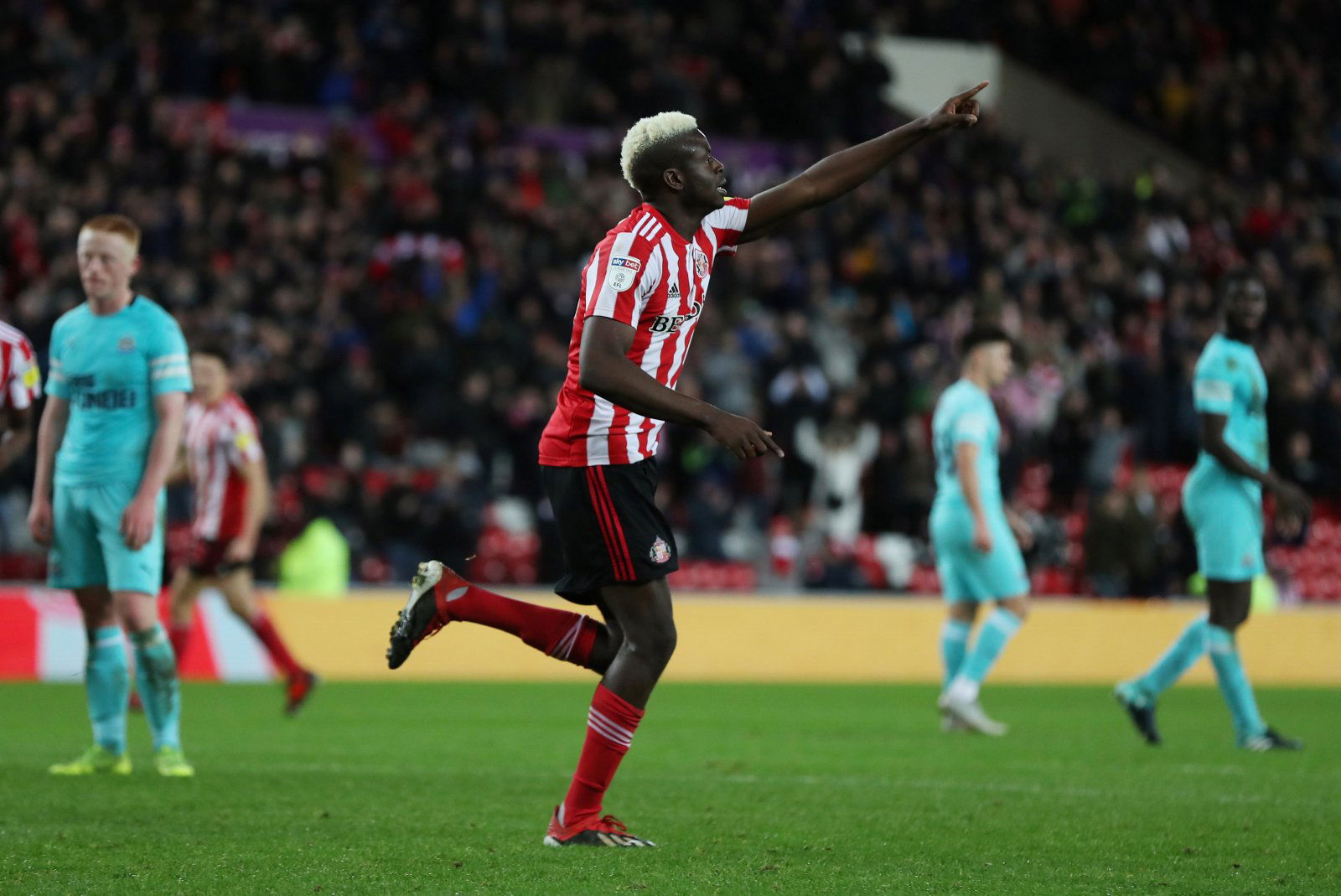 Former Sunderland attacker Benji Kimpioka has discussed his future and a potential return to the Stadium of Light.
The 20-year-old attacker made four appearances in League One last season for the Black Cats before his contract expired in June and his future remains hanging in the balance.
After leaving Wearside, the Swedish under-21 international returned to his homeland at the beginning of summer to undergo some training with his former club IK Sirius.
The youngster has revealed that he has had offers from other clubs, however his latest comments have not ruled out a return to the Black Cats.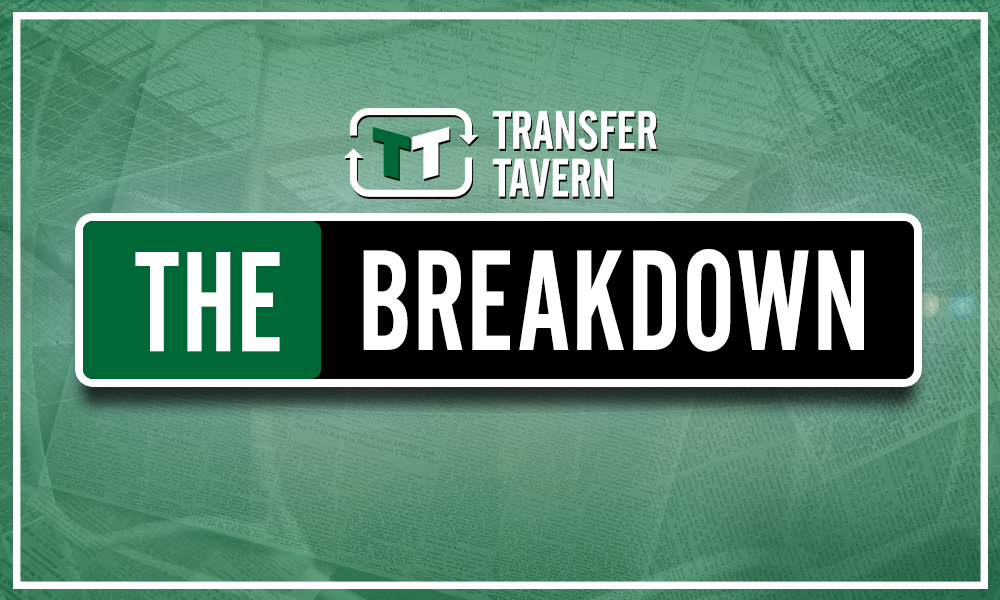 "Their contract proposal is still on the table and it is first and foremost up to me and then my family what I should do.
"There are small things you have as a requirement for your contract. If other clubs offer better deals, you may want Sunderland, which you still like, to match it.
"You ask yourself questions, but as I said, Sunderland is a club that I love very much and we will see.
"There are other alternatives absolutely, but I do not want to go out with anything other than that."
So far this summer, Sunderland boss Phil Parkinson has made moves to sign Aiden O'Brien, Morgan Feeney, Remi Matthews and Bailey Wright.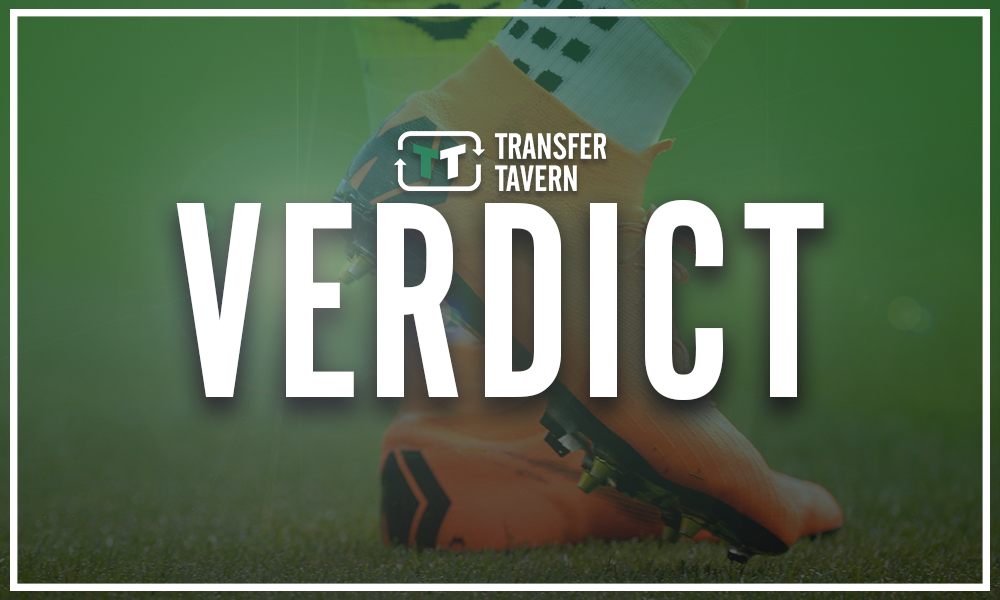 It is strange that Sunderland have not pushed a return for Kimpioka. The youngster is a talent and his early performances have impressed.
Of course, the introduction of the salary cap in the English Football League could of course have financial restraints on a potential move so it remains to be seen if a deal can go through.
Do you think Kimpioka should return to Sunderland this summer? Let us know in the comments section below…