Sunderland: Kevin Phillips backs potential Danny Graham move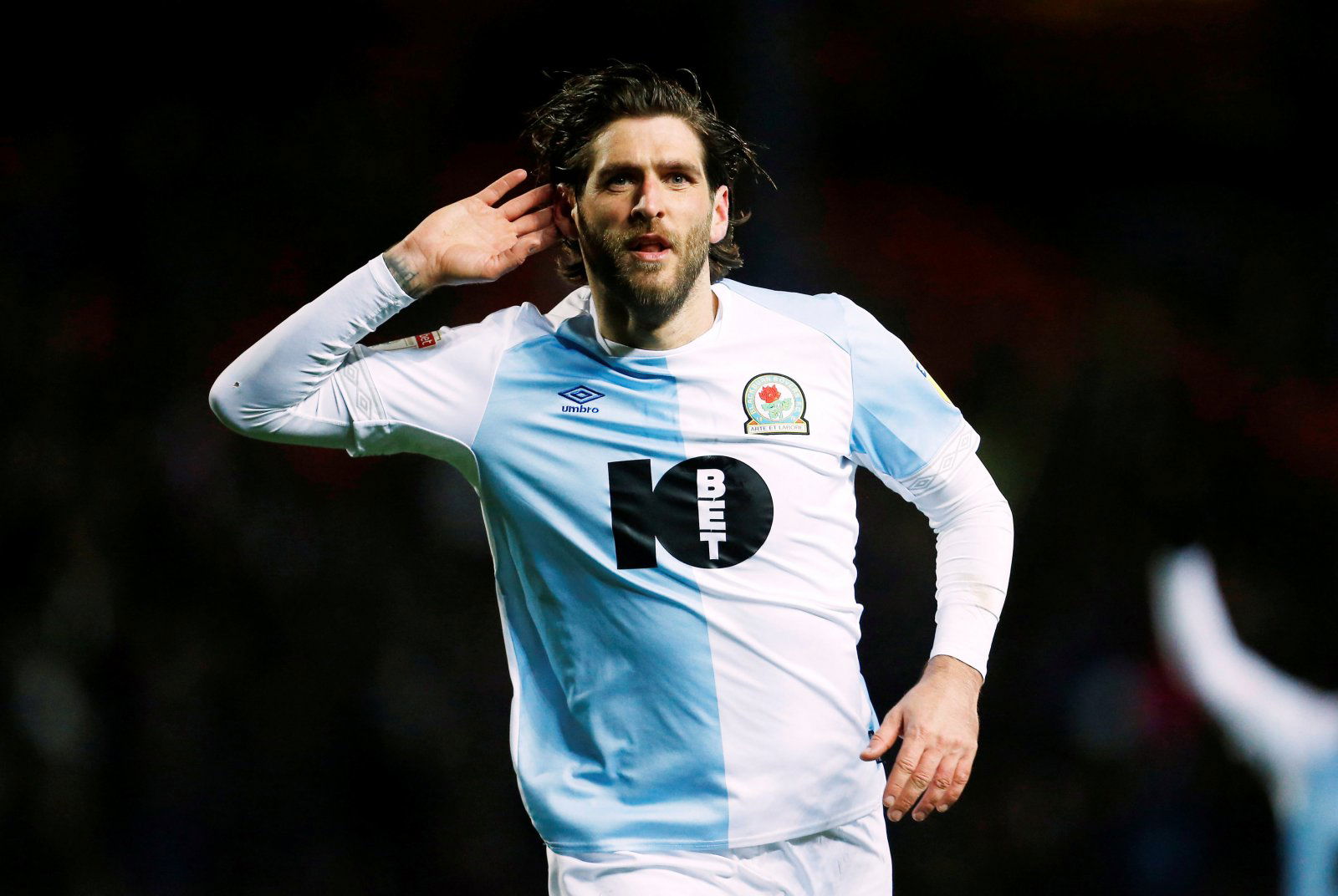 Former Sunderland striker Kevin Phillips has backed the club's potential move for Danny Graham this summer.
Approaching the new season, Black Cats boss Phil Parkinson is desperate to bring a new striker to bolster his attacking options after failing to gain automatic promotion or a play-off place last season.
Former striker Graham has been consistently linked with a return to the club lately in the media after leaving Championship side Blackburn Rovers due to his contract expiration.
Ending a four-and-a-half year stay at Ewood Park, the experienced striker, who is valued at £428,000 by Transfermarkt, would seemingly make an impact at the Stadium of Light given his scoring record in English football, with 169 strikes to his name.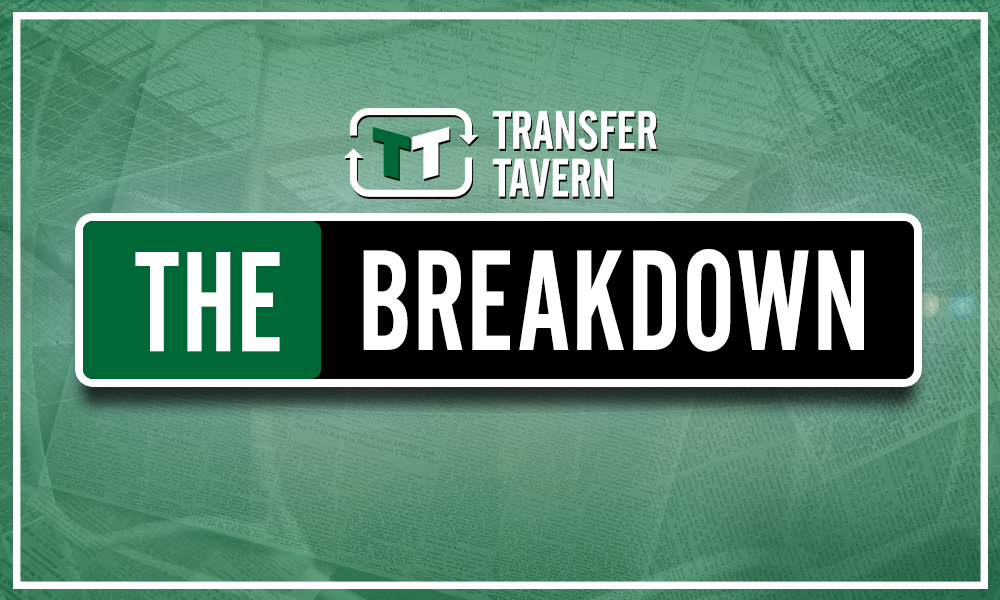 And, Phillips has backed Graham to go on and make an impact at the Stadium of Light if he were to join, in what would prove to be his second spell at the club.
"It is always difficult. It is hard to judge. He has been there before and struggled so why would he come back and do well?
"I thought Will Grigg would be a fantastic signing but it has turned out to be a bit of a disaster for the kid.
"Danny Graham has scored some goals at Blackburn and you would like to think that dropping down a league, in a Sunderland side that will create chances, he should score because he knows where the back of the net is. If you can get him for the right kind of money then it could be a clever signing from Phil.
"Let's just hope that he has a better spell than the last time that he was there.  It helps that he is from the North East, he will be settled here."
During his first spell with Sunderland, Graham scored just one goal in 42 appearances.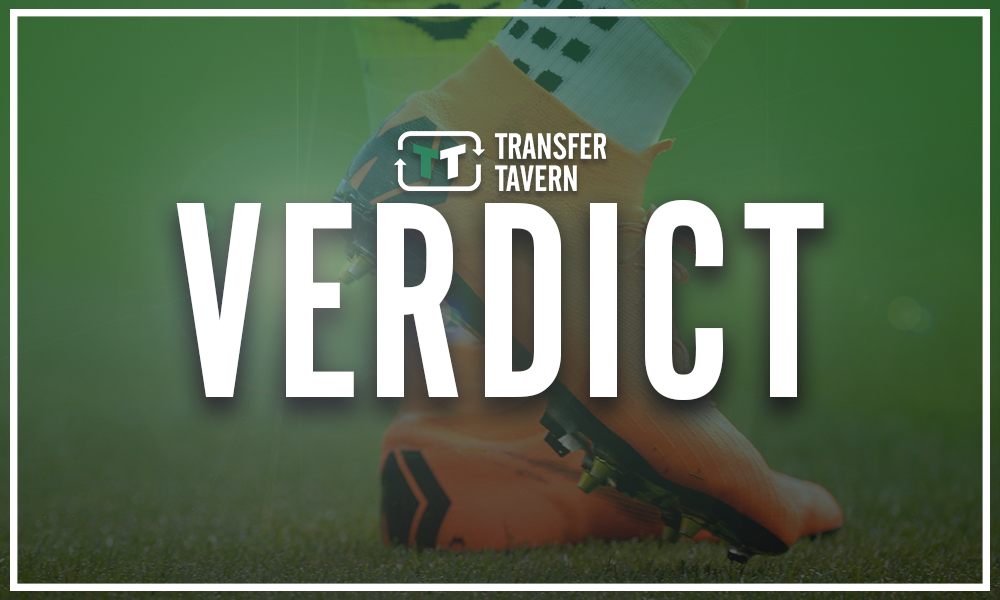 Good backing from Kevin Phillips, but it remains to be seen if an actual deal will go through for Graham at Sunderland.
Finances are going to play at part and some fans may question whether or not Parkinson would be better signing a more youthful option. That said, Graham's record is not to be sniffed at, particularly with him available on a free.
Do you agree with Phillips, do you think Graham will do well at Sunderland? Let us know in the comments section below…