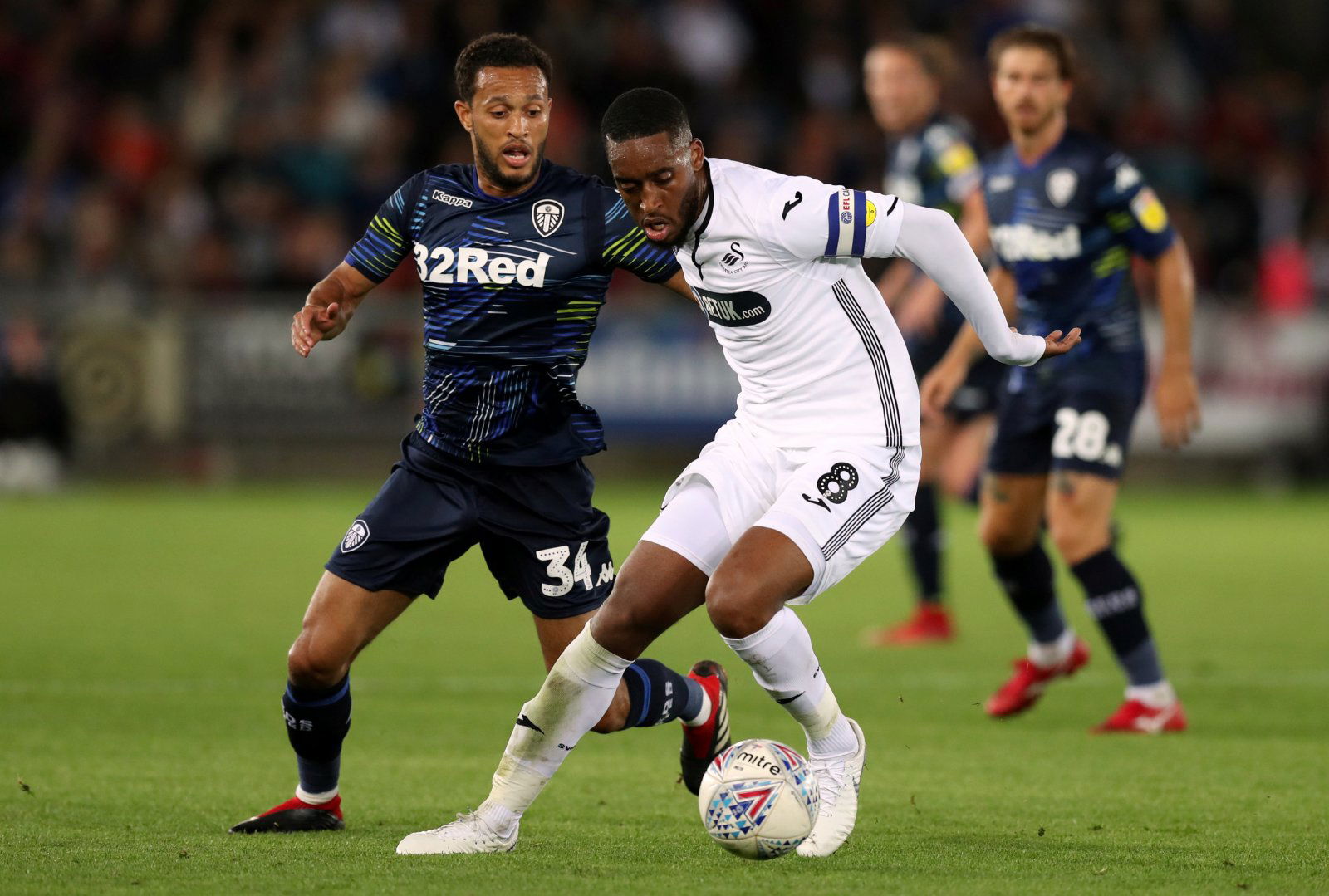 Samu Saiz is set to leave Leeds United officially in January, and that will obviously leave a gulf in quality within the Leeds midfield. It's a gap that will need to be filled, and so you'd expect that, over the next few weeks, another midfielder will come in to replace the departing creator. 
However, is that really necessary?
Leeds will need a new player that can come in regularly and perform, but Bielsa must not ignore the players that are currently within his squad. There are a few men that haven't had enough chances this season, and one of them, in particular, could offer the Whites exactly what they'll lose by moving on Saiz.
That man is Lewis Baker. He's had a tough campaign this term, and he hasn't looked great when he's played – but it's too soon to give up on the on-loan Chelsea man.
After all, he's hardly had enough time to really prove himself at Elland Road. He's started just 2 Championship games, and that's not enough time for anyone to prove their worth. Short cameos don't offer the sort of opportunities that come as a result of a few starts in a row, and so until Baker is given a number of starts, it's hard for Bielsa to really judge.
You only have to go back to Baker's time at Vitesse to recognise the quality that the Englishman possesses. He bagged 15 goals and 6 assists across two seasons in the Dutch top flight, and that goes only half of the way to highlight what he can do.
He's a player with remarkable technical ability. He can play with both feet, he can dribble past players, he can deliver cross-field passes capable of splitting a defence. In truth, Baker can truly do it all, and on his day, he's far more effective than Saiz ever was.
Now, granted, the early signs haven't been good, but what's Bielsa got to lose? Baker's got lots of talent, and he must be given a chance to show it.
Thoughts?