Bielsa thinks Bamford will be available on Tuesday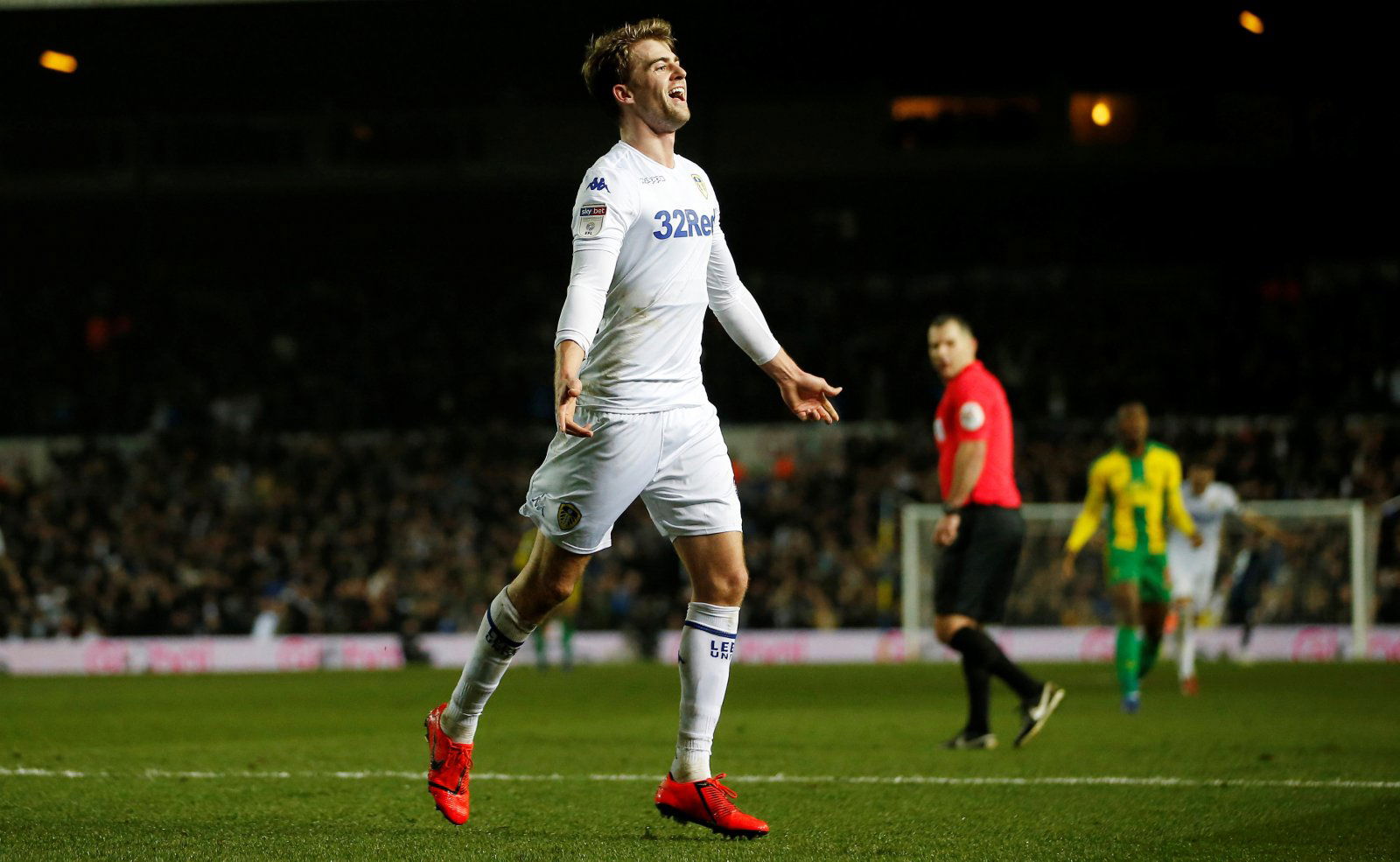 Premier League football is edging closer for Leeds United as they continue to impress under the guidance of Marcelo Bielsa, with fans now starting to feel as if this could be their year. 
Sadly, Leeds have had to cope without Kemar Roofe as he's currently spending time out with an injury, and supporters suffered another setback recently as Patrick Bamford was substituted on Saturday.
What's the news?
Indeed, the forward collided with the post and was in discomfort before he was taken off just before the hour mark.
However, the Whites' attentions have now turned towards tomorrow's game with Reading, and Marcelo Bielsa recently provided an update on Bamford and Kalvin Phillips (as per Daily Star).
Here's what Bielsa had to say:
"We'll see by Tuesday how they are,"
"I think they will be available but it wouldn't be sensible to predict their situations."
"Bamford's (injury) was an impact injury and it prevented him from reaching his maximum speed. It's not a muscular injury."
The Verdict: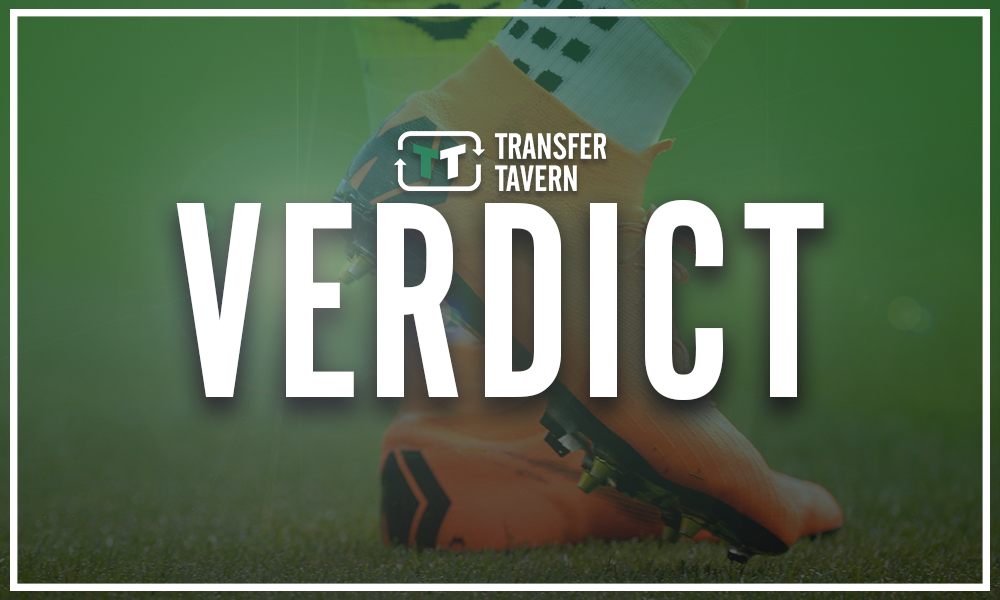 Leeds United have been heavily reliant on Patrick Bamford in Kemar Roofe's absence and it's safe to say that he's done a fantastic job in recent times, having produced three goals in his last four Championship fixtures.
So, Bielsa's update will come as a potentially big boost for the Whites as the South American thinks that both Bamford and Phillips will be available.
Supporters will be praying that Bamford is available for Tomorrow's game as he could be key in what may be a difficult game for the Whites. The Royals are unbeaten in their last three Championship games and they've won their last two, so Leeds will want to have two of their form men at their disposal.
Leeds United fans, surely this is fantastic news?