Forest may have made wise choice with Brereton sale
According to the BBC, Ben Brereton has joined Blackburn from Nottingham Forest for a fee worth up to £7m. 
The 19-year-old had been on loan at Rovers since the early stages of the season, with the permanent deal expected to be completed in January.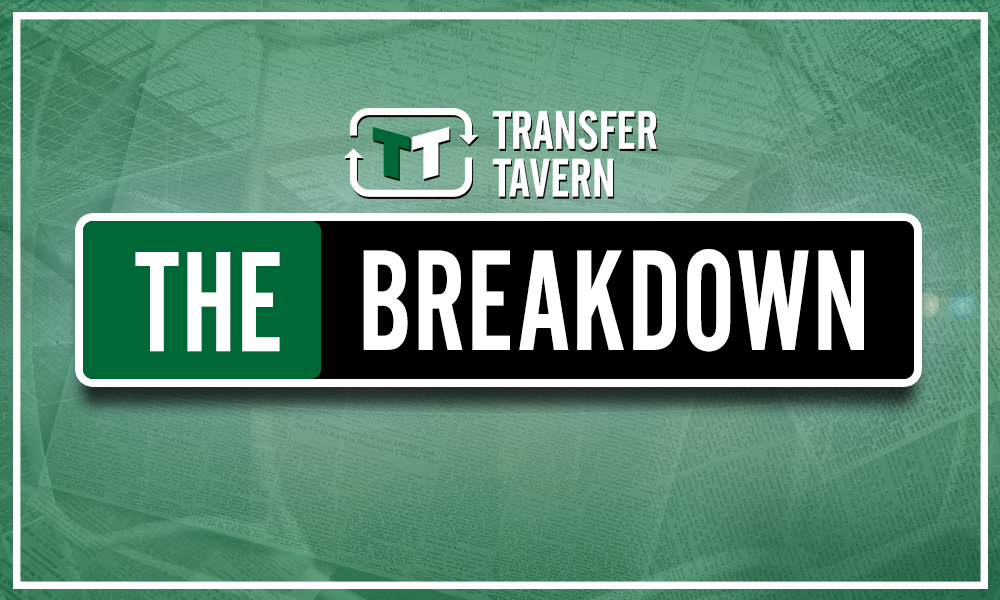 The deal raised a few eyebrows at the beginning of the season, as Forest had not settled upon a striker, and it may have confused fans as to why they were willing to lose a player at such a young age.
However, from manager Aitor Karanka's perspective, this was certainly the right decision. The Spaniard is at Forest for one reason and one reason only; to get the club promoted in as short a time as possible. He is not that concerned with developing players for the future of the club, as bad as that sounds, he just wants immediate success. It may have been a gamble at the beginning of the season to let Brereton leave, particularly with new man Lewis Grabban struggling to find his feet, but there is no denying that it was the right decision.
Grabban has gone on to take the Championship by storm, and is one of the league's top scorers, and has singlehandedly carried The Reds at times. On the other hand, Brereton has had to settle for very few league starts, and is yet to score.
Of course, Brereton is more than ten years younger than Grabban, and clearly has a brighter future. But at present, Grabban is the better player, and Karanka is proving to be right after all.