Tottenham Hotspur: Michael Gray believes Spurs should sign Luis Suarez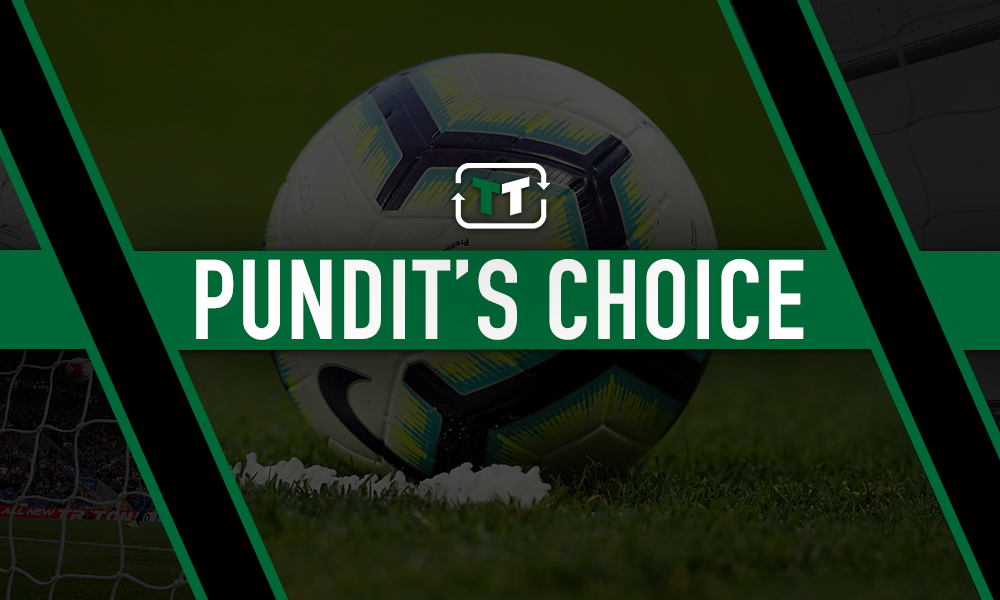 Michael Gray, the former defender who played in the Premier League for Sunderland and Blackburn, has said that Tottenham should look to sign Luis Suarez in the current transfer window.
There have been reports that the Uruguay striker could have his contract cancelled at Barcelona as Ronald Koeman seeks to rebuild the squad at Camp Nou, with Gray believing that the 33-year-old could work well under Jose Mourinho at Spurs.
However, the radio pundit is conscious that, even if Suarez is available on a free transfer, his wages could prove to be a stumbling block for Tottenham chairman Daniel Levy, who has warned that the club are operating under a restricted financial climate this year.
Speaking on talkSPORT, Gray said: "Do you go and get Suarez or do you go and get [Gareth] Bale?
"Then you're looking at the ages of the players in the squad. He actually works well with more experienced players, Jose, just look at his Inter Milan team.
"The only stumbling block in [a move for Suarez] is his wages. What Daniel Levy has to look at is that there is no transfer fee, and then he can afford to pay his £400k-£500k-a-week wages.
"Luis Suarez has got the ego, got the background and the track record to go to Spurs and say: 'You can play Harry Kane but you're playing me as well'."
Gray makes some good points in recommending Suarez to Tottenham. The Inter side with which Mourinho won the 2009/10 Champions League included several vastly experienced players such as Javier Zanetti (36), Marco Materazzi (36), Lucio (32), Walter Samuel (32), Dejan Stankovic (31) and Julio Cesar (30), as per TransferMarkt.
Also, there is no disputing Suarez's extraordinary goal-scoring ability. He won the Premier League Golden Boot in 2013/14 with 31 goals for Liverpool, for whom he hit 82 goals in 133 games, while he is the third-highest scorer in Barcelona's history with 198 for the club. Even at the age of 33 his goal-scoring prowess remains apparent, with 21 for the La Liga side last season.
Would you like to have Luis Suarez at Tottenham?
Yes
No
However, for all of the Uruguayan's brilliance, there have been numerous moments of controversy. There was the biting of three different players during his career, along with the racism row with Patrice Evra and an unflattering reputation for going to ground too easily and dramatically.
Plus, as Gray pointed out, Suarez may need to take a significant pay cut to fit in with Tottenham's wage bill, with Kane and Tanguy Ndombele the club's highest earners on £200,000-a-week (as per Spotrac), only half of what the talkSPORT pundit has claimed that the 33-year-old is earning at Barcelona.
Suarez undoubtedly has the ability to be a tremendous signing for Spurs, particularly if he becomes available on a free transfer, but Mourinho may be deterred by his chequered past and the player could baulk at the severity of the wage cut which could be imposed on him by Levy.
Tottenham fans, what do you make of Gray's recommendation of Suarez as a potential signing for Spurs? Have your say by commenting below!