Tottenham Hotspur: Simon Jordan praises Daniel Levy for 'smart' £175m loan during coronavirus pandemic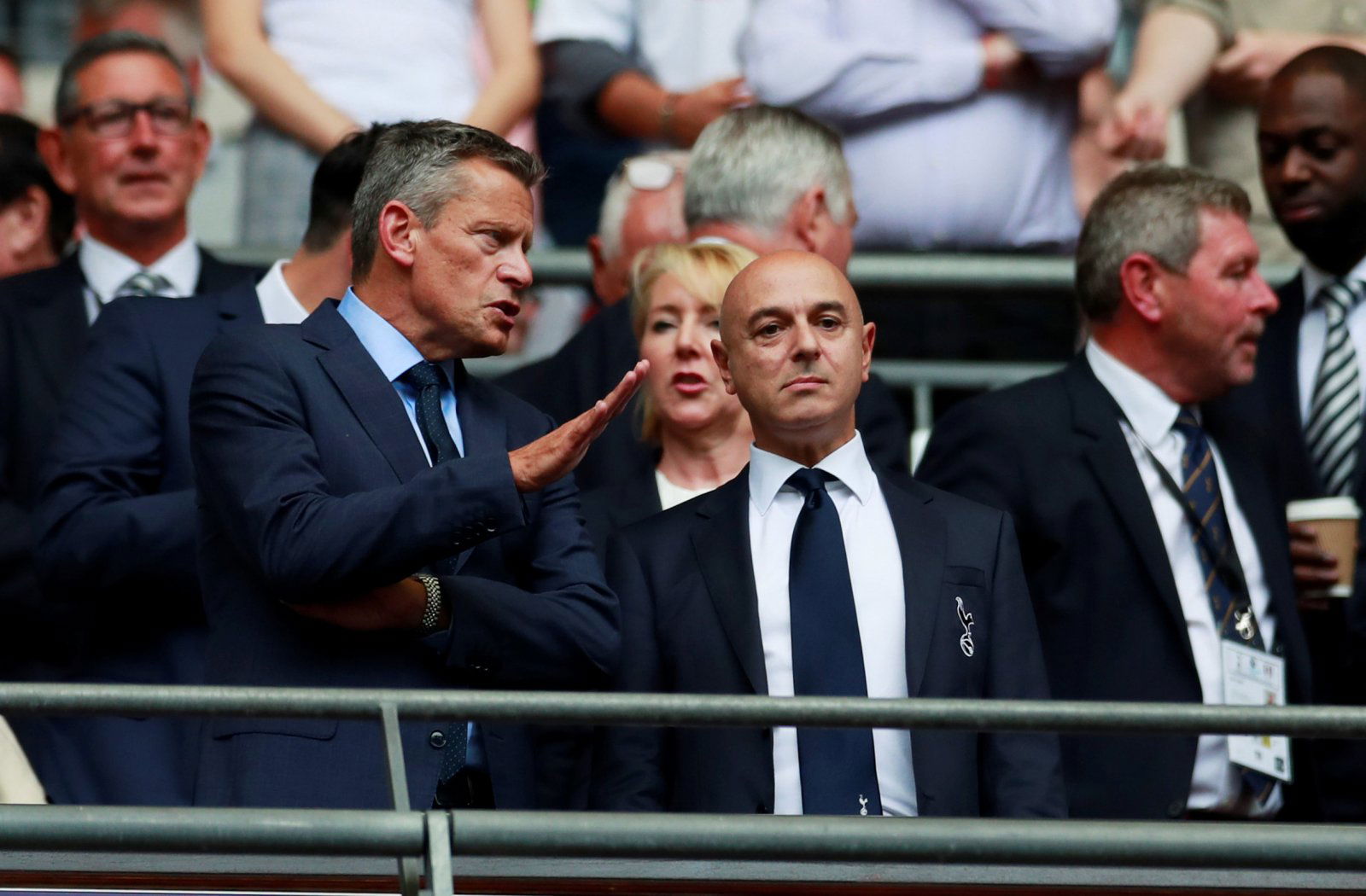 Simon Jordan believes Daniel Levy has made a "smart" move to take out a £175m loan to finance Tottenham during the coronavirus pandemic.  
Clubs all over the country have been affected by the COVID-19 outbreak as they have lost valuable income from matchday revenues due to games being cancelled and moved behind closed doors.
The Premier League is set to restart later this month amid the ongoing global crisis. According to The Athletic, the Lilywhites are concerned they could lose more than £200m since the nationwide lockdown began.
Speaking to talkSPORT, the former Crystal Palace owner has praised the Spurs chief for borrowing money from the Bank of England to ease pressure on the club's finances.
Jordan said: "You know when you buy a house you take a mortgage out, when you build something you often borrow to do it.
"Tottenham have got various levels of borrowing financing that particular development, and what Daniel is doing is taking slices of borrowing and replacing some borrowing with different borrowing, and rebooting it in a more economic way.
"It's as smart as paint what he's doing. He's basically saying if I've got a ticket out there for £500m at six per cent and I can borrow from the government with a 0.5 per cent interest rate, thank you very much I'll take a slice of that."
He concluded: "I tried to do something with Daniel offering some finance to him for a season ticket reimbursement, so I know that's what he's doing."
It is hard to argue with Jordan here, as the chairman may have saved the club's long-term future in the process.
Although it is highly likely the loan will have raised a few eyebrows, the government's Covid Corporate Financing Facility, otherwise known as CCFF, was set up to provide businesses with economic support in response to the disruption caused by coronavirus.
Indeed, companies like Greggs, Marks & Spencers and Easy Jet have all taken advantage of the scheme so far to keep themselves afloat (Daily Mail).
Has Daniel Levy made the right decision?
Yes
No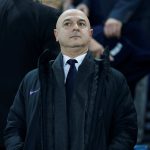 While plans are in place for the Premier League to resume behind closed doors, it is unlikely that fans will be able to return to their favourite stadia anytime soon.
Therefore, Levy can balance the loss of income from ticket sales and other forms of revenue by relying upon the huge sum to cover the costs. The board have been given an unsecured loan repayable in full at a rate of 0.5%.
Furthermore, borrowing at interest rates that are generally favourable may provide the club with greater financial security in the long run.
Tottenham fans, do you think Daniel Levy has made the right decision in this situation? Let us know by commenting below!