West Brom: Fans react to Sam Allardyce comments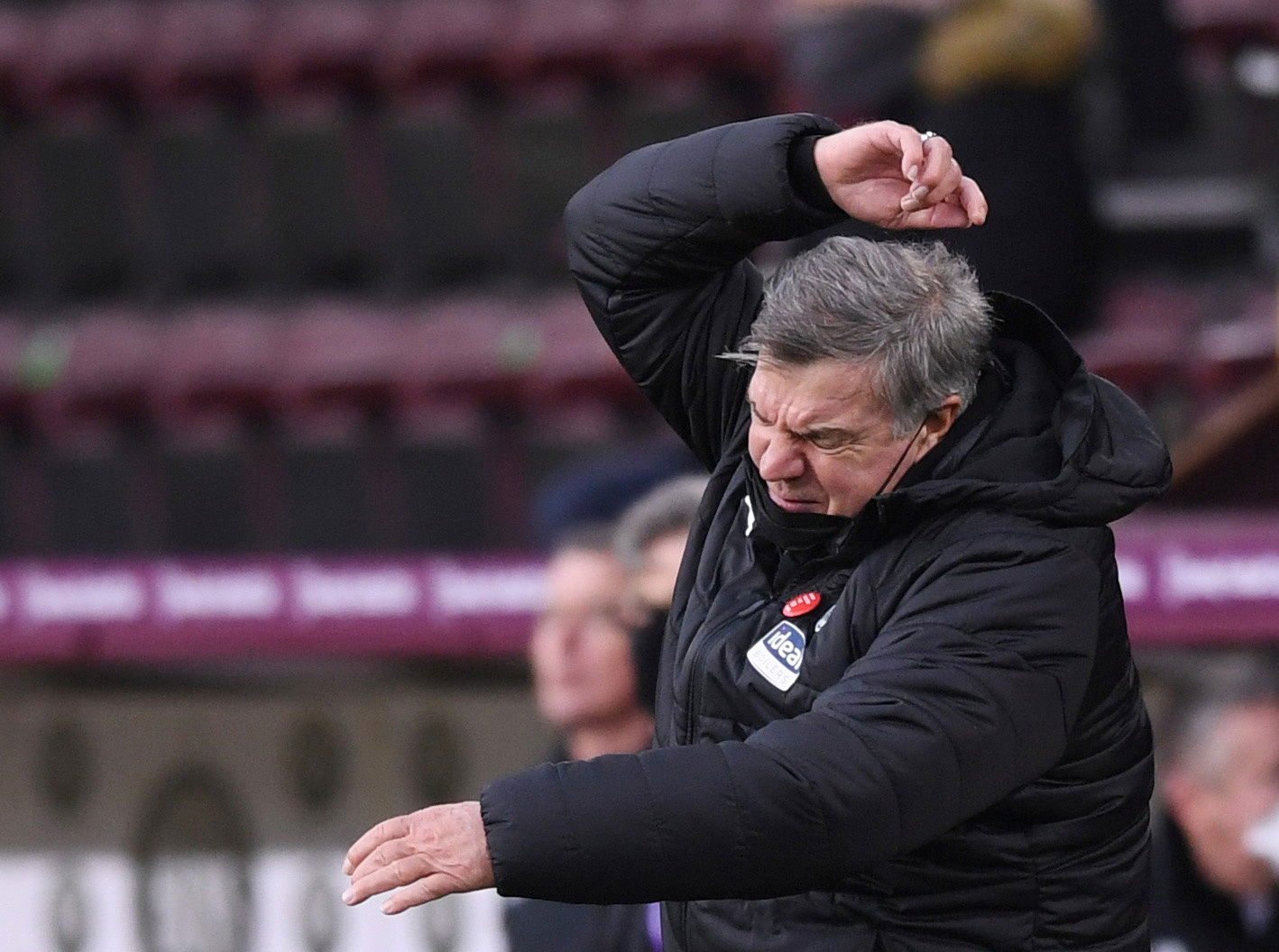 West Bromwich Albion fans have been reacting to comments from Sam Allardyce about how the club needs a blueprint for beyond this campaign.
The Baggies are currently staring relegation from the Premier League in the face. As it stands, they are 19th in the table and 11 points from safety with just 13 games left to play (Sky Sports). Quite frankly, it looks as if they will be back in the Championship after just one season amongst the elite.
This week, Allardyce has been talking about what the future holds for the Baggies, and he has revealed plans are being made to try and make the Hawthorns outfit as successful as possible next term regardless of what league they are in. However, the manager himself has not been involved in these talks.
Should Allardyce be sacked?
Yes
The comments, which were relayed on Twitter by Express and Star reporter Joseph Masi, have attracted plenty of attention from the West Brom supporters. They took to the social media platform to share their thoughts.
Let's see what the fans had to say about the comments from Allardyce below
"Please please please don't give him the job."
Credit: @samcrow_opi
"Omg, sounds like he wants to stay. Please kick him out ASAP. And then do some forward planning"
Credit: @SFCC88426395
"Sorry Joe but the club has had no strategy since Dan Ashworth left for the England setup, Peace's only strategy was to sell us for as much as he could. Lai's strategy was to promote his other business through the club, other than that, no one knows what's going on."
Credit: @Matthill821
"Can I ask a question Joseph? What is the point of even thinking about plans for next season when: 1.We don't know who the owners will be. 2.We don't know who the manager will be. 3.We don't even know what players we will have. We are back at ground Zero as a club."
Credit: @JasonMarkYates
"That blueprint should have been in place months ago. What's took them so long?"
Credit: @Jasemor
"I hope his blueprint involves him not being here"
Credit: @fgvwba1878
In other news, West Brom failed in a bid for this 63-time Portugal international in January.