West Brom: Fans rage at transfer update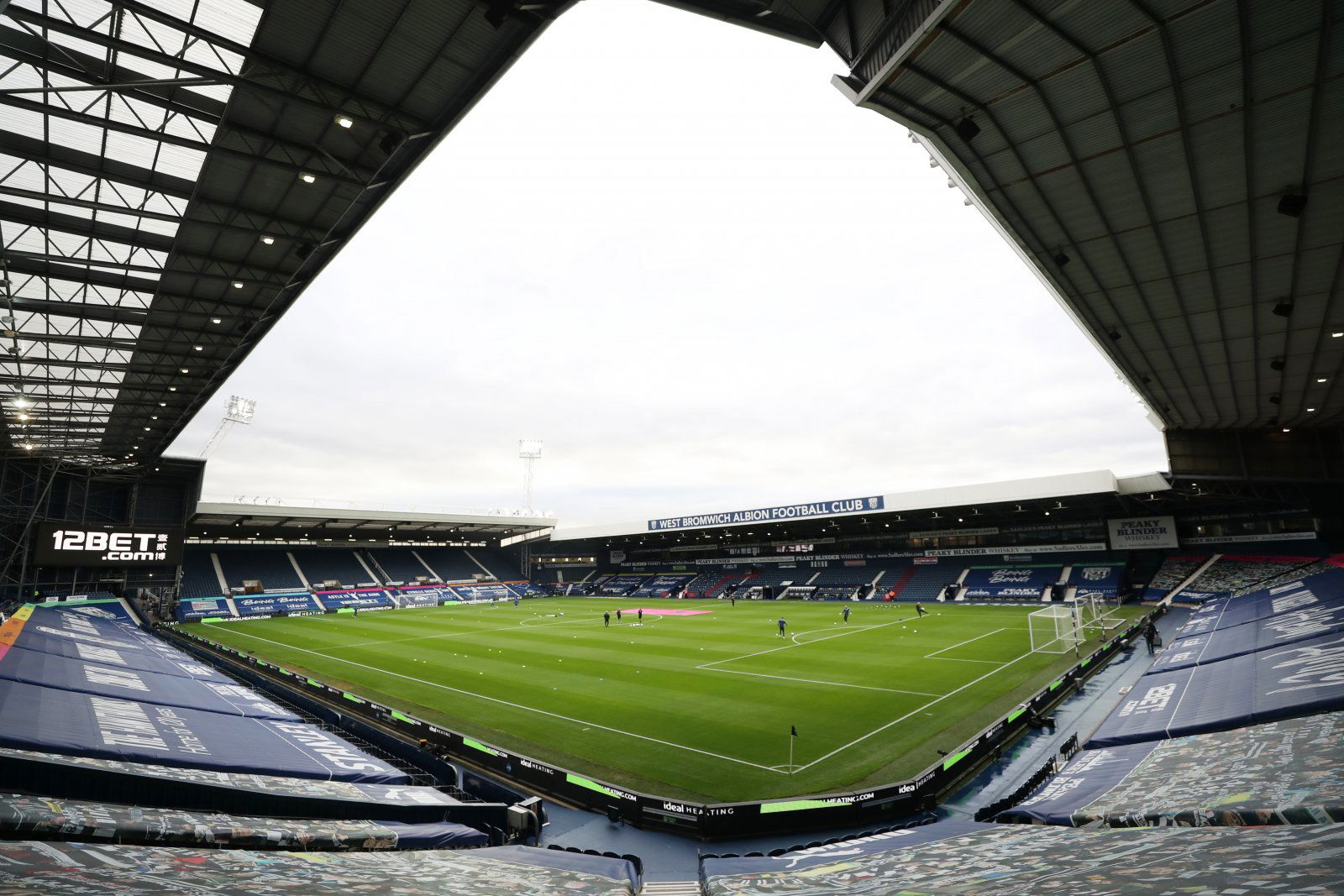 Some West Brom fans are absolutely enraged by the news that their club will not be able to spend more than £2m on a player during the January transfer window.
The Baggies are currently 19th in the Premier League table, having won just one of their first 17 games in the competition. Sam Allardyce has come in to replace Slaven Bilic and, in the face of what appears to be a monumental task, he may have been hoping to have a decent transfer budget to put his stamp on the squad.
Do you believe this report?
Yes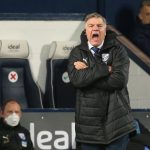 No
Unfortunately, it looks like he will have to be particularly frugal during this month. Journalist John Percy has revealed the Baggies cannot afford to spend more than £2m on any one player, indicating they will have to hunt for bargains or loan deals.
This news was relayed by @WBAreport, and it has attracted the attention of the Baggies supporters. It is fair to say they were not happy with the update, and they took to Twitter to share their thoughts.
Let's see what the West Brom fans had to say about the news below
"What a joke, that's us down then. We ent gonna get anything with quality for that and that's the truth!"
Credit: @allnewswba
"Fraud owner. How are we supposed to compete with this type of budget "
Credit: @FreddyG1011
"Lai out"
Credit: @DaveGitto
"That's just embarrassing"
Credit: @KeironKeironmh
"Well, unless there are some good loan deals theres absolutely no point in bothering then. Might as well give up and concentrate on next season, get a manager in with enthusiasm and ambition"
Credit: @paulknight1976
"We aren't fit for the Prem"
Credit: @js_277
In other news, West Brom fans have been reacting to this transfer update.