Aston Villa: Fans fume at $AVL Fan Token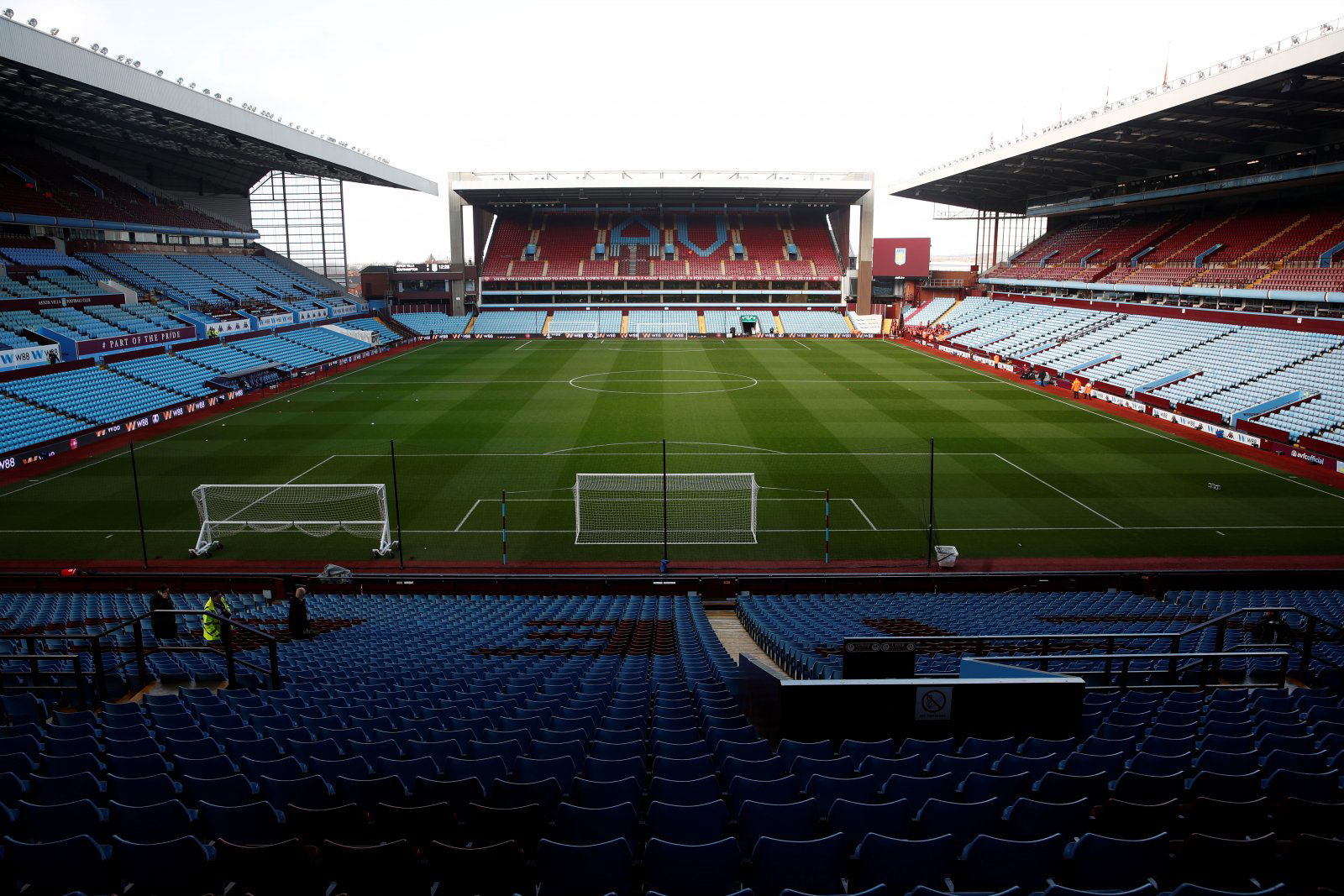 Aston Villa announced on Wednesday that they are set to launch a $AVL Fan Token with Socios.
However, the news didn't go down well with a number of Villa supporters who took to social media to vent their frustrations.
Villa confirmed that each member and season-ticket holder will be entitled to a free $AVL Fan Token in the coming weeks.
Where will Villa finish this season?
Top 6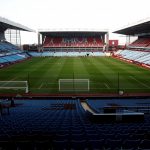 Top 10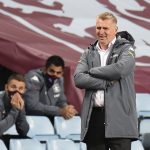 Bottom half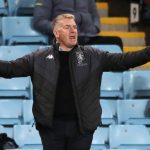 However, if you are not a Villa member or season-ticket holder, tokens come at a cost of £2 and are described as a 'collectible digital asset'.
Fans will be able to participate in polls, get involved in quizzes and competitions to earn Villa-related rewards such as merchandise.
Villa fans react
Villa confirmed the news regarding their partnership with Socios on their official Twitter page on Wednesday.
This is what these Villa fans had to say in reply, with many not happy and one describing it as 'awful', presumably due to the club engaging with a cryptocurrency brand.
"This is the biggest own goal since Xia bought the club. Anyone with an ounce of sense will steer well clear and the club have severely underestimated the fans by getting into bed with @socios. A bit of fan engagement before doing so would have shown you WE DO NOT WANT THIS."
"this is absolutely awful!!"
"Terrible idea. Hate the whole premise of this. Please reconsider this approach"
"Very disappointed Villa. No matter how you dress it up, this is not a good thing. Your first misstep of this era."
"Bad move Villa, fairly sure the replies can tell you all you need to know. Fan engagement at a cost of fleecing the loyal fanbase. We don't recognise the $ here."
In other news: Smith now willing to cash in on two Villa players before the end of the window.