Aston Villa: Fans fume at Manchester United fixture change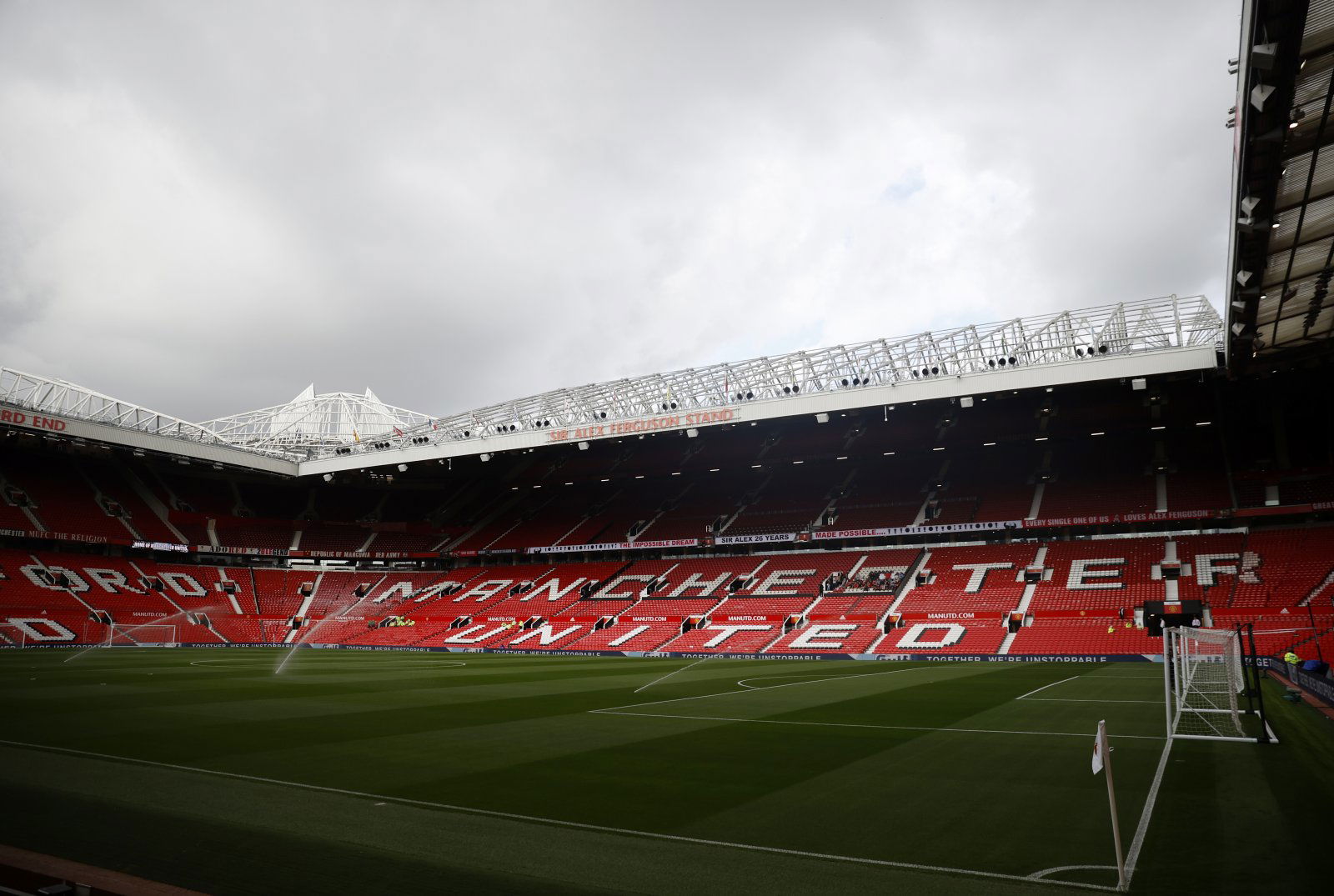 Aston Villa have confirmed that their fixture against Manchester United later this month has been changed.
And, as to be expected at such short notice, a number of Villa fans have been left unhappy at the update.
Dean Smith's side take on Chelsea and Everton this month, with their final Premier League clash in September a trip to Old Trafford.
How would you rate Villa's transfer window?
Brilliant!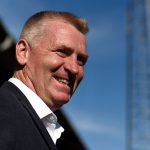 It was alright!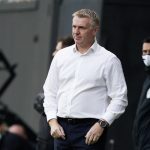 Not good at all!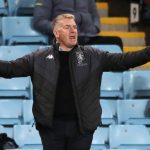 The match was scheduled to take place on September 25 at 3pm, however, it will now get underway at 12:30pm on the same day.
The time change was requested by Trafford council as there is a music concert taking place down the road from Old Trafford at Lancashire cricket club on the same day.
Villa's next 3pm kick-off on a Saturday now isn't until October 16 against Wolves.
Villa fans react
Villa posted the details of the changes on their official Twitter page on Thursday afternoon. These Villa supporters were quick to give their immediate thoughts to the news, with one labelling it as 'ridiculous'.
"Out of order at such short notice if it's because there's a big gig on that the authorities knew about. Fans once again treated poorly #avfc #mufc Against Modern Football"
"Is this a wind up"
"This is quite ridiculous. Perhaps you could say why?"
"Absolute joke! Selling tickets before final arrangements before game! What if people have booked travel arrangements, you reimbursing?"
"This is another farce, people have booked travel etc to go up there and they decide to change the KO time? I wonder why?"
"Utter joke!! Just done the podcast & said what other Drama around the corner."
In other news: 'Who blessed us?' – Many AVFC fans erupt as 'fantastic' pre-Chelsea update emerges.