Aston Villa: Fans hit out at Dean Smith comments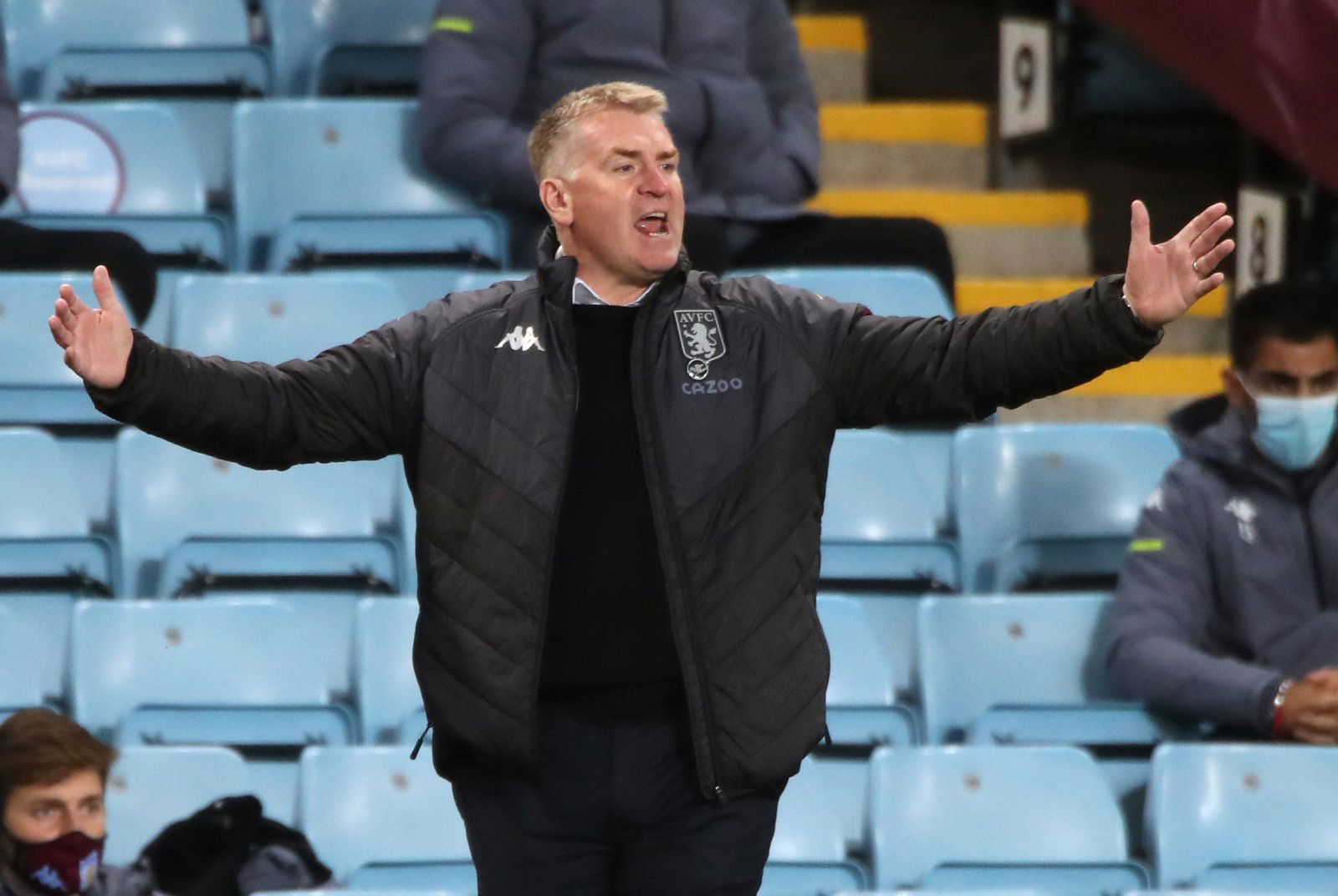 Plenty of Aston Villa fans have hit out at manager Dean Smith on social media after his comments regarding the club's training times emerged.
Birmingham Live reporter Ashley Preece shared a snippet of Smith's interview with The Times on Twitter, with Smith admitting his side's training begins 90 minutes later than usual.
Villa stars on Xbox and PS4
Smith cited players going to bed later due to video gaming amid other things, claiming "sleep is such an important part of recovery".
"Teams normally train at 10.30am but we train at 12pm now. Players, young men, they're different. They don't go to bed at 11pm, they go to bed at 2am. They've all got an Xbox, a PS4 and they're up later.

Because sleep is such an important part of recovery, we've stayed with 12pm training. I feel we get a little bit more from them as players."
Whatever Smith has been doing on the training ground over the last six months seems to be have working wonders, no matter what time they start.
Do you have a problem with Smith's comments?
Yes, seems strange!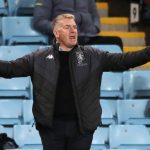 No, it's completely fine!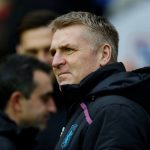 Villa escaped relegation last season on the final day after picking up eight points from their last four fixtures and have gone on to shine during the current campaign.
They've already surpassed their 2019/20 points tally and currently sit just three points off Liverpool with two games in hand.
However, despite the positive displays on the pitch, many fans weren't exactly thrilled at Smith's training comments, with one describing it as 'stupid'.
Villa fans not impressed
"Sorry but Dean's got this wrong I cannot choose to play Xbox instead of bed for work Sleep is massively important, bed at 2am is not healthy at all Dean should be instilling discipline not entertaining a soft touch approach Explains why sometimes we just not at the races!"
"Innovative or a soft parent like manager ? I think the latter. Their being paid millions to "work" and if they can't turn off fifa before 11pm then there's something wrong. Yes a great season but I dont think this is a good thing personally"
"And this why we don't go places. Little boys"
"It looks to be a cop out quote from Deano…the dressing room is still ruling the roost up at Bodymoor…but, at least Deano knows where they are and what they're doing…or does he…a 2am bed time for "online games" is a great cover for a night out! Doesn't sound right to me."
"That's genuinely one of the most stupid things I've ever heard, but if it works, it works"
"Can't they just play on their consoles in the afternoons after training? Seems a bit odd to me!"
In other news, plenty of Villa fans noticed the club's 'trolling' in relation to Jack Grealish's fitness…