Aston Villa: Fans lap up remarkable defensive statistic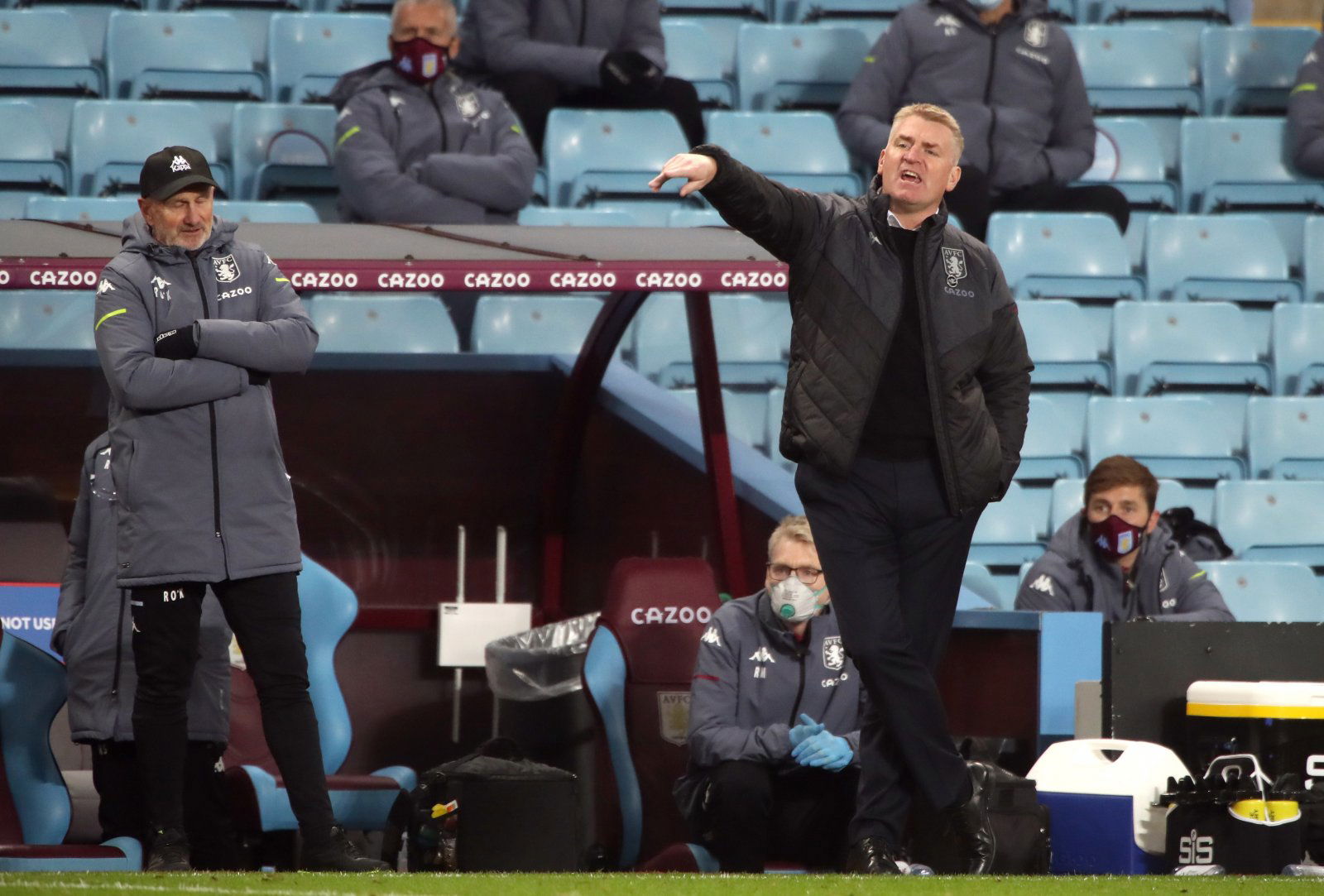 Many Aston Villa fans are loving an "exceptional" statistic which has been revealed and also retweeted by The Athletic journalist Gregg Evans highlighting how good they have been this season.
The stat was originally from @WhoScored, before Evans also tweeted his opinion. It shows that, in 11 of their 12 wins in the Premier League this season, they have kept a clean sheet. The exception was their 7-2 romp over Liverpool in October.
The club have the second-most clean sheets in the division with 13 (Premier League) and this was already a remarkable achievement based on the fact that they barely stayed in the division last year.
However, it is even more amazing to see how efficient they are at keeping hold of a victory, and it is testament to the defence and goalkeeper as well as John Terry, who has clearly improved massively as a defensive coach.
Hopefully this remarkable feat continues and, if it does, then there is no doubt they could finish in the top half, or even perhaps manage to end up in a European spot.
Here is how Villa fans reacted to the stat:
"This is fantastic, but also shows that when we go behind we never recover. We've picked up 2 points in the last 19 games we've gone behind. Our last comeback win was Watford 14 months ago. Bit of a mental block we need to overcome soon!"
Credit: @notawelshsinger
"Exceptional! we have come so far in such a short space of time"
Credit: @lockleyps3
"Quite a remarkable statistic!"
Credit: @TheVillaHome
"Wow."
Credit: @futurefilm1
"Pretty remarkable this"
Credit: @Liam_ODwyer
"I love a good stat and this is a real good one"
Credit: @SteG613
In other news, some Villa fans discussed one player who impressed against Leeds