Aston Villa: Fans react to Dean Smith's comments on Jack Grealish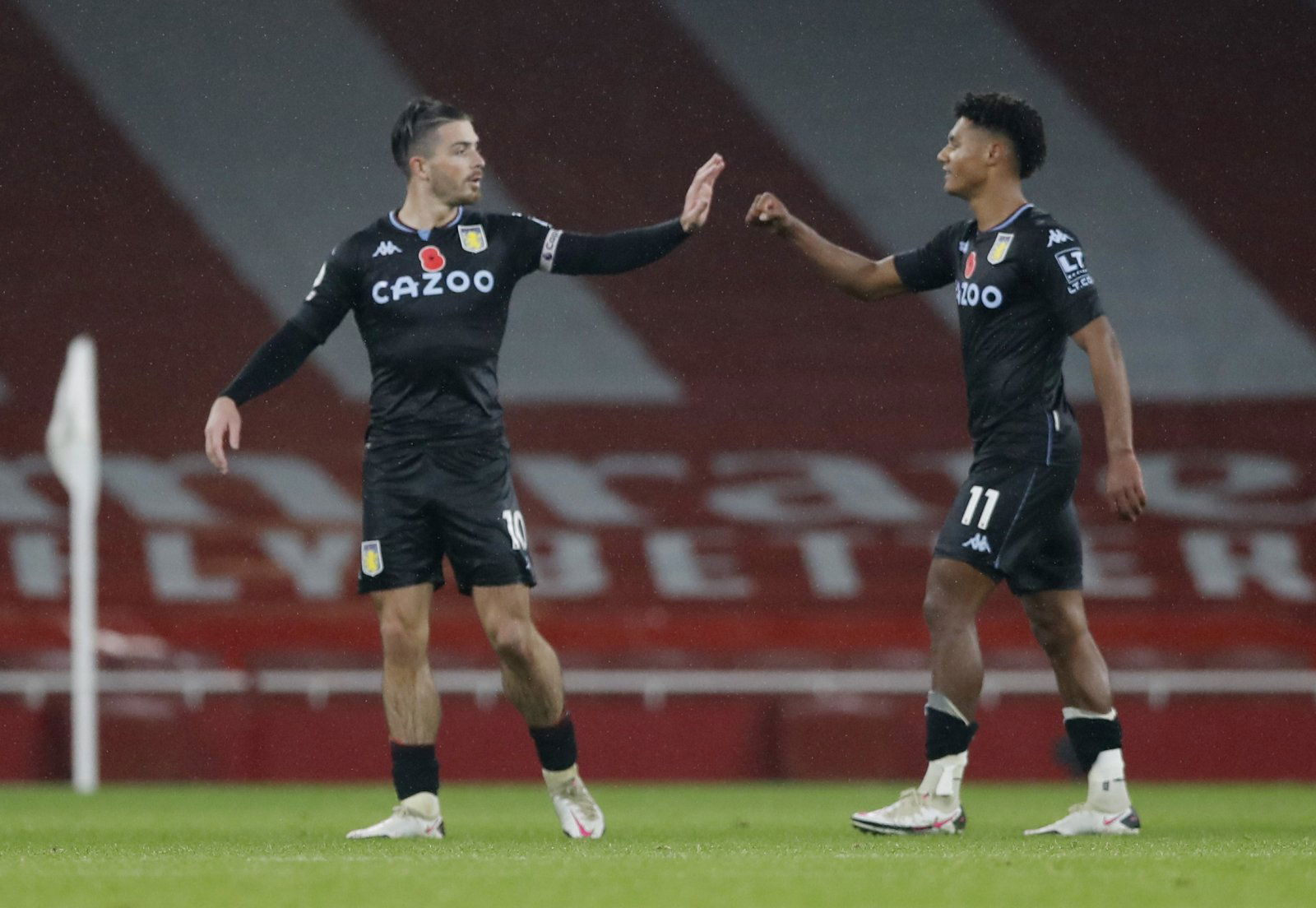 Many Aston Villa fans are reacting to the latest comments from Dean Smith on injured star and attacking midfielder Jack Grealish.
Grealish's return date is unconfirmed at the moment, but the Villa manager tried to shed as much light as possible as he said: "I saw him before the game and he said to me if he gets on the grass he's playing (vs Newcastle). But I said to him, 'I've got to pick you first!' which he laughed at…"
The Villans are definitely missing an attacking threat without the talisman as they drew 0-0 against rivals Wolves on Saturday night. With the English international picking up six goals and ten assists this season (WhoScored), he could have been the difference between a draw and a win.
The only worrying thing about this latest update on the player is that he is still not back on the grass, and this may be a cause of concern for many fans of the club.
Hopefully the fact that they are mentioning the Newcastle game as a possibility means that he will be back, but for now it seems "touch-and-go", in the words of Birmingham Live reporter Ashley Preece.
Here is how Villa fans reacted to the comments from Smith:
"I don't get it. Surely if he's pain free and the players wants to play, no-one knows better than the player? Our medical staff are OTT."
Credit: @AvfcSims
"That sounds hopeful that he will be back for Newcastle. Thought that midfield in first half was excellent, jack in the team and Traore other side or another winger and that is a real strong team"
Credit: @NashNash194
"We need Jack even if he is limping!"
Credit: @techvesting1
"Shouldn't be needing to rush Jack against the likes of Newcastle, on the bench would still be a boost."
Credit: @CS_UTV
"Don't rush him back half fit we're not in a relegation battle now."
Credit: @jamsey55
"Judging by the second half display today, he will need to pick Jack even if he is half of his usual self"
Credit: @Berdan08914685
In other Villa news, some fans have been piling praise on one star at the club following his latest comments. Have a read who it is here!