Aston Villa: Fans react to pre-season update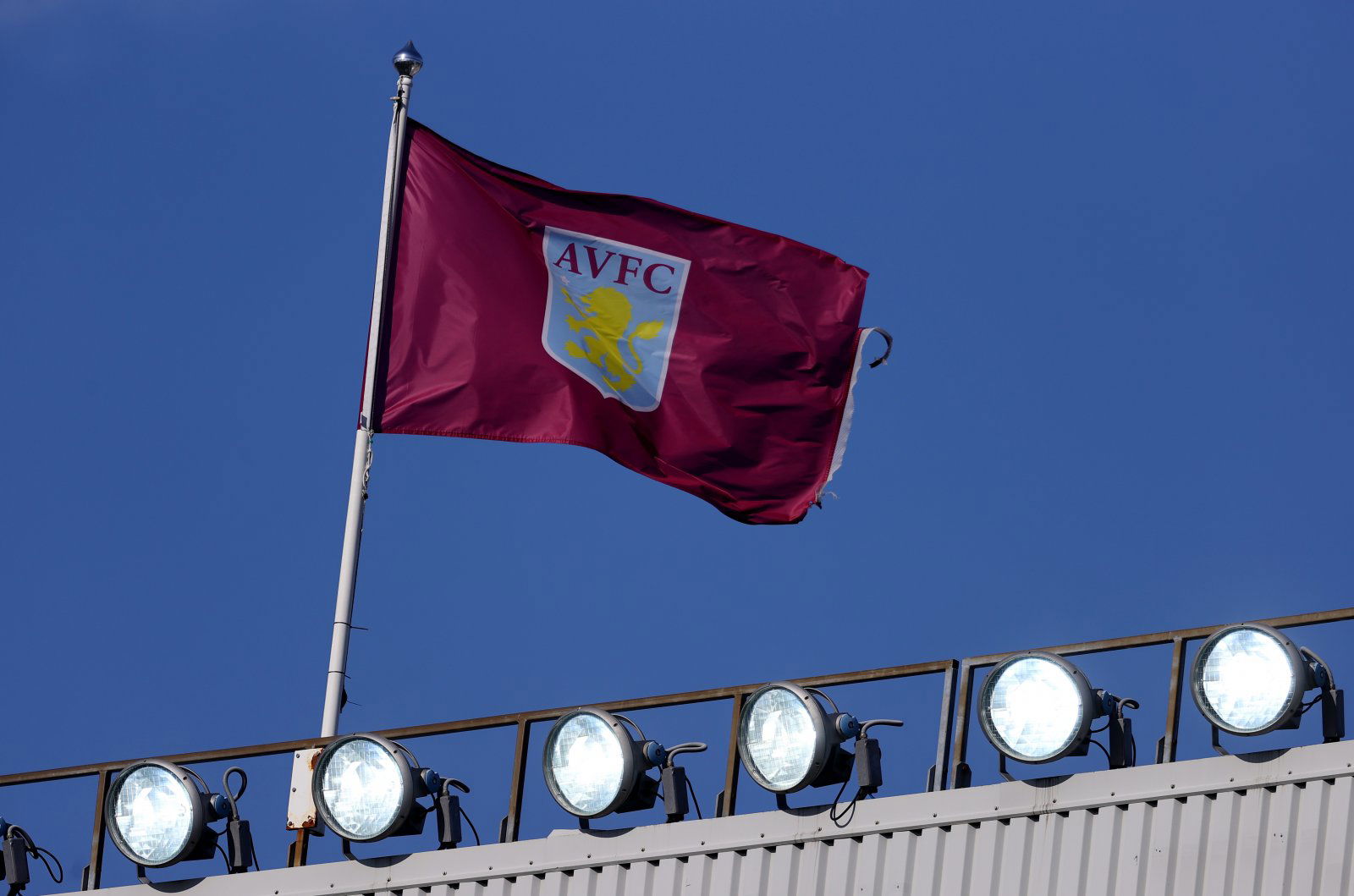 Aston Villa shared details on how supporters can watch the club's pre-season fixtures on Monday.
However, the update didn't go down with some Villa fans, who vented their frustration on social media.
Villa take on Walsall, Stoke City, Nottingham Forest, Bristol City and Sevilla in the space of two-and-a-half weeks prior to their first game of the new season against Watford on August 14.
Where will Villa finish this season?
Top 6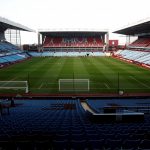 Top 10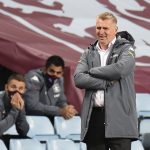 Bottom half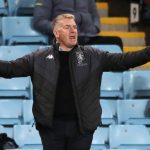 A single match pass for any of those games on Villa TV will cost £4.99 to watch, with fans also having the option to subscribe for 12 months of Villa TV for £34.99 or two months free with the pre-season friendlies for £19.99.
The club made no mention of tickets for the games, admitting that Villa TV is the only place where fans can watch live coverage of all five friendlies.
Villa fans react
Villa posted the news on their official Twitter page on Monday evening and here is what these Villa supporters had to say in reply, with one left 'disappointed' by the arrangement.
"Watch live coverage of all five pre-season matches, plus 12 months access to Premium content on VillaTV (normally £19.99) – £34.99… huh?"
"I love Villa and everything they are doing. But £5 a match for pre season games is a bit of a joke, can't lie. I'd understand if it was Premier League games not on the TV but pre season and the fact they used to stream it for free"
"Slightly disappointed that as a club we need to charge people to watch a pre-season friendly online."
"no mention of being able to watch Sevilla live, joke."
"35 smackers to hear Jack Woodward commentating over a dodgy and unrefined feed of Walsall players. Nice"
"Amazing how quickly everything gets a price slapped on it in football! It's not like we give you our money in ticket sales (£500+), replica kits (£150+) & training wear (£100+) every single year, you now have to charge us for the 1 free thing we used to get from the club"
In other news: Many AVFC fans react to Julian Alvarez latest, find out more here.