Exclusive: Ex-Aston Villa star questions Heaton's potential move to Manchester United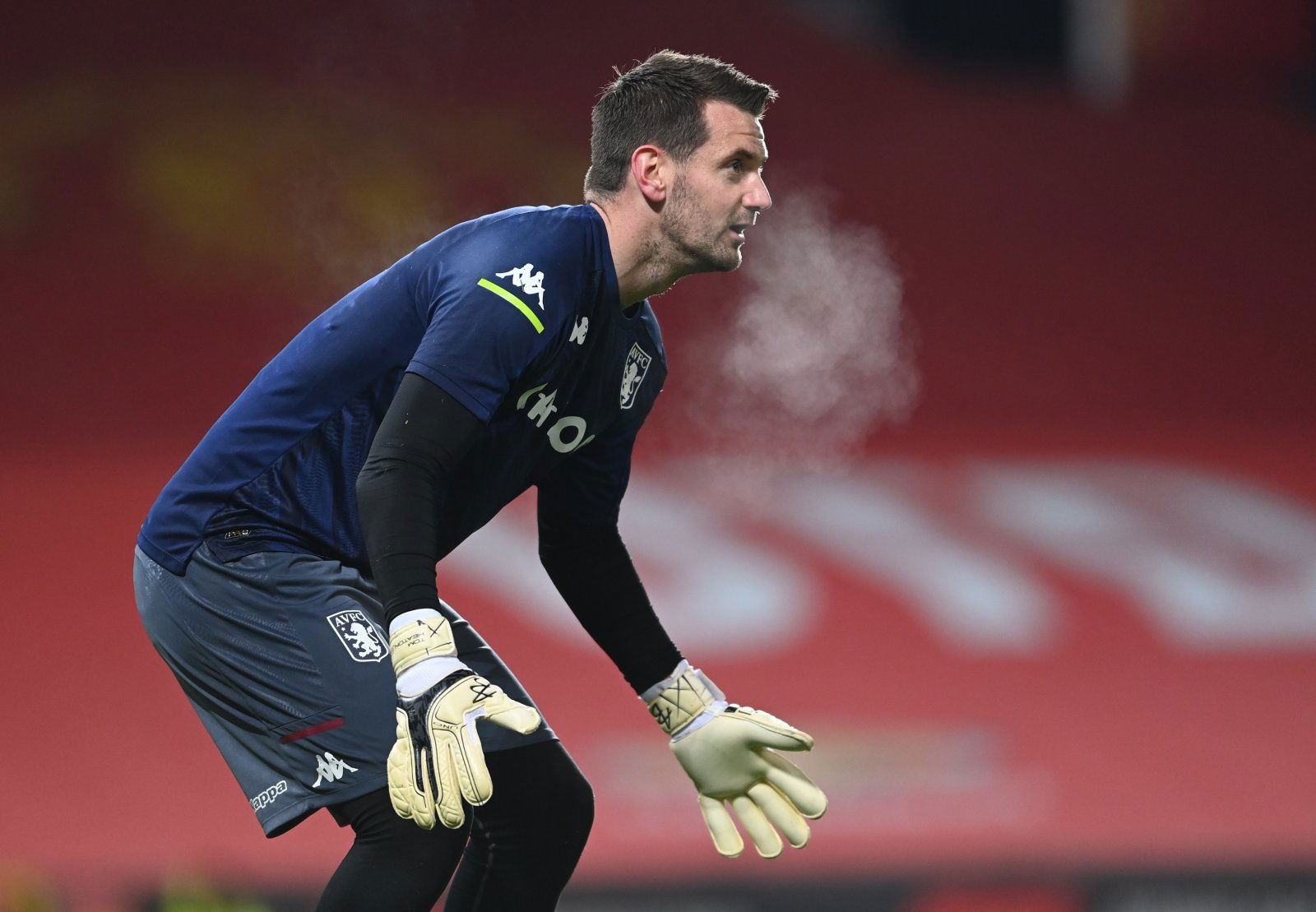 Speaking exclusively to The Transfer Tavern, former Aston Villa midfielder Lee Hendrie believes Tom Heaton is too good to be Manchester United's back-up goalkeeper.
Heaton is considering joining Ole Gunnar Solskjaer's side, according to The Athletic, with his contract at Villa set to expire.
With Dean Henderson's future at United uncertain, Heaton could end up getting more game time than he would have initially expected.
Has Mings' form dipped this season?
It has
It hasn't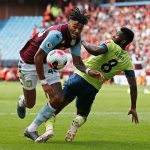 Unlikely to displace David de Gea, though, Hendrie has questioned such a move, suggesting that Heaton is still capable of fulfilling a more prominent role.
On the 35-year-old shot-stopper, the ex-Villa player told TT in an exclusive interview:
"Tom Heaton's such a fabulous goalkeeper and goalkeepers can continue to be at a level and obviously go on a little bit longer than players playing outfield. 
"It's whether Tom Heaton wants to actually go and truly be just a back up to whatever Manchester United have got. I think he offers a little bit more than that if I'm being quite honest because he's a fabulous goalie."
Having probably zero chance of breaking back into Villa's starting XI given Emiliano Martinez's form this season, a move away from Villa Park makes sense. But at United, the likelihood is that Heaton will find himself in exactly the same situation.
Furthermore, perhaps the English goalkeeper would be better off considering another option.