Burnley: Middlesbrough confident of striking a deal for Ben Gibson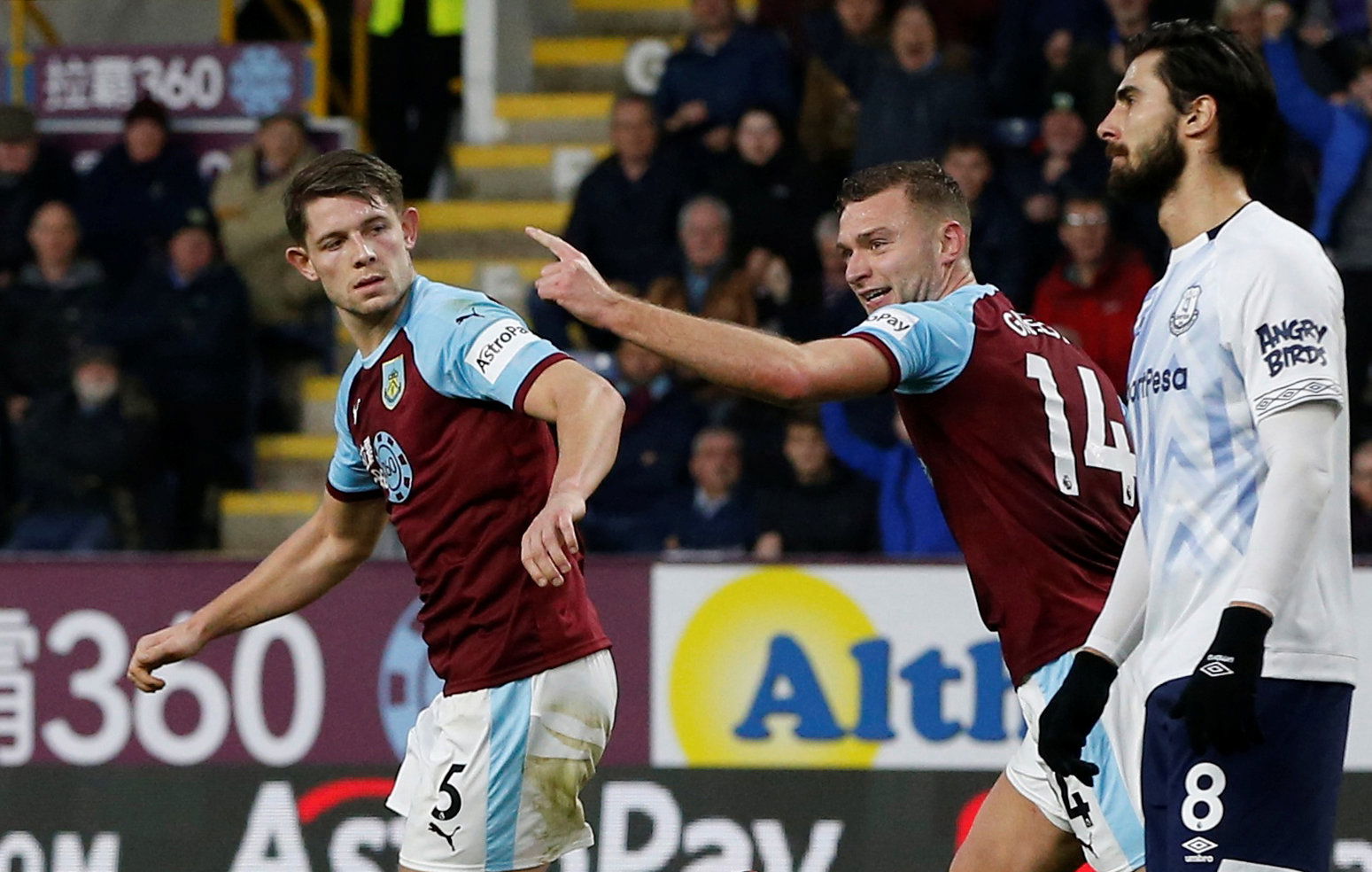 Burnley could continue to pay a substantial portion of Ben Gibson's wages even if he is offloaded to Middlesbrough.
That is according to a report in The Northern Echo, which claimed that the Championship side are confident of striking a deal with the Clarets for the 27-year-old which would see the defender leaving Turf Moor for Teesside but his current club still paying a significant chunk of his wages.
As per The Northern Echo, Gibson currently earns more than £40,000-a-week, a figure which would prohibit 'Boro from making further signings and keeping within Financial Fair Play rules. However, with Sean Dyche keen to move him on, Burnley may yet be willing to accept a compromise deal.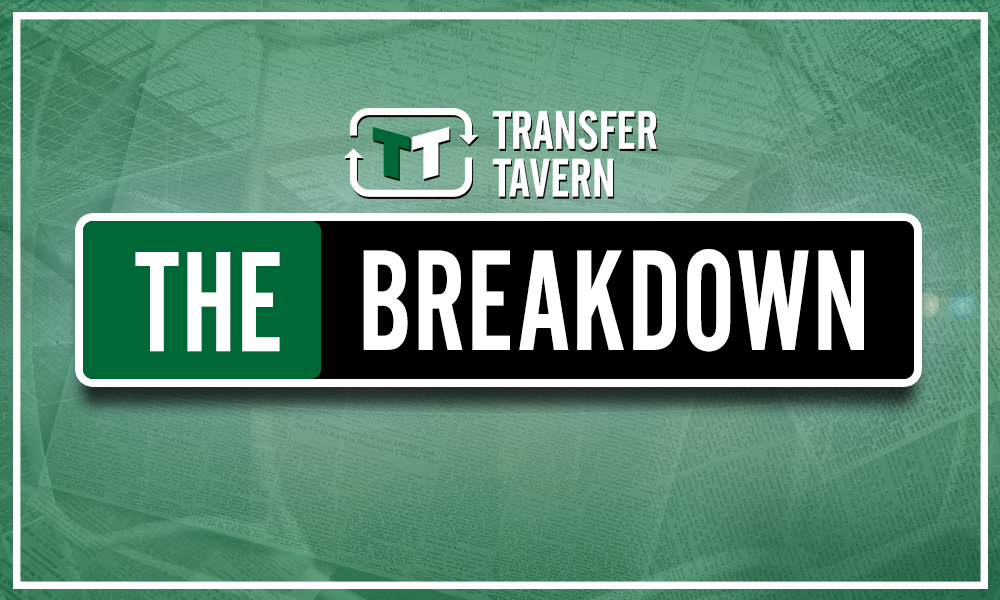 Gibson has only played six times for Burnley since his £15m move from Middlesbrough in 2018, with his last appearance coming in a Carabao Cup tie just over a year ago. After his relationship with some staff at Turf Moor deteriorated, he was effectively exiled from Dyche's squad and had been training with his former club earlier this year to maintain fitness (as per The Mirror).
If that wasn't proof positive of his outcast status in Lancashire, there was another damning indictment at the weekend. With Burnley playing two friendly matches on Saturday, Dyche split his squad into two teams for the fixtures and 27 different players were involved – but Gibson was conspicuous by his absence (as per The Northern Echo).
After Norwich's initial interest in the centre-back fizzled out, 'Boro now appear to have a clear run at signing him and could benefit from the Clarets' determination to find him a new club, to the point where the Championship side wouldn't even have to pay the entirety of his wages.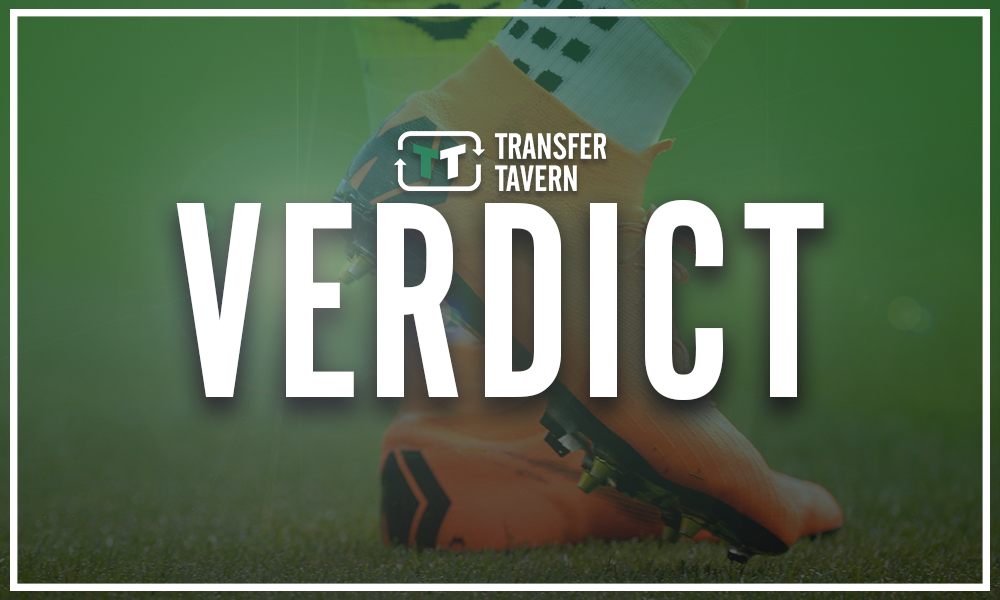 From a financial perspective, it seems mystifying as to why Burnley would continue paying for an expensive asset from which they have had no discernible benefit for more than a year and would not be able to utilise if Gibson retraced his steps to Middlesbrough.
Would you be happy for Burnley to keep paying some of Ben Gibson's wages once he leaves the club?
Yes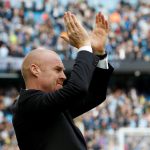 No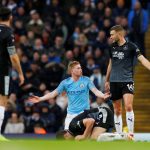 From a football-focused approach, however, the defender is wasting his career for as long as he stays at a club where he is evidently not wanted, while Dyche would likely prefer to have him out of the picture altogether in order to promote youngsters or sign alternatives in his place. It would come as no great surprise if the Clarets accept a deal whereby they sell Gibson but agree to pay a share of his wages once he is out of view.
Burnley fans, do you think Gibson will eventually leave in this transfer window? Comment below with your views!