Jimmy Dunne – Profile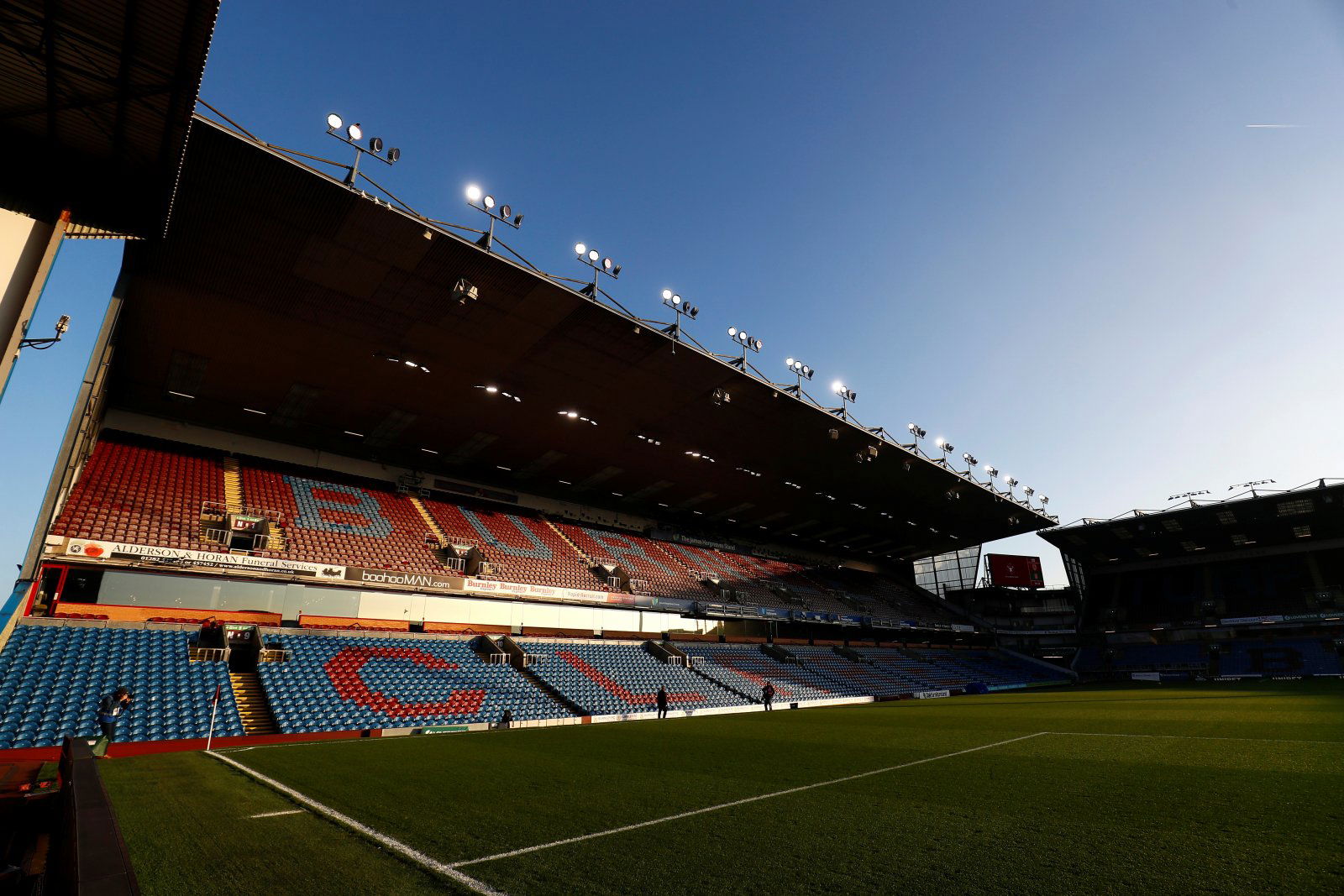 Name: Jimmy Dunne
Club: Burnley
Date of Birth: 19 October 1997
Position: Centre-back
Jimmy Dunne – his career so far
Even though he's been away from the club in recent times, the 22-year-old Jimmy Dune has now returned to Burnley and will look to impress Sean Dyche to eventually slot into the senior squad at Turf Moor.
But it has been quite a ride for the young centre-back so far who started out at the illustrious St. Kevin's Boys Club before joining the Manchester United academy in Belfast, aged just ten.
He would stay with the Red Devils until 2016, playing for their youth and U18 squads, before he was signed by Burnley, initially penning a deal that would align him with their U23s. The Clarets signed him on an initial two-year deal with a further year's option in the club's favour and he was sent out on loan in search for more opportunities for his early development.
Dunne would then play in the National League for Burrow FC, joining their younger ranks first before recording 21 appearances with two goals and an assist for the senior squad as well. Quickly after that, he moved on loan to Accrington Stanley in January 2018 and enjoyed his most fruitful spell yet.
The centre-back enjoyed an outstanding run with the Reds, starting 18 consecutive games to help the team win the League Two title that campaign. The following pre-season was finally spent with Burnley's first-team squad and a brand new two-year contract followed suit.
But he had another loan deal around the corner when he moved to Scottish Premiership side Hearts until January 2019. Despite a bright start, struggles with injuries sidelined his venture in Scotland and he moved on to Sunderland, helping the Black Cats reach the League One play-off final with 14 appearances and a goal and assist to his name.
His final loan would be to Fleetwood Town where he would tally 11 appearances with a single strike under his belt along the way.
Now he has been recalled to Burnley's U23 squad and is still awaiting his senior team debut with the Clarets.
Transfer latest
Interestingly enough, some transfer rumours linked Dunne with a potential switch to Bolton Wanderers in the January transfer window but the young defender ended up staying at Turf Moor instead.
Now, however, with his contract due to expire in the following summer, it will be interesting to see what transfer news start emerging around Dunne in the upcoming weeks and as we come closer to June.
Of course, we still don't know for sure what the club will decide to do with the young centre-back as there are no immediate Burnley news addressing this issue. But it would definitely be a big shame if they failed to renew his contract, given the potential that's still buried somewhere beneath the rough exterior.
One thing is for sure, however – with his contract running down and Burnley's decision to recall him from his loan, there are bound to be more transfer rumours on the kid in the not so distant future.
Player profile
Dunne is a defender who favours the left side of the pitch and prefers to be deployed as the left centre-back, a role he was used in throughout his 2019/20 season. But that campaign was rather short as he was recalled from his loan at Fleetwood Town only for the season to be frozen and put on hold due to the recent outbreak.
Still, looking at his career statistics through data that's available at Wyscout, Dunne seems more like a traditional centre-back, strong in the challenges he makes, aggressive when facing an attacker and also quite good at winning aerial battles.
But when it comes to playing with the ball at his feet, he doesn't seem as comfortable and doesn't really venture higher up the pitch unless it's absolutely necessary and his team have pushed the opposition deep into their own half of the park.
Some of the impressive stats include 72.5% of defensive duels won, 9.79 aerial duels per 90 minutes with a 59.9% success rate, 6.22 interceptions and 16.27 recoveries per 90 minutes in 2019/20.