Joe McGlynn – Profile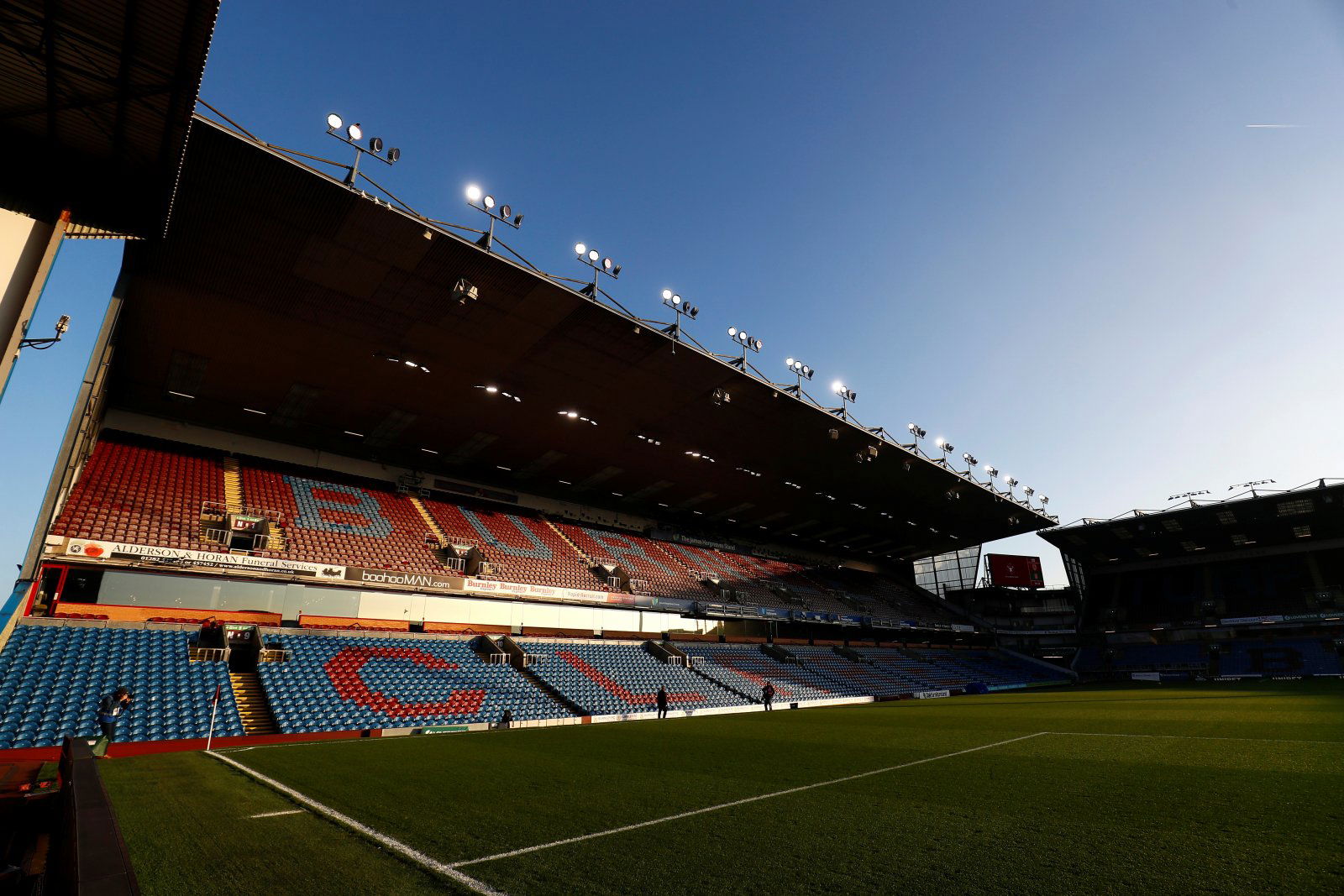 Name: Joe McGlynn
Club: Burnley U18 
Date of Birth: 27 September 2002
Position: Centre-forward
Joe McGlynn – his career so far
Burnley have many young and talented youngster currently residing in their academy. One of them is definitely the 17-year-old attacking player, Joe McGlynn. The youngster has been regarded as one of the most interesting and exciting prospects the Clarets have in their midsts and could get even more attention in the coming years.
The Warrington-born lad has been with Burnley since he was aged only 12 as he joined the club back in 2014. After spending time in their youth system, McGlynn penned a two-year scholarship with the club at the end of the 2018/19 season, following several rather impressive seasons in their U15 and U16 squads.
He's been quite successful for their U18s and U23s as well, banging in goals and even starting off 2019/20 with a bang, netting his first hattrick for the club as Burnley faced off against Preston in the opening game of Clarets Cup.
He was also called up to a training camp for Scotland in the 2018/19 season and has since featured for them once again, even scoring his first goal for the country against Cameroon as they tallied a 2-0 victory.
As of right now, however, McGlynn has not had any contact with the senior team of Burnley as he is, after all, just 17 years of age. Despite all the talent and the noise he's been making while climbing the youth ladder, he might still have to wait for a bit longer to get an official chance with Sean Dyche's troops.
But this very much feels like a 'when' rather than an 'if' and if he can keep progressing the way he has so far, the future will definitely look bright for the young forward.
Let's see what he manages to do with it at Burnley.
Transfer latest
Even though there are no transfer rumours suggesting McGlynn could be in line for a promotion in the near future, he has been praised by the people within the youth systems and has been getting some attention from the media as of late.
Another great piece of Burnley news has definitely been his inclusion in Guardian's Top 20 young talents from the Premier League outfits as McGlynn warranted a spot as his club's most exciting prospect.
If all goes according to plan, however, the 17-year-old could very well be looking to give the first-team coach some food for thought once football and life return back to normal in the coming summer.
While it may be a little early to say he'll definitely follow the steps of Dwight McNeil, the young Scottish international does seem to have all the necessary ingredients to succeed.
Player profile
With no exposure to the senior team of Burnley and due to the fact he's still very much a scholar at the club, there is simply no data available on McGlynn as of yet. The youngster might start grabbing everyone's attention and getting the spotlight rather soon but he's still flying under the radar for the most part.
But upon analysing the limited footage and the odd-appearance that's available, we can see the 17-year-old is a natural finisher and a deadly presence in the final third and especially inside the box.
He also has the ability to slot out wide when necessary, working brilliantly in a forward duo. His first touch and great awareness also mean he can take defenders by surprise and exploit space behind their lines with ease.
It also helps that he's constantly on the move, swapping positions, working hard and reshuffling the opposition's defence, quite literally leaving his heart on the pitch. Finally, even though he's often playing with kids older than him, his physical presence enables him to tango with them and still end up victorious on most occasions.