Celtic: Kris Commons admits Eddie Howe concerns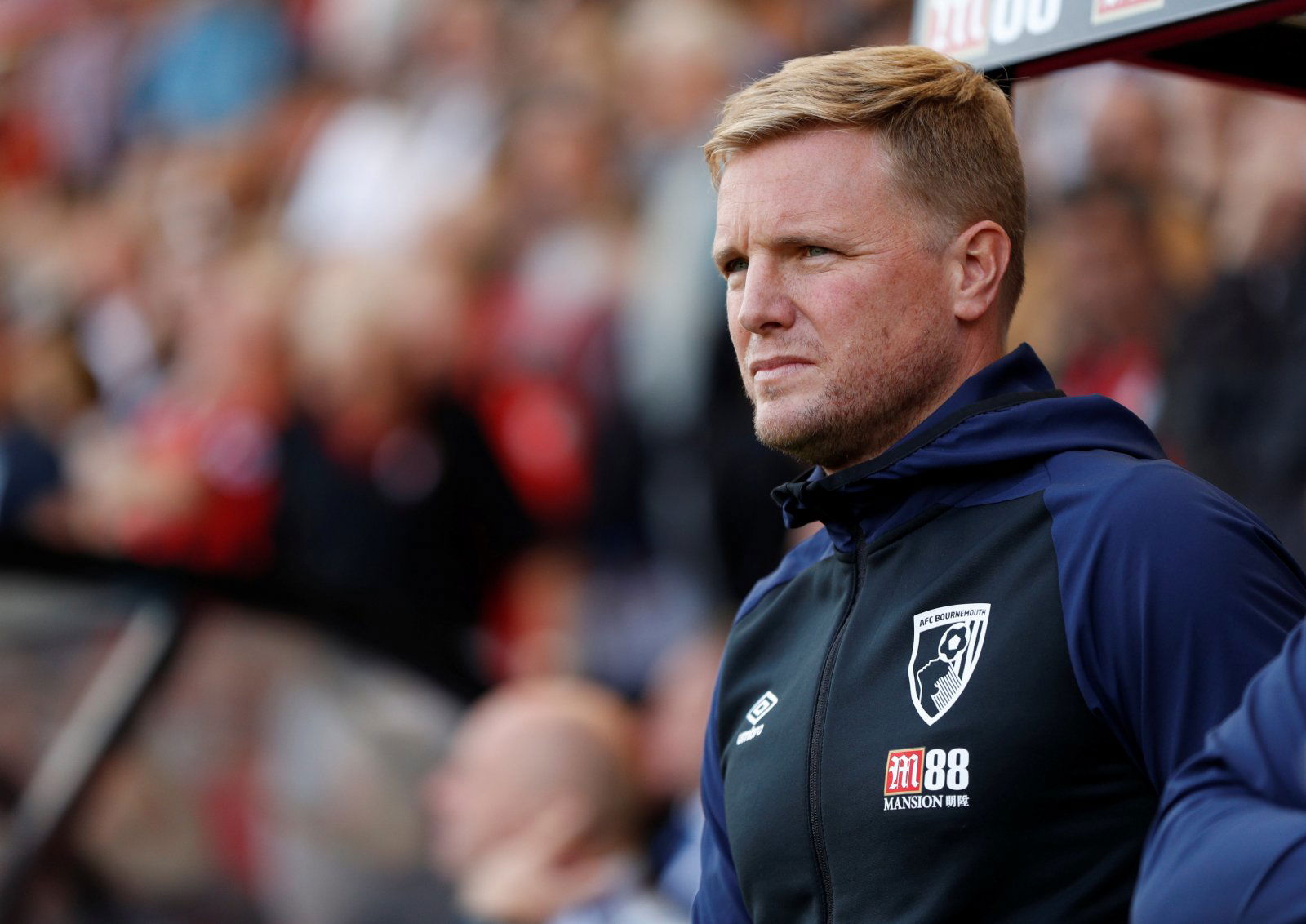 Eddie Howe doesn't have the 'personality and weight of character' of two successful Celtic predecessors, according to former Hoops striker Kris Commons.
It was reported last week that Celtic were close to an agreement with the former Bournemouth manager, their first choice to replace Neil Lennon long-term.
Commons: Howe is no 'force of nature'
Writing in his Scottish Daily Mail column, Commons compared Howe with Martin O'Neill and Brendan Rodgers. The former memorably led Celtic to a UEFA Cup final in 2003, while the latter won seven trophies in his three seasons in Glasgow.
Commons is concerned that Howe doesn't arrive with the same stature, as he wrote in the paper's print edition (via Daily Record):
"Howe is not the Messiah in the way Martin O'Neill was. Nor is he Brendan Rodgers, who revelled in the limelight from the moment he arrived.
"O'Neill and Rodgers were forces of nature throughout their time in Glasgow. Their personality and weight of character always gave them a chance of succeeding.
"Howe, by contrast, seems more reserved. He is articulate, but softly spoken. It is difficult to imagine him holding court in the dressing room in the same way O'Neill or Rodgers did."
Commons: Bournemouth can't compare to Celtic
Commons went on to warn Howe that he faced an 'almighty culture shock'. Bournemouth have been described as a 'tiny club' in the 37-year-old's words, while Celtic are former European champions.
"On the day Rodgers was unveiled, 13,000 fans were there in Celtic Park to greet him," Commons wrote. "He was an instant hero.
"Howe was managing a club whose home ground only holds 11,000 fans. More people turned out to see Rodgers parade a Celtic scarf above his head than can fit inside Bournemouth's Vitality Stadium.
"This is not meant to sound flippant. Just an indication of the reality into which Howe is about to be thrust. It will be an almighty culture shock."
Transfer Tavern verdict
Every manager has to start somewhere, and Howe's success at Bournemouth was remarkable, guiding them from the bottom of the English Football League to spending five seasons at Premier League level.
This is the kind of opportunity for which he's surely been waiting. He can be expected to relish the added scrutiny rather than shrink in the spotlight, and who's to say he can't go on to surpass the likes of Rodgers if indeed he is appointed?
Indeed, for all the Northern Irishman's domestic success, he never made it beyond the Europa League round of 32. While regaining the title from Rangers is of course the immediate priority, the ultimate measure of a Celtic boss is perhaps their continental success.
Hopefully Commons' concerns about Howe prove to be unfounded, if indeed the anticipated appointment is confirmed.
In other news, might Celtic face some late competition for Howe?