Transfers That Shook the Club: Didier Drogba and Chelsea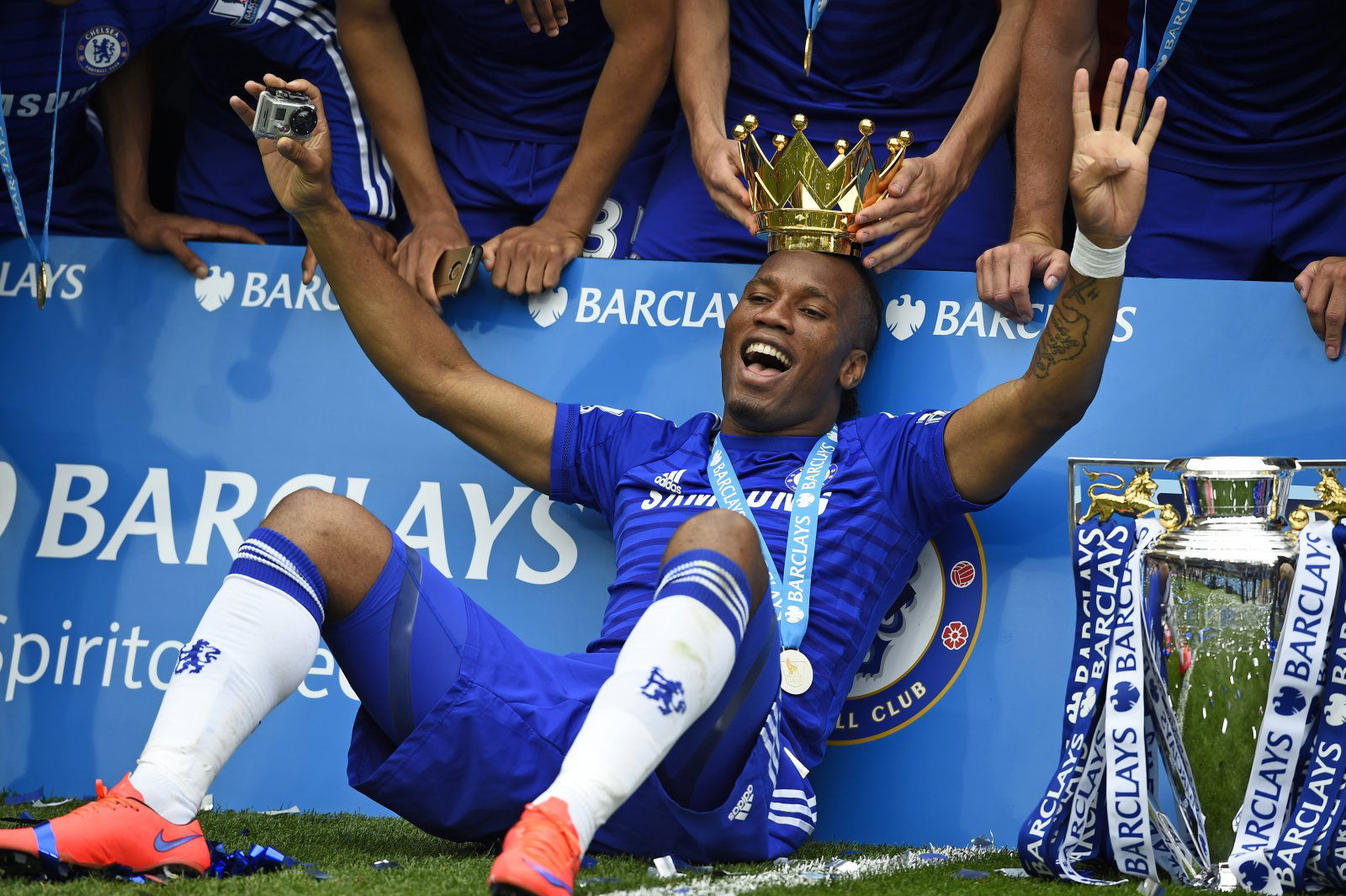 In our Transfers That Shook the Club feature, Football Transfer Tavern takes a look at deals that had many may not have seen coming and the impact that they had during their time by using statistical data and pundit remarks.
Chelsea have fielded some of the world's best seen talents and were once an unstoppable hurricane ripping through a town of helpless Premier League opponents.
One man who has gone down in history as one of Chelsea's – and arguably the English league's – best strikers is Didier Drogba.
Is Didier Drogba the best striker in Chelsea's history?
Yes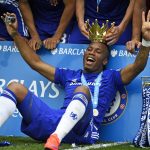 No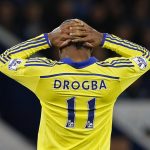 How much did Didier Drogba cost Chelsea?
Transfer fees were nominal compared to today's mega prices, but in 2004, the Drogba deal was viewed as majorly splashing the cash.
Chelsea upped their original bid of £18.6m to £23.8m, placing the Ivory Coast international on a contract worth £66,350 per week, according to The Guardian. For reference, that's £43,650 less than what forgotten midfielder Tiemoue Bakayoko is currently earning (via Spotrac).
Drogba spent eight long years with the club before leaving as a free agent in the summer of 2012. His illustrious tenure at Stamford Bridge marked the end of an era as he admitted it was time for a new challenge. The then 34-year-old made the decision to sign for Chinese club Shanghai Shenhua (via BBC Sport).
Just how good was Drogba for Chelsea?
The Ivorian's glittering record speaks for itself. In his years with the West Londoners, Drogba hauled an outstanding 16 major honours – including four Premier League trophies, four FA Cups and one Champions League title (via Transfermarkt).
He joined the Blues as one of Jose Mourinho's first signings before establishing one of the best sides in modern English league history. Indeed, Chelsea were insatiable in front of goal, spearheaded by the attacking star from the Ivory Coast.
In 381 appearances for the London outfit, Drogba netted 164 goals and provided a further 86 assists. These mammoth numbers make him the club's second highest goalscorer in its history, behind only player-turned-manager Frank Lampard.
His influence in front of goal was mind-blowing. Drogba scooped the Golden Boot award twice during his time with Chelsea. His award in 2010, after scoring 29 league goals, came hand-in-hand with his influence in the Blues' Premier League title that season.
The end of the Drogba era
Despite leaving the club for pastures new in 2012, the pull of West London guided him back for one last season. Drogba returned to the turf of Stamford Bridge in 2014, where he dedicated a final term (and won the Premier League one last time) before venturing out to USA to join the MLS.
At the ripe age of 34, the Ivorian return to Chelsea with a bang and showed off his Midas touch once more by lifting his last ever English title.
He finally hung up his boots in 2018 after enjoying a sensational career, amassing 12 personal accolades and 19 major trophies.
It could be argued that the Blues may never find a striker quite like Drogba again, but the fans can be certain that they were incredibly fortunate to witness such an iconic player serve such a long tenure at the club.
Chelsea fans, would you say Drogba is the best striker the club has ever had? Have your say in the comments below!