Everton: Fans react to renewed Sergio Romero transfer links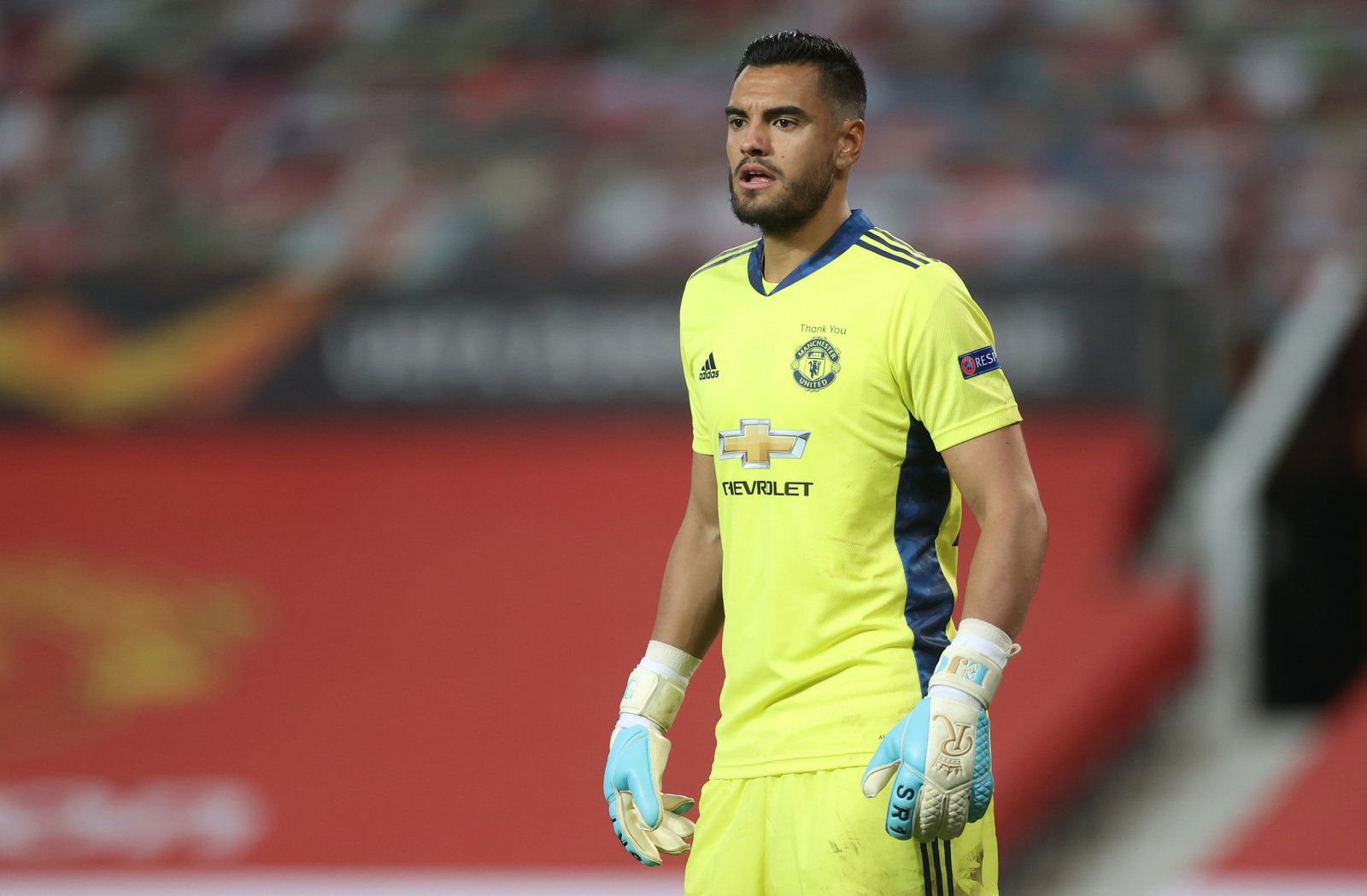 Manchester United goalkeeper Sergio Romero was a reported target for Everton in the summer transfer window.
The Blues pursued a loan move for the Argentine on deadline day but United held out for a loan fee of £8m and the deal was scuppered (via The Athletic).
Everton subsequently turned their attentions to Roma's Robin Olsen, who arrived as competition for Jordan Pickford.
Romero still has sights set on working with Ancelotti
However, this proposed transfer may not be dead in the water. According to the Daily Mail, Romero remains hopeful of a move to Goodison Park come the end of the season.
Significantly, the 34-year-old will be out of contract by then, meaning that United can no longer stand in his way.
The Daily Mail also claimed that there is interest from Romero's homeland, with Boca Juniors and River Plate potentially readying competing offers.
Fan feed The Toffee Blues relayed the news, and there was mixed reaction from Everton supporters. Some no longer saw the sense in the move, while others were still keen on it.
These Everton fans aren't sold on Romero
"Don't see how we need him IF we can keep who we already have"
Credit: @maynard_hanna
"Basing my opinions on who I think is the better keeper simple. Romero is 7 years older than Pickford not a chance he is coming in as a no1 FACT!!"
Credit: @stewart35539171
"Can someone tell me what's so good about Romero"
Credit: @premier_rumours
"Sounds like a nice comfy retirement plan for Romero. Pickford has improved since Olsen arrived to be fair."
Credit: @LuvEvertonForum
While these Everton fans would approve of the signing
"His performance in 2014WC still makes me love him so much"
Credit: @wearealvin
"Still want this me"
Credit: @leftbacklenny
"Be a great addition to the squad."
Credit: @mattyrei83
"Sound if he's coming on a free"
Credit: @davidh_5
In other news, some Everton fans also weighed in on this potential exit.