Everton: Fans react to Son Heung-min's Carabao Cup final tears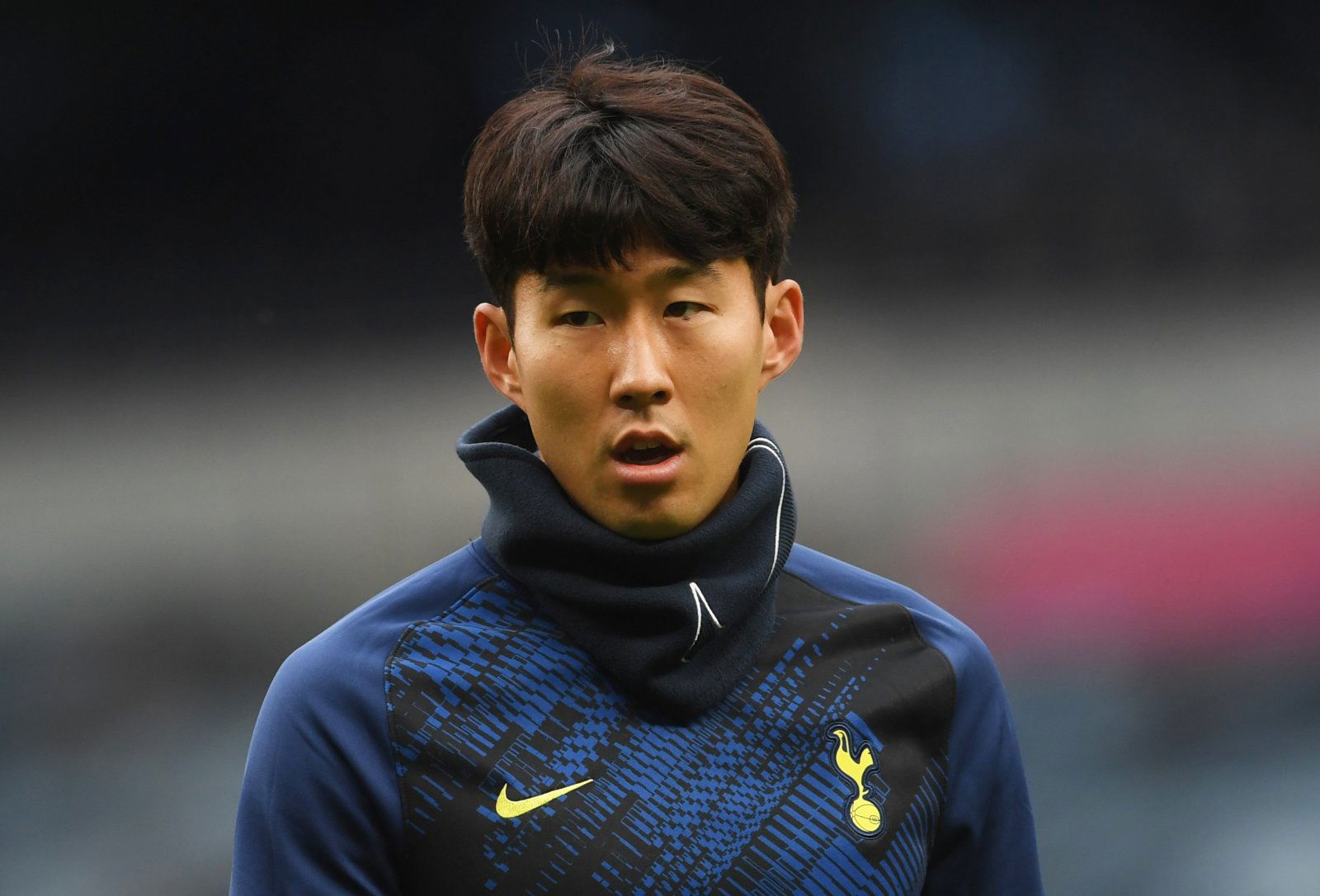 Son Heung-min was pictured in tears after the final whistle after Tottenham were beaten in Sunday's Carabao Cup final.
Aymeric Laporte scored an 82nd-minute winner for Manchester City, extending Spurs' 13-year wait for a major trophy.
Son is still yet to win a piece of silverware in his professional career.
Why don't Everton fans like Son?
The South Korea international is far from a popular player on the blue half of Merseyside. Back in November 2019, his challenge on Everton's Andre Gomes led to a serious ankle injury for the Portuguese midfielder.
He was shown the red card and appeared to be devastated by the incident. Gomes would return to action the following February, having missed 109 days and 17 games.
Spurs promptly appealed the red card and successfully had Martin Atkinson's decision overturned, meaning that Son escaped a three-match ban.
Twitter fan feed Toffee TV relayed the footage of the tearful Korean at the final whistle at Wembley yesterday, accompanied with a zipper-mouth emoji.
Here's how Everton fans reacted, with sympathy in short supply.
Everton fans smug amid Son woes
"Hahhaahahahahahahaahahahaahahahahahahahaahahahabahahhaah"
Credit: @emmarc
"He needs to get himself sponsored by some tissue company… never known someone cry so much."
Credit: @Absentee76
"Is he hoping the result will be overturned if he cries enough?"
Credit: @sunscreemer
"No doubt the powers that be will see these tears and overturn the result"
Credit: @SteRoberts18
"Pray for Son"
Credit: @philliplhayes
"Love it"
Credit: @Tony_willow86
"Drink it in"
Credit: @eveyaus
"This video brings me a great deal of joy. I know it's petty, but I never want him to have good things."
Credit: @Philatty
In other news, this on-loan Everton man was hailed for his performance at the weekend.