Everton: Fans slam Alisson after more Jordan Pickford criticism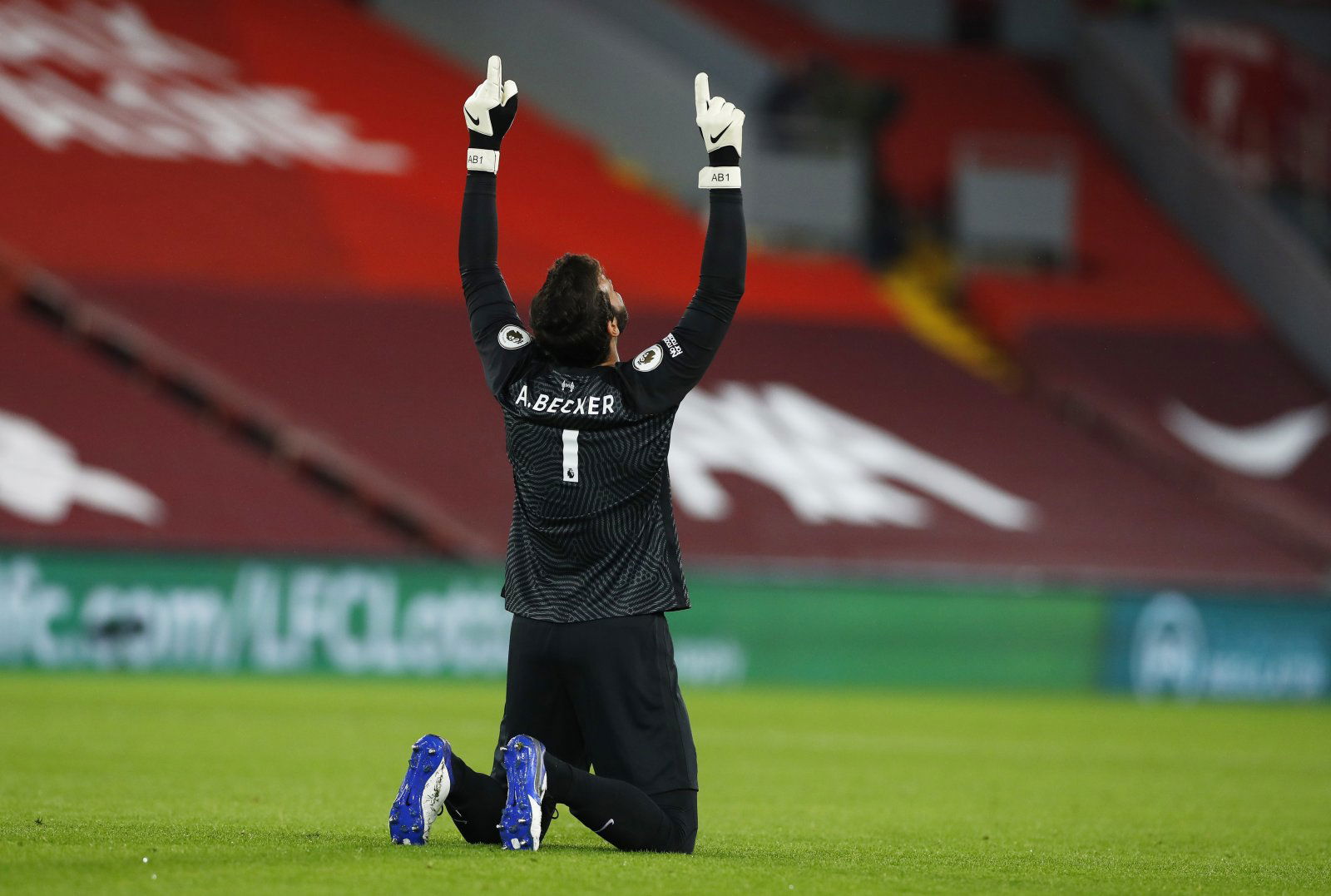 A number of Everton fans have slammed Alisson after Football Daily shared a clip of the Liverpool goalkeeper criticising Jordan Pickford on their official Twitter page.
As per the video, Alisson was highly critical of Pickford's challenge on Virgil van Dijk in the Merseyside derby, which has not gone down very well at all with many of the Goodison Park faithful given that the game was nearly two weeks ago now.
Should Pickford be sold by Everton?
Yes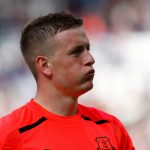 No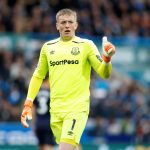 Danny Mills has claimed that Pickford now faces a mental challenge after the incident, amid the news that the England international has increased security around his own home after reportedly receiving death threats.
Nonetheless, Alisson's words have certainly rubbed up a lot of Toffees supporters the wrong way.
Everton fan reaction to Alisson comments
These Everton fans slammed Alisson on Twitter after listening to his comments on Pickford's challenge. with one Blue claiming that it is all 'embarrassing':
Getting embarrassing this now it's been about 2 weeks since it happened 😂

— Everton Youth (@YouthEverton) October 30, 2020
Nearly 2 weeks and were still banging on about it!!

— Marcus Mc (@marcus__mc19) October 30, 2020
What a disgrace, this is nothing more than an exercise to unsettle Everton football club. We're top of the league and they don't like it. The bitter Reds.

— Robo Coppell (@CoppellRob) October 30, 2020
Absolute nonsense this! Maybe there should be more focus on how he's been treated lately and not the fact he made a mistake in a football match!

— Paul McIntyre (@bluemac1975) October 30, 2020
YNWA….. sorry I mean YAWN 🥱

— Jim Technik (@JimTechnik) October 30, 2020
Day 19485939838542 and it's still ongoing

— Martin Lobb (@MartinLobb6) October 30, 2020
Boooooooooooooooorrrrrrriiiiiiinnnnnnnggggggg

— andyjsb (@andyjsb) October 30, 2020
In other news, find out which Everton star has made an interesting transfer revelation here!