Arsenal: David Luiz not what Gunners defence needs, says Glen Johnson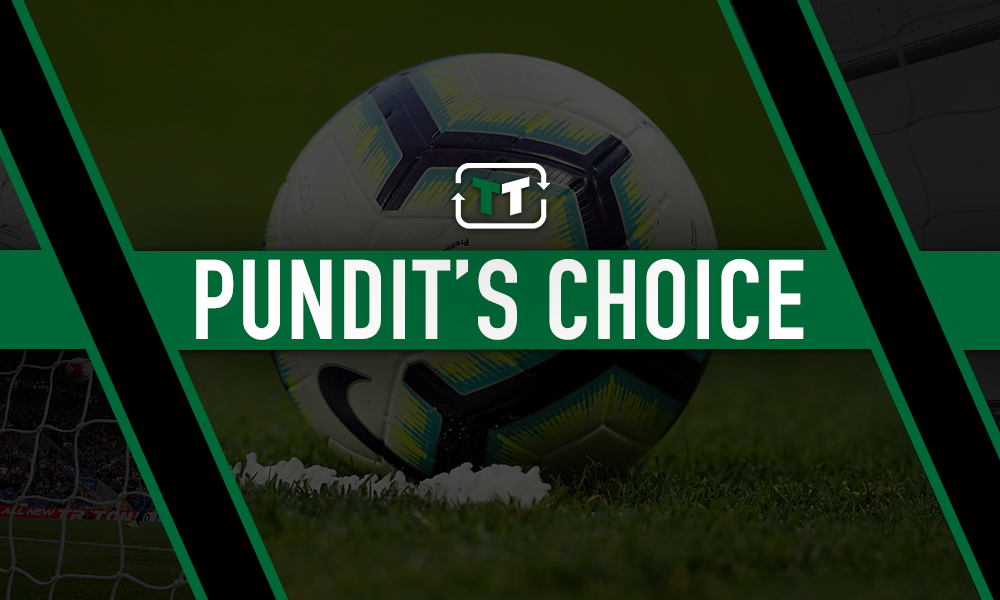 'You'd have to babysit him' – Former footballer doesn't rate David Luiz's Arsenal move
Former Premier League footballer Glen Johnson has criticised Arsenal's acquisition of David Luiz from Chelsea, claiming that the defender is incapable of forming the 'backbone' that the side requires.
Luiz moved from Chelsea on deadline day following an £8m deal, making the Brazilian Arsenal's only addition at centre-back for the coming season.
But despite bolstering the backline further with the capture of fellow defender Kieran Tierney preceding Luiz's arrival, Johnson believes that while Luiz's roll of honours is impressive, he is not what Arsenal need at present.
Johnson told TalkSPORT: "David Luiz is a winner, you have to agree. He's won all sorts of trophies throughout his career.
"But I think Arsenal need a backbone and I'm not so sure Luiz can bring that.
"He likes to play football, he enjoys the game and he plays it the right way, but Arsenal need something solid and I don't think he's the man for that.
"He's great to watch, but playing alongside him, he'd be one of those guys you have to be a yard closer to, just waiting for the unexpected to happen.
"Yes, he's great when it all comes off and he's playing with flair, but if I was playing with him, you would have to babysit him a little bit.
Luiz has history of being labelled a maverick, and even showcased his unorthodox approach to defending during his performance against Salzburg for Chelsea in pre-season.
So Johnson's concerns may well be justified. But given his impressive trophy haul, surely it will be best to let his football do the talking, before jumping to conclusions surrounding the merits of his move across London.
Luiz has won trophies at every club he has been at since his Benfica days – so for all his perceived shortcomings as a defender, perhaps it will be best to judge the Brazilian once he calls time on his Arsenal career.