Transfer Flashback: Carlton Cole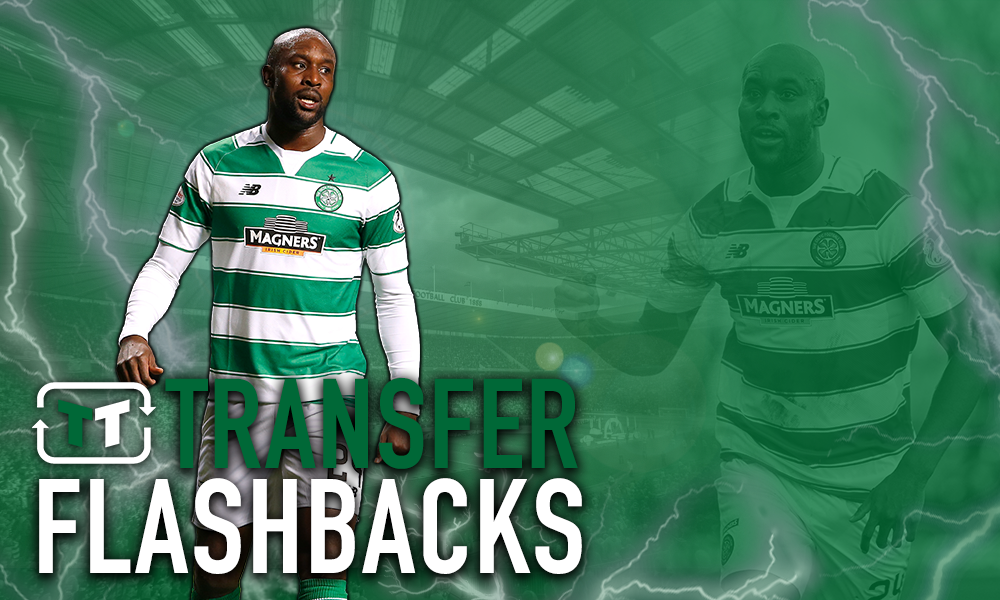 In October 2015, Scottish giants Celtic signed the then 32-year-old free agent Carlton Cole on a two-year deal.
The former England striker had played almost 300 games for West Ham before the move, and had developed quite a following at the Boleyn Ground.
Celtic fans were split between those that thought this was a good signing and those that thought this was a waste of a transfer for a club that had high aspirations.
This is what the fans had to say:
@celticfc Where did we get him? Poundland?

— Richard McGinley (@Richiestoke) October 22, 2015
@celticfc are people actually happy with this signing? Another bum on the bench. Surly there is better out there!!

— Marc Lloyd (@marclloyd1) 22 October 2015
@celticfc hope he proves people wrong (including me)

— David Fagan (@iamfagan) 22 October 2015
On the other hand, there were some more optimistic fans:
@chrisb0807lfc @celticfc of course! You know when you have Carlton in the team you always have a chance

— Adam FRICKIN France (@AdamSickFrance) 22 October 2015
@celticfc @FredRussell96 YESSSSS EUROPA LEAGUE GLORY

— Matt Ballard (@Matt_Ballard97) 22 October 2015
@celticfc welcome to Paradise Carlton. Enjoy. Hail Hail

— James Gang (@JamesGang5446) 22 October 2015
@celticfc great signing…

— Glen Doyle (@glenzo4) 22 October 2015
The less said about this transfer the better. It was an absolute disaster, and almost no Celtic fan would argue against that.
The striker managed four appearances in the Scottish Premiership for The Bhoys before being released after eight months at the club. This was a complete failure of a transfer, and it became abundantly clear that the former West Ham man was well past his prime.