Barcelona: Many fans want Luis Suarez out of their club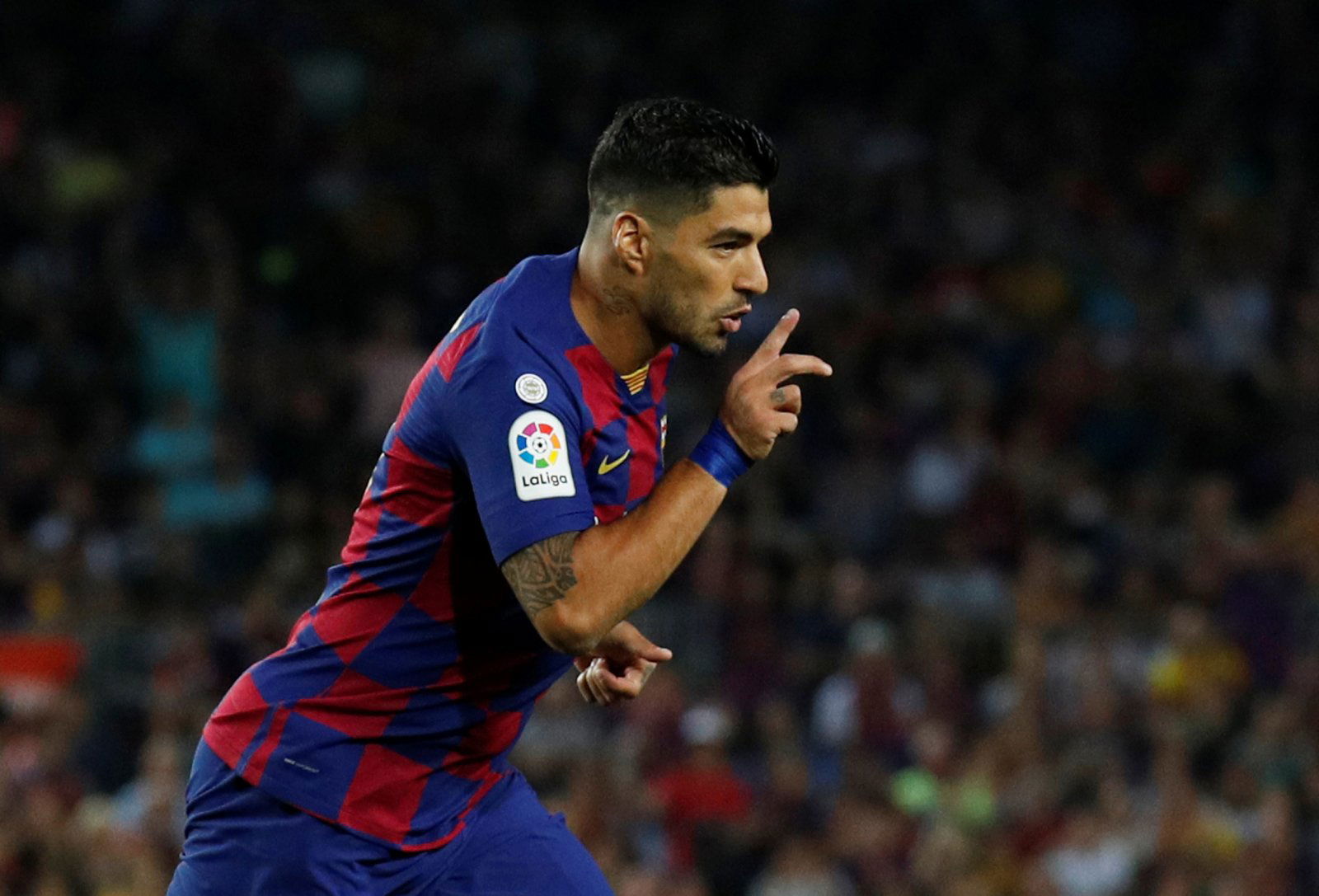 When Luis Suarez was substituted for Ansu Fati against Villarreal, it told a story as the two players received very different reactions from Barcelona fans online.
While Fati has been showered with praise, having scored two goals and assisted once in five La Liga appearances, as per WhoScored, Luis Suarez is nowhere near as popular.
So when Ernesto Valverde's substitution was tweeted out, it seemed almost inevitable that there would be a comparison between the two:
One last change!
#AnsuFati
@LuisSuarez9

#ForçaBarça pic.twitter.com/V3VUAWNpaY

— FC Barcelona (@FCBarcelona) September 24, 2019
Suarez has scored 2 goals in 3 La Liga starts and 1 substitute appearance, though this has not been enough to get the supporters on his side, especially after he failed to score in the 0-0 draw against Borussia Dortmund in the Champions League.
There are many fans who are fed up with the 32-year-old, feeling that he is no longer good enough to represent Barcelona – this means they want him out of the football club, hoping he will take Valverde with him.
A selection of Twitter reaction to Suarez's performance, including posts from angered Barcelona fans, can be seen below:
SELL HIM #SuarezOut

— Johnny (@BDayIXMM) September 24, 2019
Finally some good news, Let's GOOOO Ansu

— Fatisímo (@AnsuFatiSZN) September 24, 2019
Suarez *

— hazem (@HazemAlaa10) September 24, 2019
Yeah. Suarez time at Barca is over.

— German Msibi (@Mosa_Msibi) September 24, 2019
Ansu fati in 2 minutes, is more danger than suarez in 75 minutes

— ayah naina (@harryadi) September 24, 2019
Finally. Suarez should only be an impact sub, if that

— Cruz Florero (@CruzFlorero) September 24, 2019
Suarez is a waste nw fr barca

— Richard Soglo (@soglo_richard) September 24, 2019
Barcelona fans, do you think your club should sell Suarez in January? Join the discussion by commenting below…