Exclusive: Kieran Maguire talks Leicester City finances after Champions League failure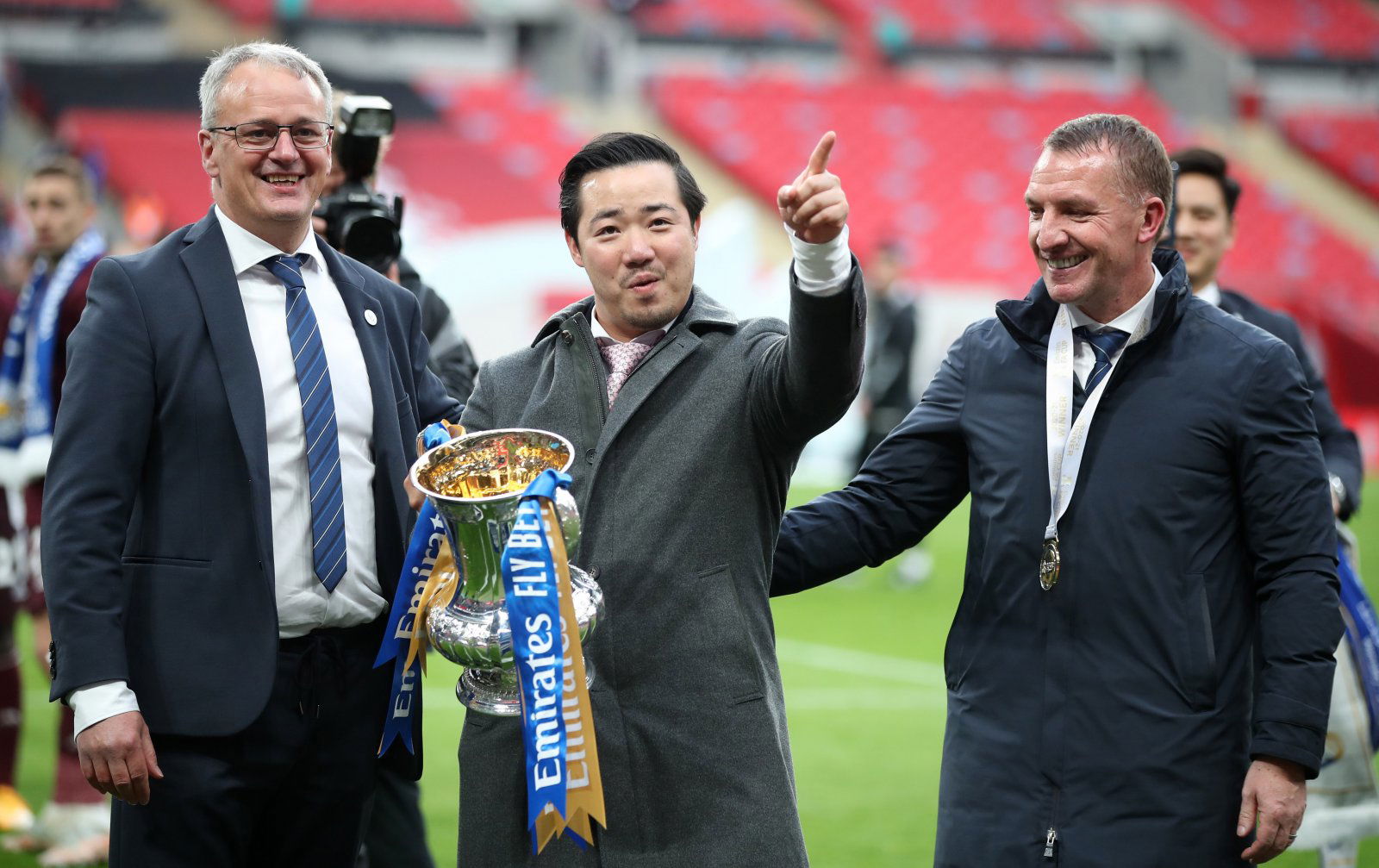 Leicester City would have been far better off financially qualifying for the Champions League than winning the FA Cup, explains football finance expert Kieran Maguire.
The Foxes did battle with Chelsea on both fronts towards the end of the season, coming out on top in the FA Cup final but falling short in the race for Champions League qualification having seen defeat at the Bridge before losing against Tottenham.
Just like in the 2019/20 Premier League campaign, Leicester ended up in fifth place behind fourth-placed Chelsea, just missing out on passage to Europe's elite competition.
Will Leicester lose Tielemans?
It's a possibility
No, he's staying
And Maguire, speaking exclusively to TT, has highlighted the financial consequences of the club's final league position.
"From a purely financial position, from a purely financial perspective, they were better off qualifying for the Champions League," The Price of Football author said. "I think from a footballing perspective, they were far better off winning the FA Cup.
"But if the focus is going to be on money, you will get a minimum of £30m from winning the Champions League. For winning the FA Cup, you make £2m.
"Admittedly, they've also qualified for the Europa League, but the Europa League, if they only get as far as the group stages, we're probably talking £8m."
That extra £30m could have gone a long way in regards to things like transfers and wage budget.
However, you would have to imagine that most Leicester supporters probably would not swap Wembley glory, the club's first-ever FA Cup triumph, for a bit more cash into the club's pocket and qualification for a competition the team has played in before.