Liverpool: Fans criticise James Pearce's comments on Loris Karius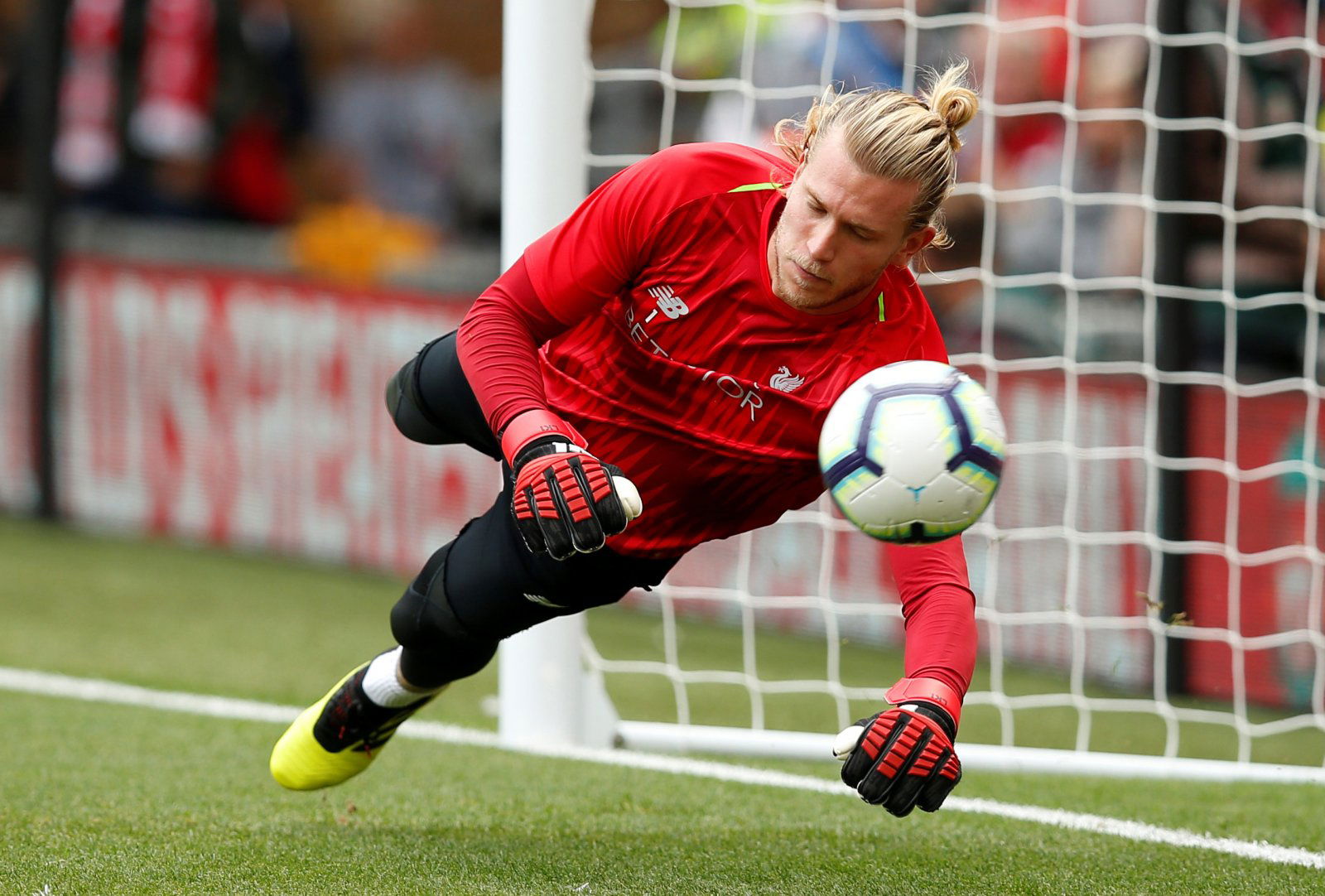 Many Liverpool fans have been criticising a journalist's claim about the Reds' shot-stopper Loris Karius in comparison to Adrian.
The Athletic writer James Pearce said that the German shot-stopper had not just had "one bad game" in between the sticks for Jurgen Klopp's side, the one that springs to mind obviously being the Champions League final against Real Madrid, where he made two catastrophic errors which saw the Reds lose 3-1.
With this in mind, he expressed his sympathies towards Adrian and the difficult job that he must have being a number two at Anfield.
Karius is not a popular figure among the Anfield faithful after what happened in Kiev, but also the pre-season games that followed where the mistakes continued, particularly against Tranmere Rovers before he was sent to Besiktas on loan.
That said, after losing 7-2 to Aston Villa before the international break, the supporters are equally as frustrated with Adrian, who is stepping in for Alisson Becker.
Who is the better goalkeeper?
Adrian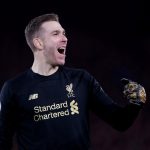 Loris Karius
Taking all of the above into consideration, fans questioned why Adrian was given such an easy ride by Pearce, seemingly defending Karius and even suggesting he should be the one getting his chance as Alisson's deputy.
Pearce slammed by Liverpool fans
Can write as many articles as you like, he still ain't gunna be good enough

— Shaun (@ShaunlfcT) October 15, 2020
That's your opinion, James. It's not fact. In mine and many other people's opinions, Karius is overall better. Neither are good enough to play for Liverpool, but lets not make an opinion a fact.

— Christopher (@Christ_ofher) October 15, 2020
james your football knowledge……. u rather have 1 who performs well in 1 final but plays badly in 15 games than the opposite lmaooo

— Vik (@LFCVik2) October 15, 2020
Why's he not been given the same ruthless treatment as the likes of Moreno and Karius? Nowhere near good enough. Choosing to keep someone who will inevitably lose us points and who the defenders have no confidence in is so odd

— (@TheGerrardRoIe) October 15, 2020
We all know you want to protect your job but that's an awful take. Horrible opinion.

— Nish (@klopposophy_) October 15, 2020
James mate you're on your own with this one. Awful awful take. 12 appearances in the league since he's joined us with 17 conceded, 2 clean sheets, countless errors leading to goals. Let's not forget the ucl & fa cup. Open your eyes

— IKI (@lfc_ik) October 15, 2020
Liverpool fans! Do you agree with the fans or James Pearce? Do you prefer Adrian or Karius? Join the discussion by commenting below…