Liverpool: Fans slam Frank Lampard's 'unbelievable' recent comments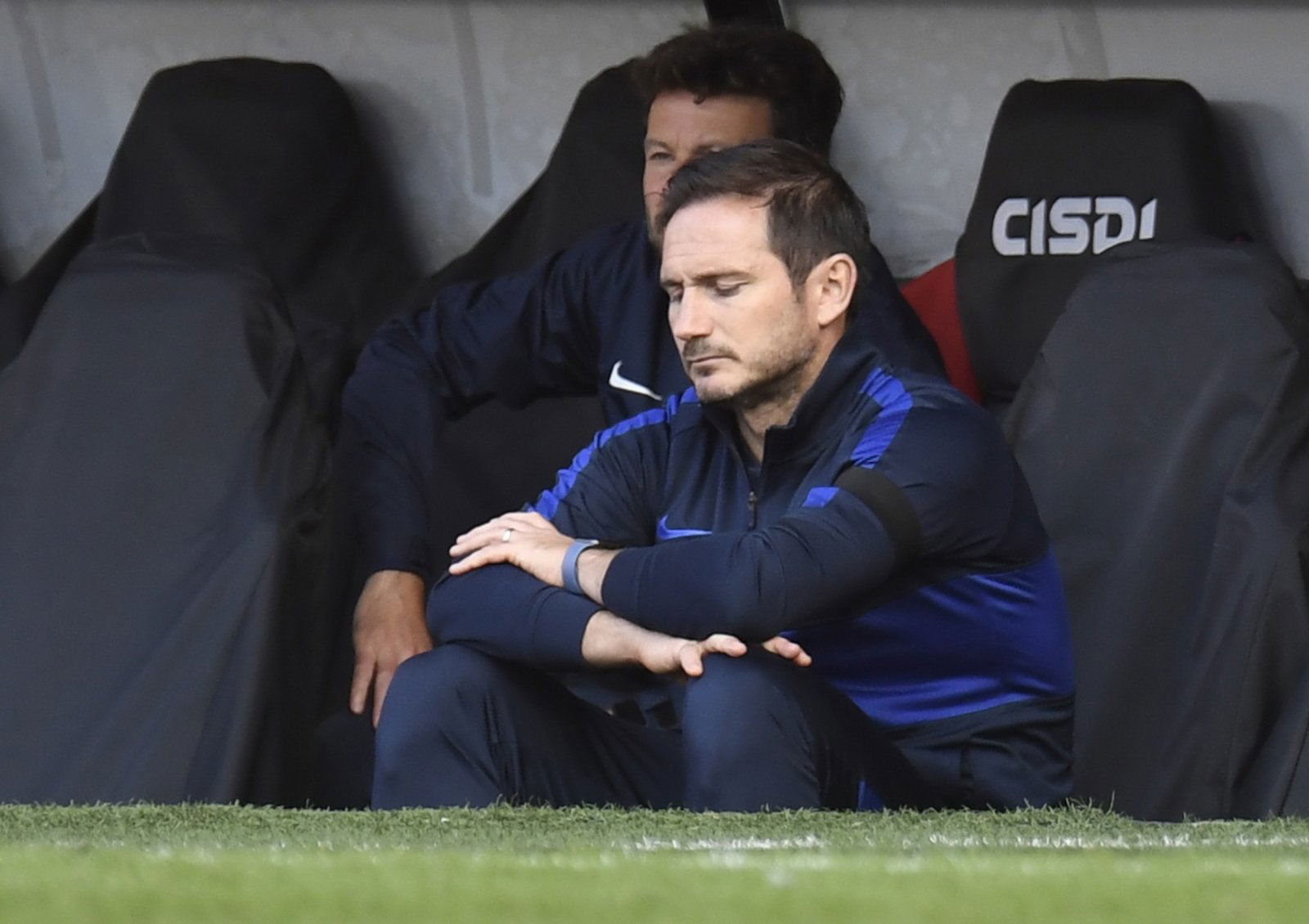 Frank Lampard believes the postponed start of the 2020/21 season is 'too early' for his team.
The Chelsea boss has spoken out about the Premier League schedule and feels his players will have no time to rest before the action kicks off again (according to BBC Sport, relayed via @EmpireoftheKop).
Which team will finish higher in the Premier League next season?
Chelsea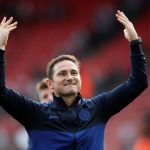 Liverpool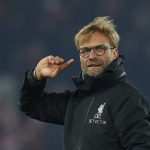 The Blues narrowly missed out on their ninth FA Cup after falling to a 2-1 loss to Arsenal at Wembley on Saturday. Lampard and his men have the long-awaited second leg of their Champions League clash with Bayern Munich coming up, where they will fight to overturn a 3-0 deficit.
If Chelsea are knocked out of Europe, they will have 35 days before the opening day of the new Premier League season, which Lampard feels is not enough.
Liverpool fans have slammed his comments in a bout of revenge for his recent uproar over the Reds' apparent 'arrogance' over winning the title.
One Kopite has said Lampard's comments are 'unbelievable' whilst another feels as a manager he is 'out of his depth'. One supporter has also added that they feel the Englishman has 'learnt well from Jose', referring to Jose Mourinho's well-known temper bubbling during his time at the helm of Chelsea.
Read more replies from the Anfield faithful here:
He's out of his depth.

— Thiagogogogo (@ukboffin1) August 3, 2020
They've just had 3 months off 🤷‍♂️

— Les Wilson (@lesw1963) August 3, 2020
He learnt well from Jose with his constant crying and whinging

— MarcoPOLOL (@marco_polol) August 3, 2020
Bit tired? For £200,000 a week I'd run a marathon on hot coals

— Lord Paul 👁‍🗨 (@LordNjord) August 3, 2020
Unbelievable. Unbearable arrogance.#LFC

— Muhammad A Ali (@MuhammadAAli17) August 3, 2020
We supposed to forget Bayern battered them in the first leg?

— Harry Teckoe (@hazteckoe) August 3, 2020
How do you feel about Frank Lampard's recent comments, Reds? Let us know your thoughts below…