Liverpool: Fans welcome Champions League cash boost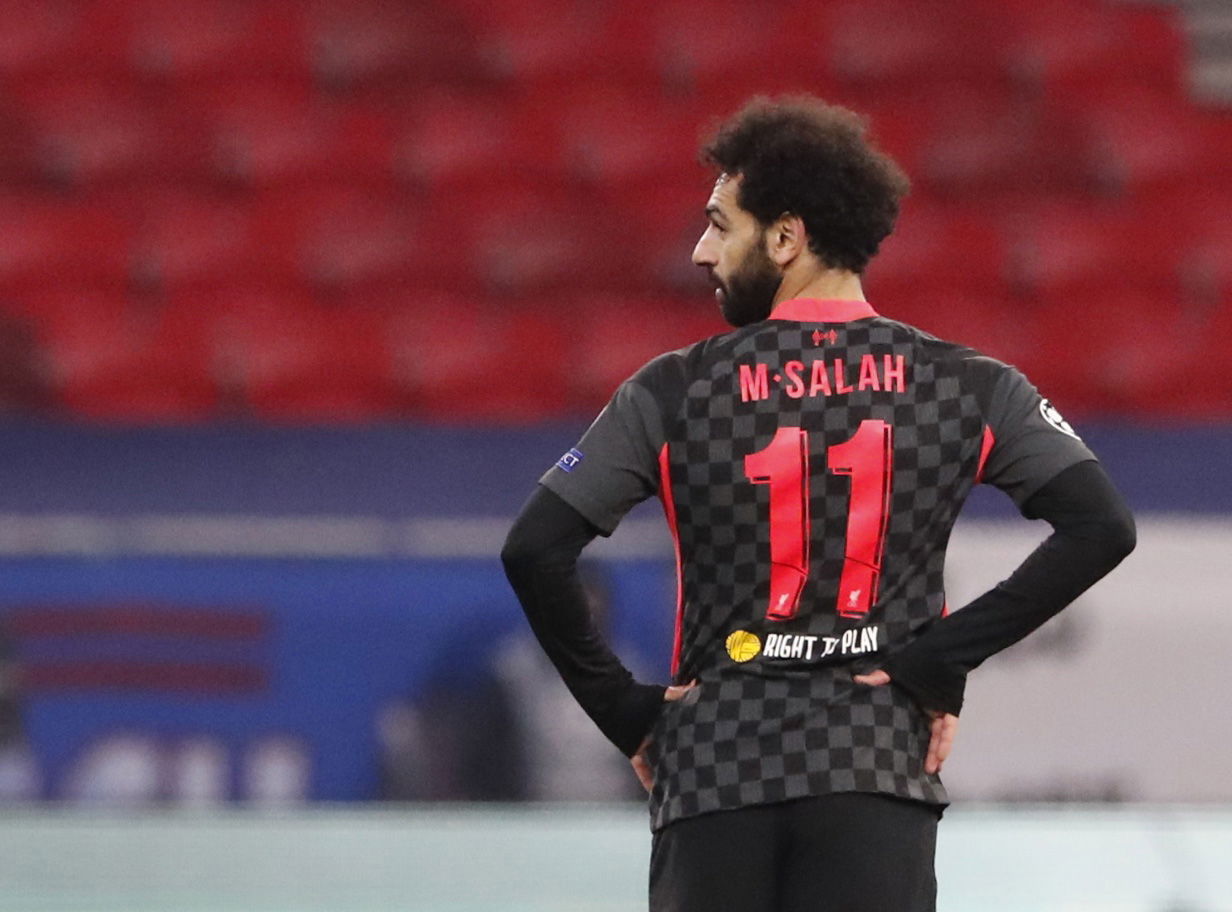 Liverpool are set to receive £1.3m in compensation from RB Leipzig after their Champions League round of 16 second leg was relocated, according to German outlet Bild.
Leipzig were told by the authorities that they would have to quarantine on their return to Germany if they travelled to Anfield for the match. As a result, the game will once again take place at the Puskas Arena in Budapest. [Bild]
As it is German rather than British rules which have forced the tie to be moved, Liverpool will duly be compensated. [Bild]
Much-needed break from Anfield
The Reds may not be all that concerned about yielding home advantage, though. They have lost their last six league games at Anfield, the worst run in the club's history. Indeed, the Hungarian capital proved a happy hunting ground last month as they ran out 2-0 winners in the first leg against RB Leipzig.
It looks increasingly unlikely that the reigning Premier League champions will finish in the top four this season, so it is important they go deep into the European competition to ensure a crucial influx of prize money.
One supporter even joked that the compensation from Leipzig could go towards funding a rumoured move for Kylian Mbappe, with whom the Reds have been repeatedly linked (via Daily Mail). Here is a flavour of the reaction from Liverpool supporters to the news:
How Liverpool fans reacted to Leipzig compensation news
"Mbappe pack your bags lad"
Credit: @krevv666
"So you are telling me to believe that we are actually getting paid for not playing at Anfield"
Credit: @footandnut
"WE CAN SIGN ANOTHER 16 YEAR OLD"
Credit: @JotaTheGoatt
"Summer budget sorted then"
Credit: @AbhishekSamMat2
"Transfer funds for the summer sorted"
Credit: @varu419
"Kabak loan fee financed"
Credit: @Gambino1112
"FSG dancing"
Credit: @atsiorvas
In other news, these Liverpool fans tore into one player during Fulham clash