Man City: Fans unhappy with 2021/22 shirt leak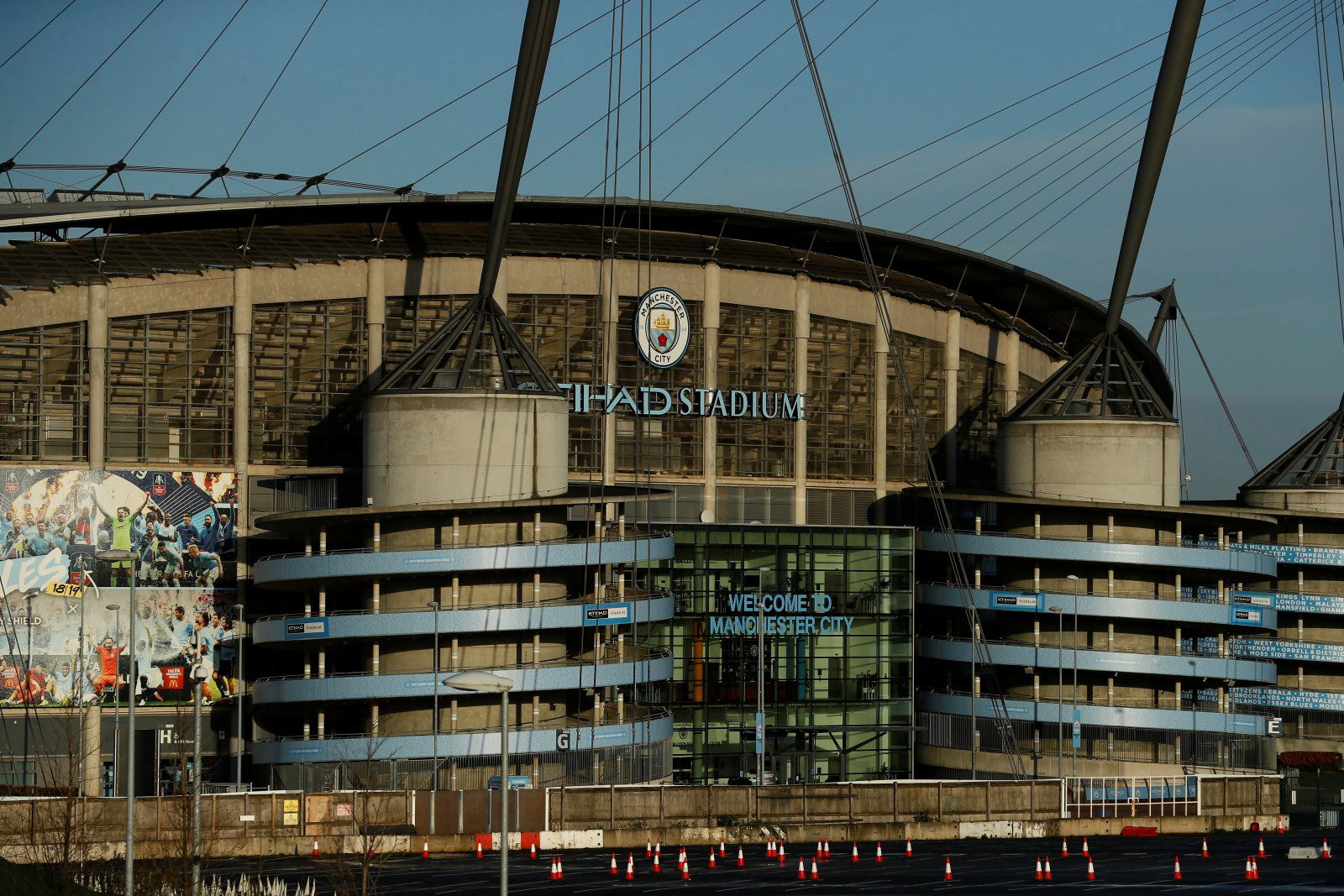 A number of Manchester City fans are livid with their rumoured third kit for the 2021/22 season.
The Citizens are enjoying a fantastic campaign – they are within touching of distance of claiming the Premier League title, while they have one foot in the Champions League final after beating Paris Saint-Germain in the first leg of their semi-final. They have already secured the Carabao Cup as well, meaning they could end the season with three trophies.
Their attire for the season have been made by Puma, their kit provider since 2019. Next season is already not too far away, and plans are already being made for the shirts they will wear in 2021/22 as a rumoured City third kit for the upcoming campaign has been leaked. Remarkably, it does not seem to contain the club's crest.
Do you like the shirt?
Yes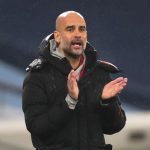 No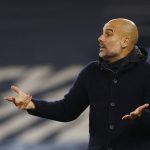 A photo of the reported new kit was shared on Twitter by @City_Xtra, and it attracted plenty of attention from the club's supporters, some of whom have dubbed it "terrible". These fans took to the social media platform to share their thoughts.
Let's see what these Man City fans had to say about the kit leak
"Hate this so much, wish we can go back to Nike"
Credit: @jason23ortega
"Is this club trying to punish we the fans or what"
Credit: @chetambe_
"That looks terrible"
Credit: @FUTJPO
"This can't happen…. there's no badge man!"
Credit: @danthedrummer12
It's like @PUMA are trying to outdo themselves in terms of dreadfulness. Got to say, they're knocking it out the park every single time.
Credit: @phil_ribchester
"This makes me feel ill"
Credit: @Ethan4707
In other news, some Man City fans are unhappy about this Raheem Sterling news.