Man City: Fans unhappy with Raheem Sterling news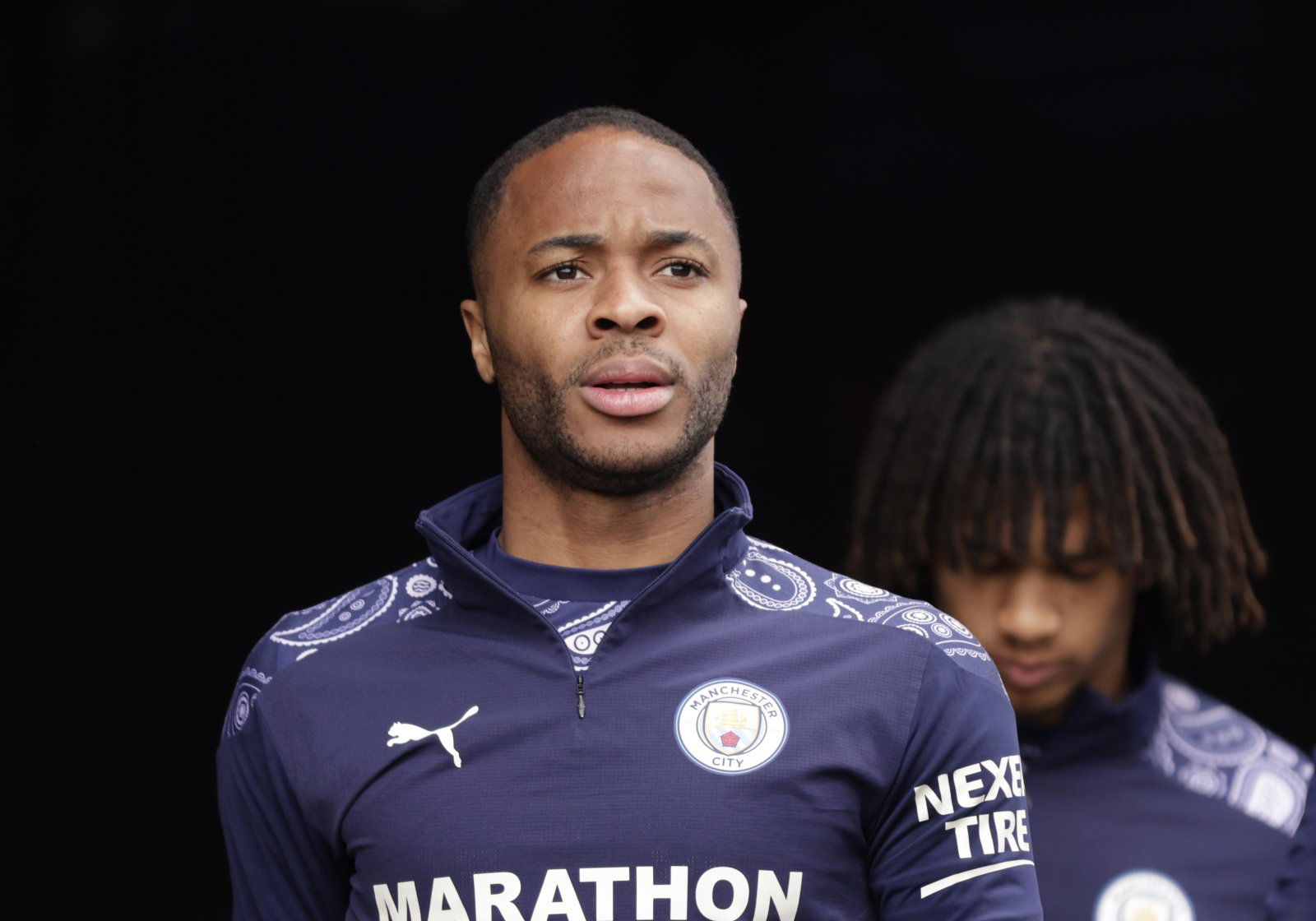 Manchester City fans are far from happy after it was suggested Pep Guardiola will let Raheem Sterling leave the club this summer, with Jack Grealish viewed as a potential replacement.
After three marvelous campaigns, Sterling has not quite been at his usual standard this campaign. He has scored 13 goals and provided 11 assists (Transfermarkt), so it has not been a disaster, but he has not matched the level of what fans have come to expect from him. In more recent weeks, he has found himself on the bench more and more often as Guardiola experiments with other options.
As such, it has been reported that £90m-valued Sterling (Transfermarkt) may be allowed to leave the club in the summer, with Aston Villa's Grealish viewed as potential replacement. Given he has 113 goals and 86 assists in 286 games at the Etihad Stadium, it would surely be an oversight to let him leave after one dip in form.
Should City sell Sterling?
Yes
No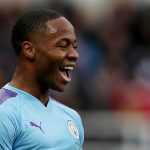 The news was shared on Twitter by @City_Xtra, and it attracted plenty of attention from the City supporters. They took to the social media platform to share their thoughts.
Let's see what the fans had to say about the Sterling news
"Just imagine selling Sterling, at this pointintime. A whole Sterling. Just imagine.. the madness in this club is just disappointing"
Credit: @dmdylo
"No no no. This would be a mistake"
Credit: @AgueroProp
"I'm telling you that sterling is bad right now, but selling him will be a major mistake. He still has a lot to offer"
Credit: @OG_umaru
"this is such a stupid idea"
Credit: @SxrgioSZN
"No this is gonna be the biggest mistake ever … he's had some few low key games but that doesn't mean he should be sold. He is one of the best attacking forces in @ManCity presently. We need him.."
Credit: @LoicAjena
"Selling one of your best wingers for the last 5 seasons because he is having a bad season is a STUPID idea. City would not even be in this position if it was not for Raheem. He started the season well and kept the team going. A dip in form started after the liverpool away game"
Credit: @ronaldlirumo
In other news, Man City fans are unhappy at news on this 22-year-old.