Sky Sports journalist questions Jack Grealish's Manchester City move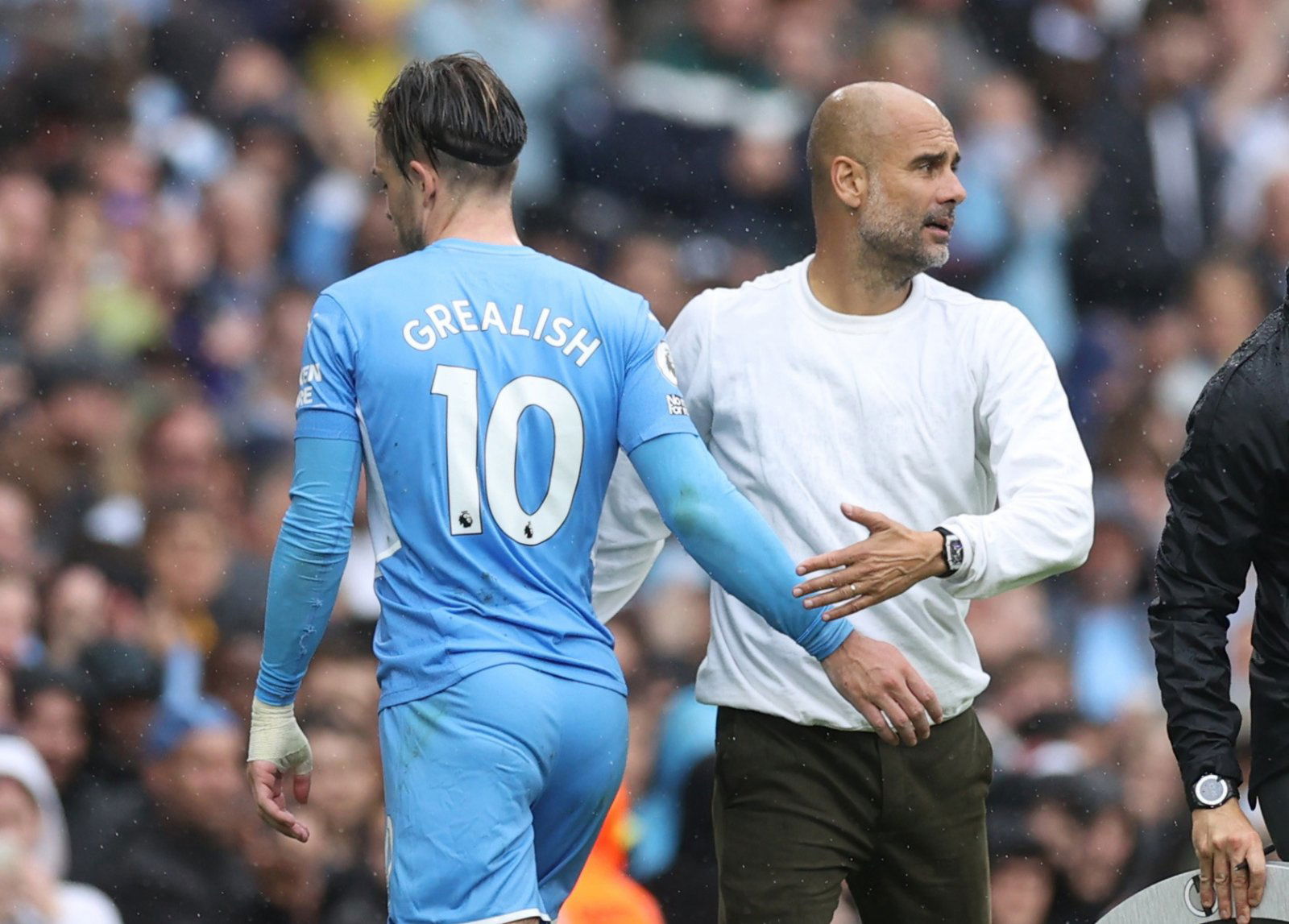 Jack Grealish is the last player Manchester City needed, says Sky Sports journalist Michael Bridge.
Grealish joined City from Aston Villa earlier this month after the Premier League champions decided to smash the British transfer record to add him to their squad in a stunning £100m deal.
The 25-year-old joins a side that already boasted the likes of Kevin De Bruyne, Raheem Sterling and Phil Foden, leaving City well stocked in those midfield and attacking positions.
Did City need Grealish?
Yes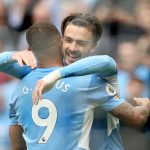 No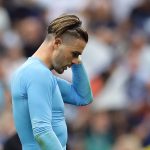 Ultimately, given that they already had some very good players in those areas, Bridge has questioned whether going all out for Grealish was the right decision.
"Jack Grealish is a very, very good player. We know that," the Sky Sports reporter said to TT. "But he's probably the last player the club needed in terms of position. They're absolutely overloaded with creative midfielders."
Following Sergio Aguero's departure, where City look light is obviously up front. They have been trying to sign Tottenham striker Harry Kane, but that pursuit now looks to be over after the England captain's recent statement.
Could the Grealish money have helped City to reach Tottenham's asking price or funded a move for another world-class forward like Erling Haaland or Kylian Mbappe? Perhaps, but what's done is done.