Newcastle United: Boris Johnson calls for takeover clarity from Premier League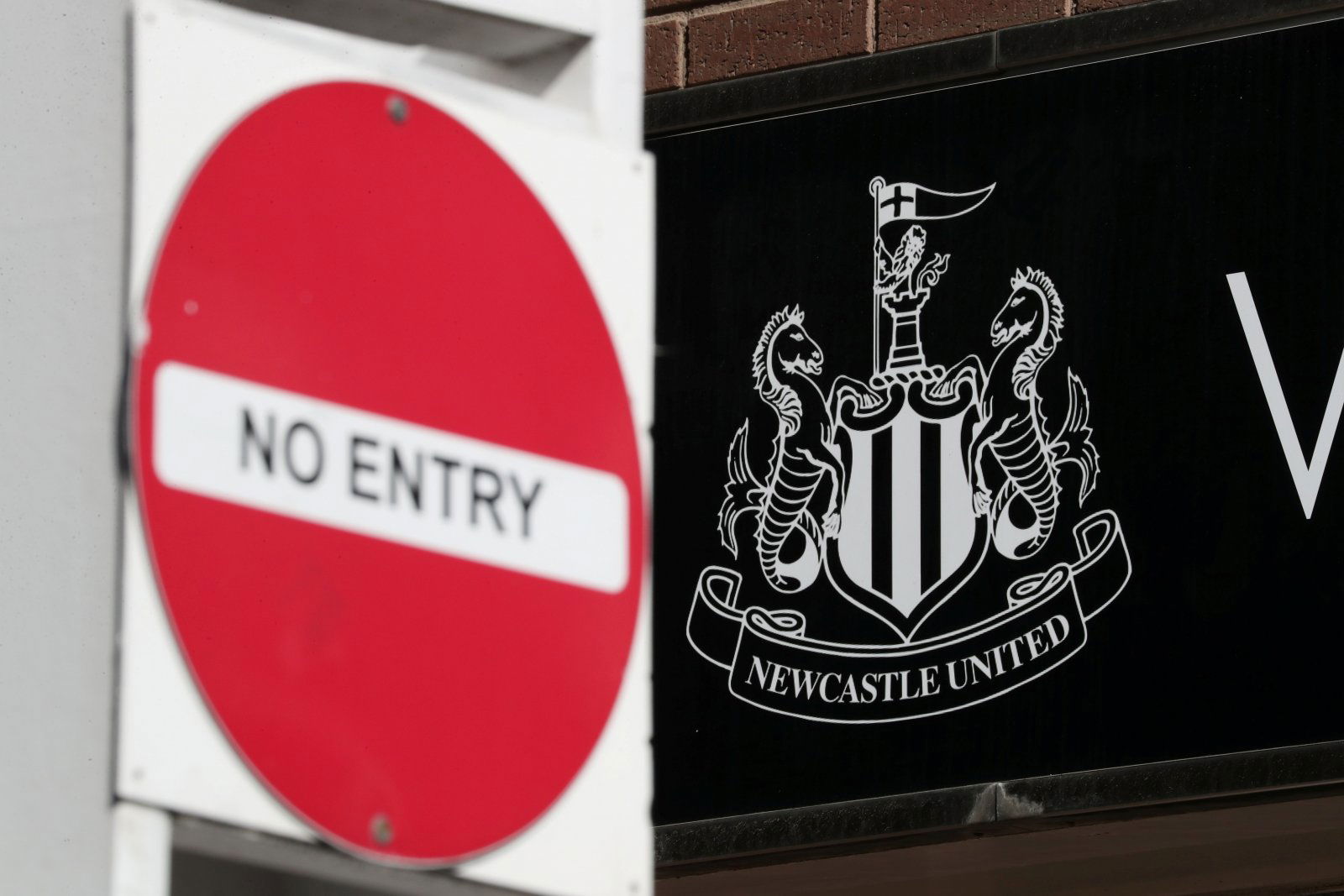 Boris Johnson has called for the Premier League to make a statement on the proposed takeover of Newcastle United.
The Prime Minister stated in an email (via NUFC Supporters Trust) that "the Premier League should make a statement" with regards to giving more clarity on the whole situation that has seen the Kingdom of Saudi Arabian (KSA) group withdraw their own £300 million bid.
Are the Premier League to blame for the Newcastle takeover collapse?
Yes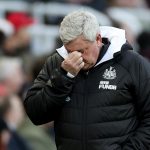 No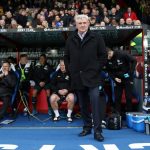 Mr. Johnson also said that he was "pleased" that the Independent Football Ombudsman (IFO) has committed to advising the top flight to give a statement.
The PM stated, in an email our of our members that .."agree with their conclusion that the Premier League should make a statement on this case. I am pleased that the Ombudsman has committed to advising the Premier League to provide a statement."

— NUFC Supporters Trust (NUST) (@nufctrust) August 7, 2020
Indeed, for the country's own PM to come out and give his full support for making England's highest division give answers adds to the pressure that has already been put on the EPL and its chief executive Richard Masters.
There has already been thousands of letters sent to local MPs urging and encouraging them to write to the league and its CEO to seek more clarity on the situation, as well as a separate petition created by fans of the Tyneside club with the same goal that has already received thousands of signatures.
Whether all of this added pressure will force the hand of the Premier League is another question for now, but the NUFC supporters are clearly doing all that they possibly can to get some answers.
Nevertheless, until the top flight comes out with an official statement, the uncertainty will remain at St. James' Park as to why it took England's highest division so long to make their final decision.
Until then, the Magpies will be left twitching their thumbs, but the pressure added from the Prime Minister may well force the hands of the EPL.
Geordies, do the EPL need to make a statement? Comment below!