Newcastle United: Consortium sources give positive takeover update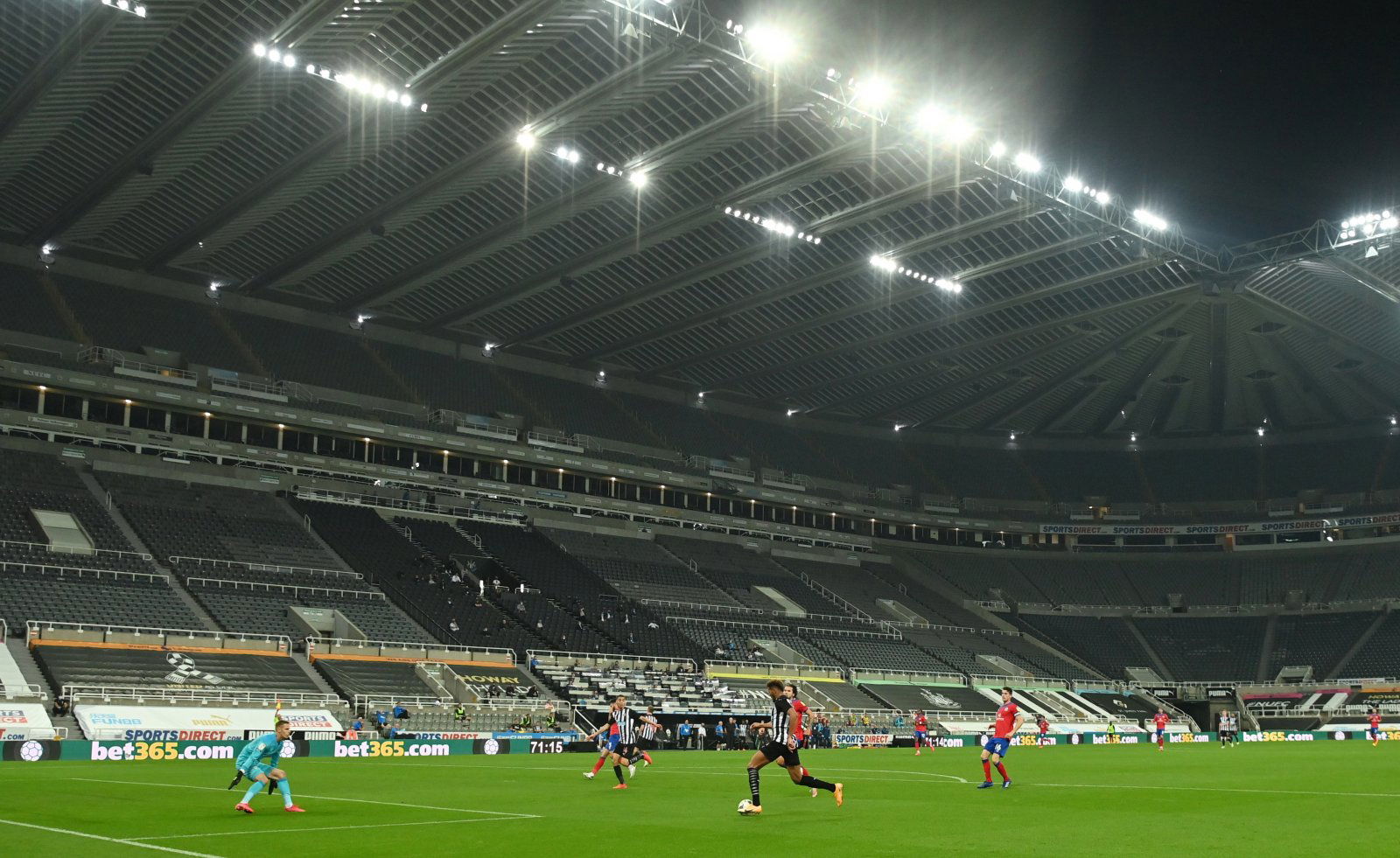 Sources from the Kingdom of Saudi Arabia (KSA) consortium have given a very positive update on the proposed £300m takeover of Newcastle United.
As per The Chronicle, the KSA group insist that the recent worrying development of the extension of the Middle East/North Africa TV deal between the Premier League and Qatari broadcaster beIN Sports until 2025 changes little in terms of the grand schemes of their prospective deal with Mike Ashley.
Are the Premier League to blame for the Newcastle takeover collapse?
Yes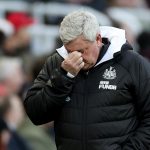 No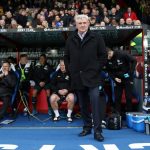 The news outlet also adds that the KSA's Public Investment Fund (PIF) remain on board if their is a way for the bid to still be passed.
Is the Newcastle takeover still possible?
There may have been growing concerns over the chances of the takeover from happening, given the strained relationship between the Saudis, Qatar and the English top flight over the illegal streaming of games from England's highest division.
beIN is currently banned in the Kingdom, but if they were to bring it into the country, therefore showing matches from the EPL legally, then it may well help their case toward trying to get the takeover back on track.
Nonetheless, the KSA consortium do not seem to think that the TV deal will have that much of an affect as to whether the takeover can still be pushed through, meaning that it is still a distinct possibility.
In other news, find out what Premier League rivals have been accused of in terms of the takeover here!