Newcastle United: Finance guru claims Magpies 'clearly' have the potential for a takeover after DaGrosa report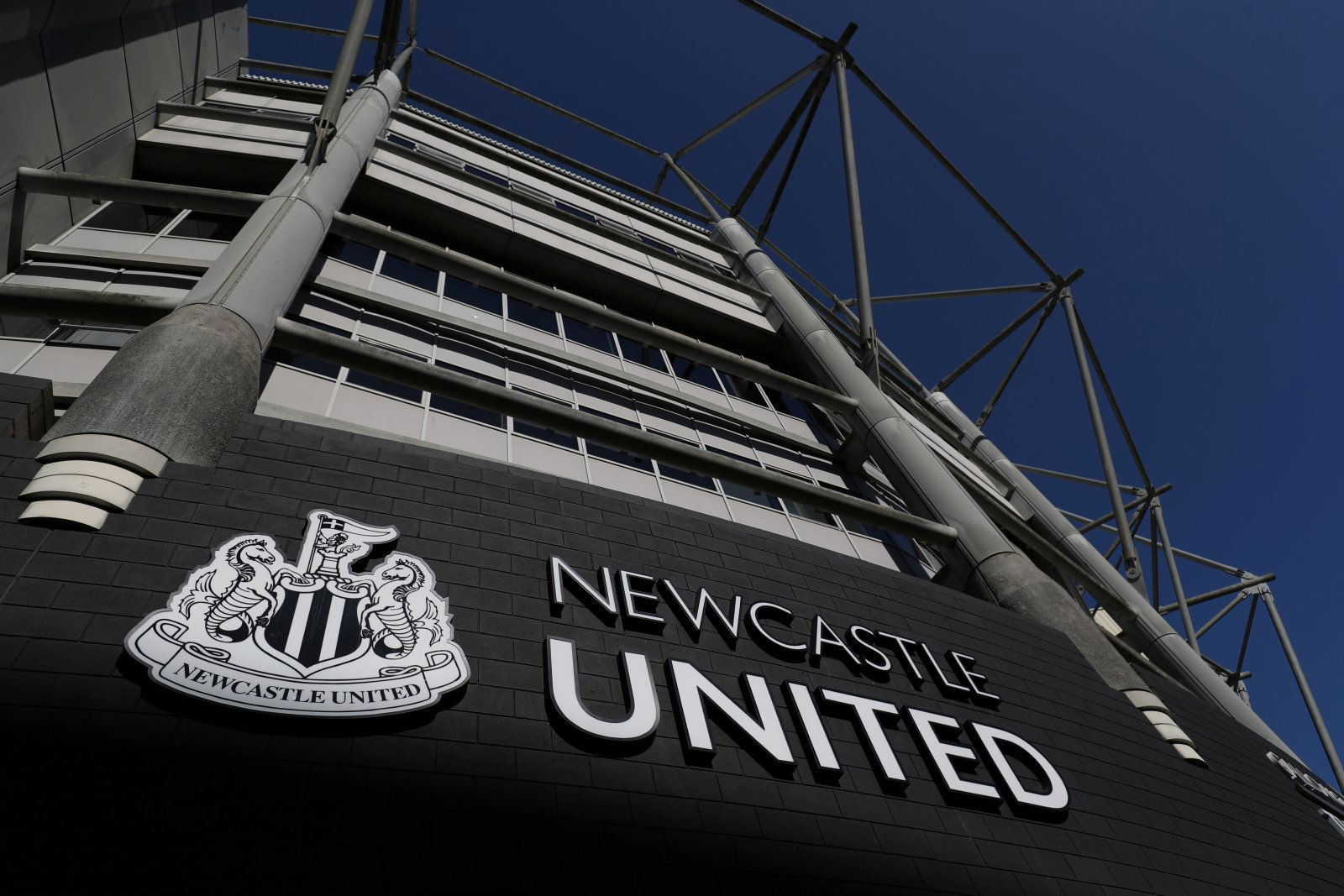 Speaking to Football Insider, finance guru and columnist Kieran Maguire claims that Newcastle United 'clearly' have the potential for a takeover. This comes after a report from The Athletic stating that they are among the most likely alternatives for billionaire Joseph DaGrosa should Southampton fail to lower their asking price. 
Despite the current links to Southampton, DaGrosa apparently has other clubs in mind should talks fall through – with Newcastle, West Ham United and Crystal Palace all seen as other worthwhile outfits for investment.
Commenting on the prospect of a Newcastle takeover by the American and Kapital Football Group, finance expert Maguire claims that the Magpies have merit and appeal to potential investors.
Finance guru drops Newcastle takeover claim
"I don't think there would be much difference. They are looking at it purely from an investment perspective," he explained when asked about the difference between Newcastle and Southampton.
"Southampton have always been a development club who have been very good at talent identification and moving on that talent for a profit.
"I suspect it would be more of the same rather than a significant change in terms of how the club is operated.
"Newcastle have been more inclined to buy within the market than necessarily bring academy players through to the successful extent that we've seen at Southampton.
"Newcastle clearly has the potential because it's a big city. Southampton's a one-club city but the capacity of St. Mary's is significantly lower than St. James' Park."
Transfer Tavern take
Steve Bruce's side have been heavily linked with a takeover during this past year, with DaGrosa becoming the latest magnate touted with a potential swoop for Newcastle.
DaGrosa has apparently explained to Saints majority owner Gao Jisheng that he will walk if they fail to lower their asking price for the club, but it remains to be seen whether the Magpies would be first on their list of alternatives.
Regardless, Maguire's claim they could hold appeal comes as potentially enticing alongside the report that Newcastle could be considered for takeover talks depending on developments at Southampton (The Athletic).
In other news: A former Newcastle man has admitted one regret over his time in the North East, find out more here.