Newcastle United: Mehrdad Ghodoussi reacts to emerging Newcastle takeover news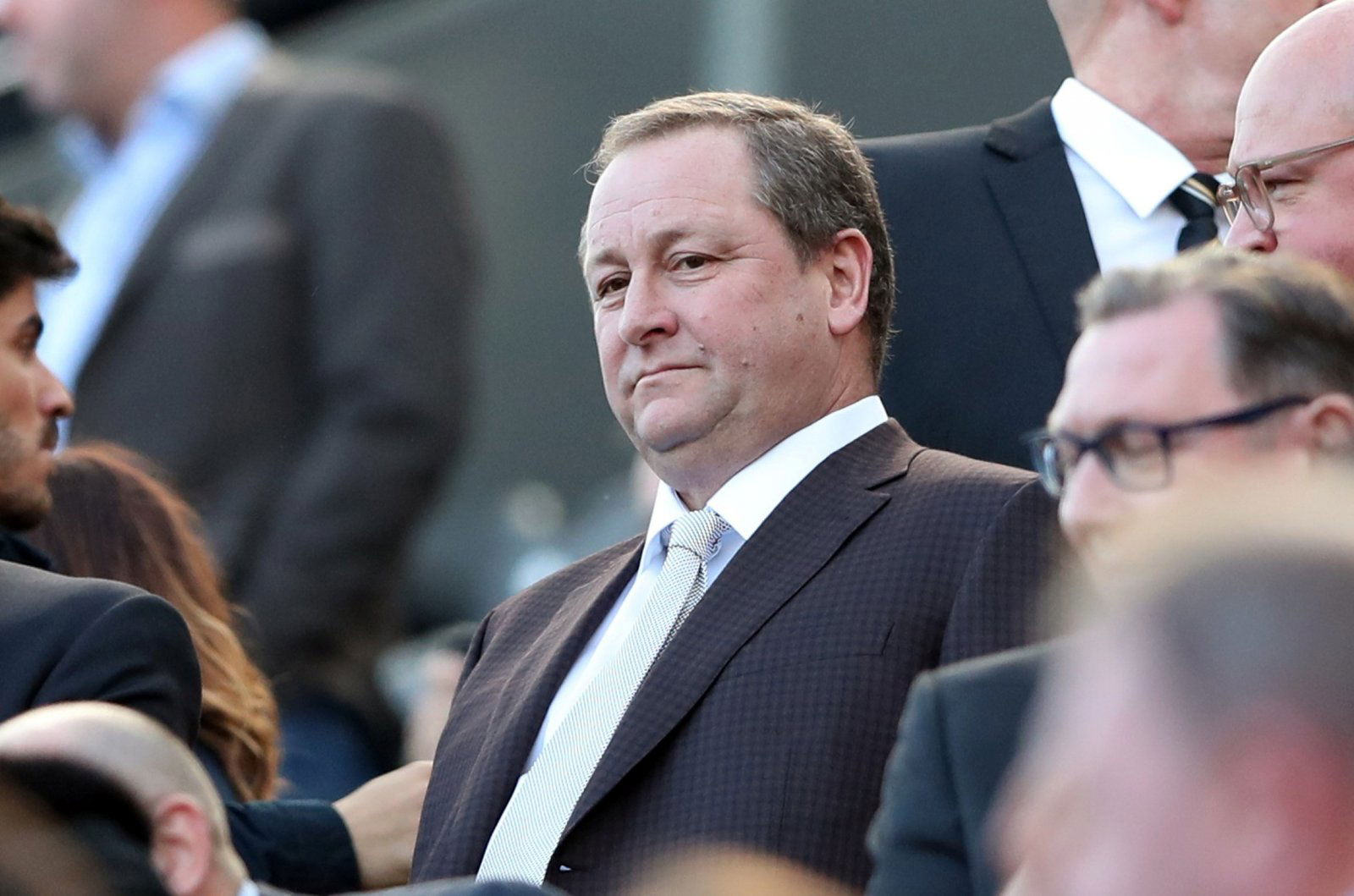 Mehrdad Ghodoussi has offered his reaction to the news that Newcastle Consortium Supporters Limited have served a legal letter to the Premier League over the halting of the Magpies' proposed takeover.
The letter claims that the halting of the proposed £300 million takeover of the club was against UK anti-competition law. A deal was agreed between Mike Ashley, the Public Investment Fund of Saudi Arabia, PCP Capital Partners and the Reuben Brothers, but it stalled as the fit and proper owners test dragged through the summer, per Shields Gazette.
 Ghodoussi's reaction should provide optimism over takeover
Ghodoussi is believed to be heavily involved in the proposed takeover of the Magpies, with the Iranian businessman the husband of Amanda Staveley, who had been heading up the negotiations over the bid to take over Newcastle, per HITC.
The Iranian took to Twitter to offer his reaction over the emerging news of the legal letter being issued, sharing just a two worded response: 'Toon Army!!!'
That suggests that the latest update on the club's ownership situation is more than just a challenge by supporters to the halting of the takeover.
The letter issued to the Premier League concluded with a challenging statement to the EPL's bosses, suggesting it is up to them how they want to respond to the claims. So, this is a story that is likely to drag on over the coming days and weeks until the Premier League issues a response.
Newcastle fans offered fresh hope
It has been a long and frustrating period for Newcastle supporters, who simply want owners who will show proper ambition. Ashley at last seems to be keen to actually sell the club, so the halting and delays to the takeover have been more cruel punishment for long-suffering fans.
From Ghodoussi's message to the fans, it does seem that there is renewed optimism from the people involved in the takeover over this legal letter to the Premier League. It will be very interesting to see what comes of this latest development but there does seem to be fresh hope now for supporters.
In other news, find out which Newcastle player delivered Steve Bruce a setback here and don't forget to leave a comment below!