Arsenal: Emery should not be sympathetic when it comes to Danny Welbeck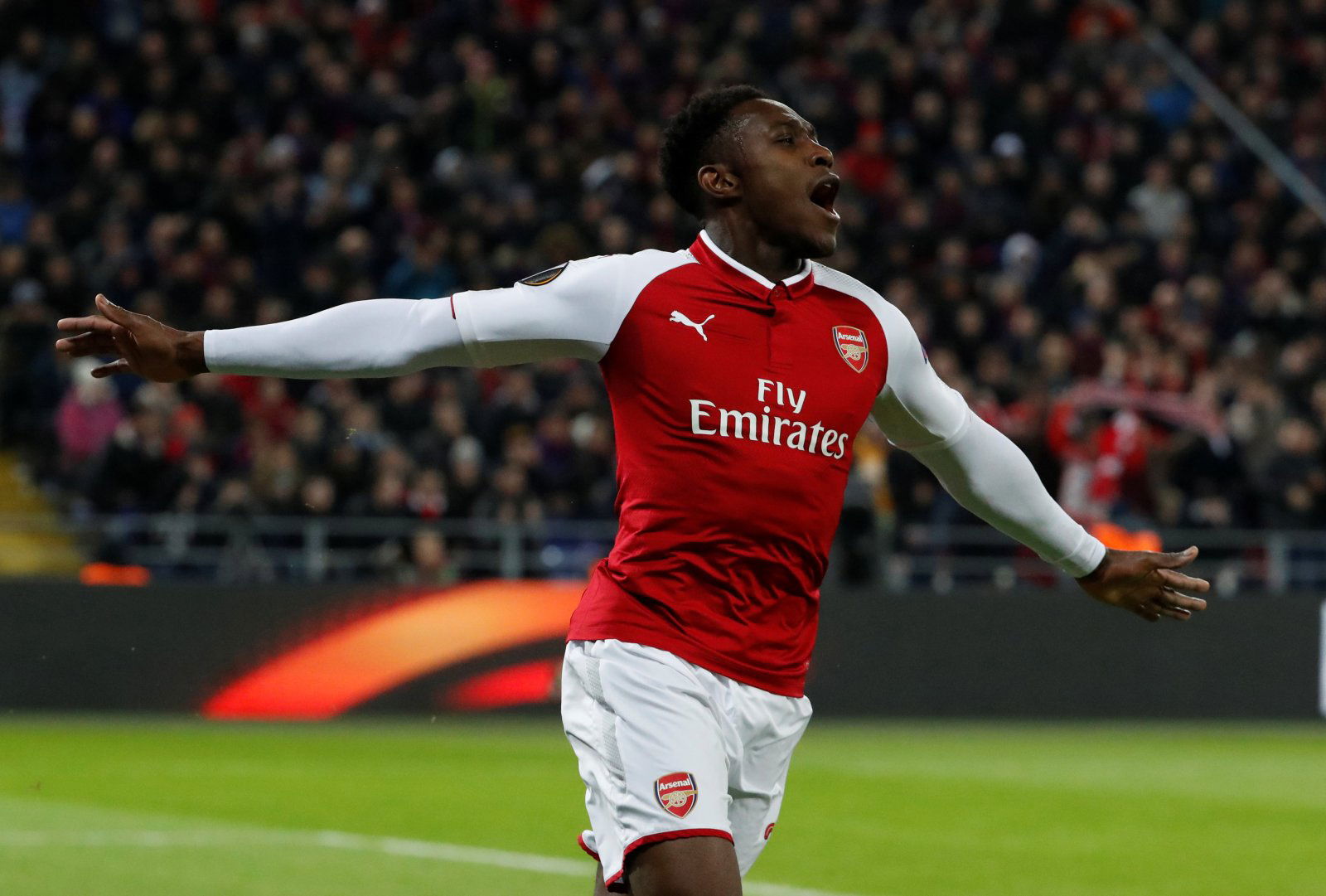 There are few players at Arsenal who are as universally loved as Danny Welbeck.
The deadline day signing from 2014 has gone from an unwanted signing to a cult favourite in north London, with his winning goals against Manchester United and Leicester City stitching his name into Arsenal folklore.
His contract is due to expire at the end of the season, with reports that Unai Emery is willing to renew his deal further into the future, and although Welbeck is a popular figure both with the fans and within the team, the club should avoid keeping the former United striker at the club beyond his current contract.
Since joining the Gunners five years ago, Welbeck has only made 88 Premier League appearances out of 177 games the English striker could have played in. Like many talented footballers at Arsenal, the 28-year-old attacker has been plagued with injuries since his move to north London, and Emery can't afford to be sympathetic with Welbeck taking the club forward.
Welbeck has also only scored 32 goals for the club since his move from United, the same amount Pierre-Emerick Aubameyang has scored for the Gunners since his move to north London 18 months ago, and Arsenal are in need of letting go of deadwood this summer in order to facilitate transfers in positions the club need improvements in.
Renewing Welbeck for another season would also mean one of Arsenal's talented youngsters will likely have to wait longer for first-team opportunities, with the likes of Eddie Nketiah and Reiss Nelson all in jeopardy of losing minutes in the starting XI if the English international stays at the club.
Some of Welbeck's goals will forever be part of the Gunners' history, and as much as fans would like him to stay at the club, the reality is that the striker does not fit in the long-term future of Arsenal, and Emery will be costing the team if he does renew the contract of the former United striker.
Arsenal fans, should Emery keep hold of Welbeck? Join the discussion by commenting below…