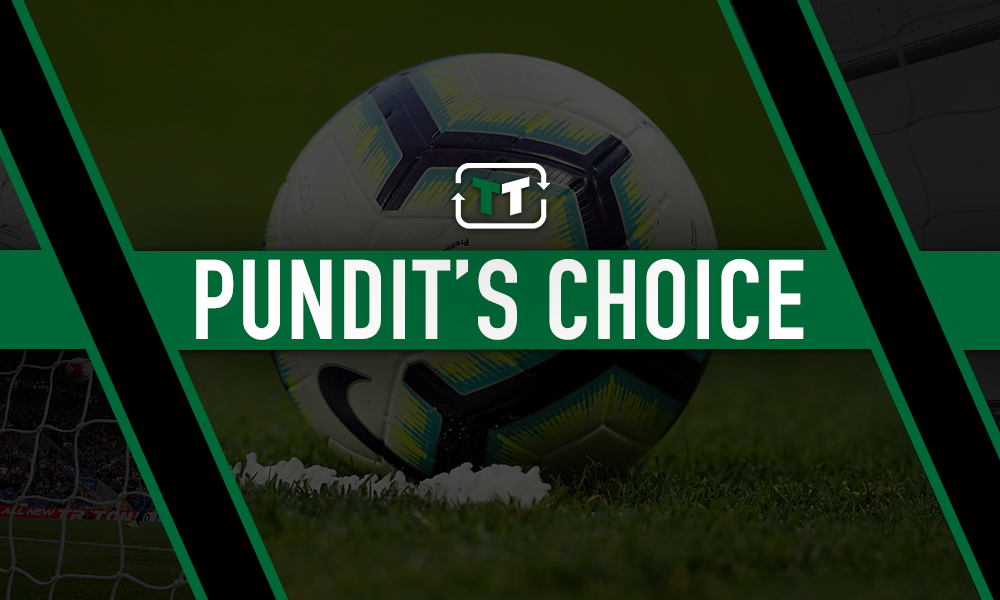 Football pundit Tony Cascarino has slammed Pierre-Emerick Aubameyang for his poor work ethic and attitude despite captaining Arsenal to a long-awaited victory by scoring in their 3-1 win at West Ham United on Monday night.
Aubameyang sealed the points as the Gunners hit the Hammers with a quickfire nine-minute treble that downed Manuel Pellegrini's side and earned Arsenal their first win in 10 games.
However, writing in The Times, Cascarino was critical of the striker, branding the 30-year-old as one of the laziest players in the team along with Mesut Ozil – and suggesting he would boot him out of the side if given the chance.
He said: "Pierre-Emerick Aubameyang scored last night but he really hurts Arsenal with his poor attitude. People talk about his goalscoring record – and it is indeed very good – but he needs to be a team player.
"Last night he was just letting opposing defenders head the ball away without even making a challenge.
"Along with Mesut Ozil, he is the laziest player in the side. His work ethic for a senior player is bordering on disgusting. Last week against Brighton and Hove Albion he remonstrated with Joe Willock, his young colleague, when he should be encouraging him.
"He would be the first one out of the club if it was up to me."
On the face of it, Cascarino's comments seem a little misguided, especially after offering a counter-argument himself by highlighting Aubameyang's goalscoring record which was improved upon last night.
His apparent unwillingness to challenge for headers is hardly a surprise given he is yet to score a header since moving to Arsenal almost two years ago.
That he is not prolific with his head arguably points towards a playing style rather than a lack of desire or energy, as Cascarino speculates.
Cascarino's feeling that the Gabon striker should be let go on those grounds perhaps demonstrates the strength of the opinion he holds, particularly when Aubameyang's impressive goalscoring record in North London (54 in 84 appearances) is considered.
However, it may be that it is pure hyperbole from Cascarino on a night where the most important thing for Arsenal was surely getting back to winning ways at long last.
Is Aubameyang a suitable captain for Arsenal?
Yes
No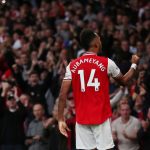 Arsenal fans, should Aubameyang be sold in the summer? Let us know what you think below!