Aston Villa fans on Twitter tear into Steve Gibson for recent complaints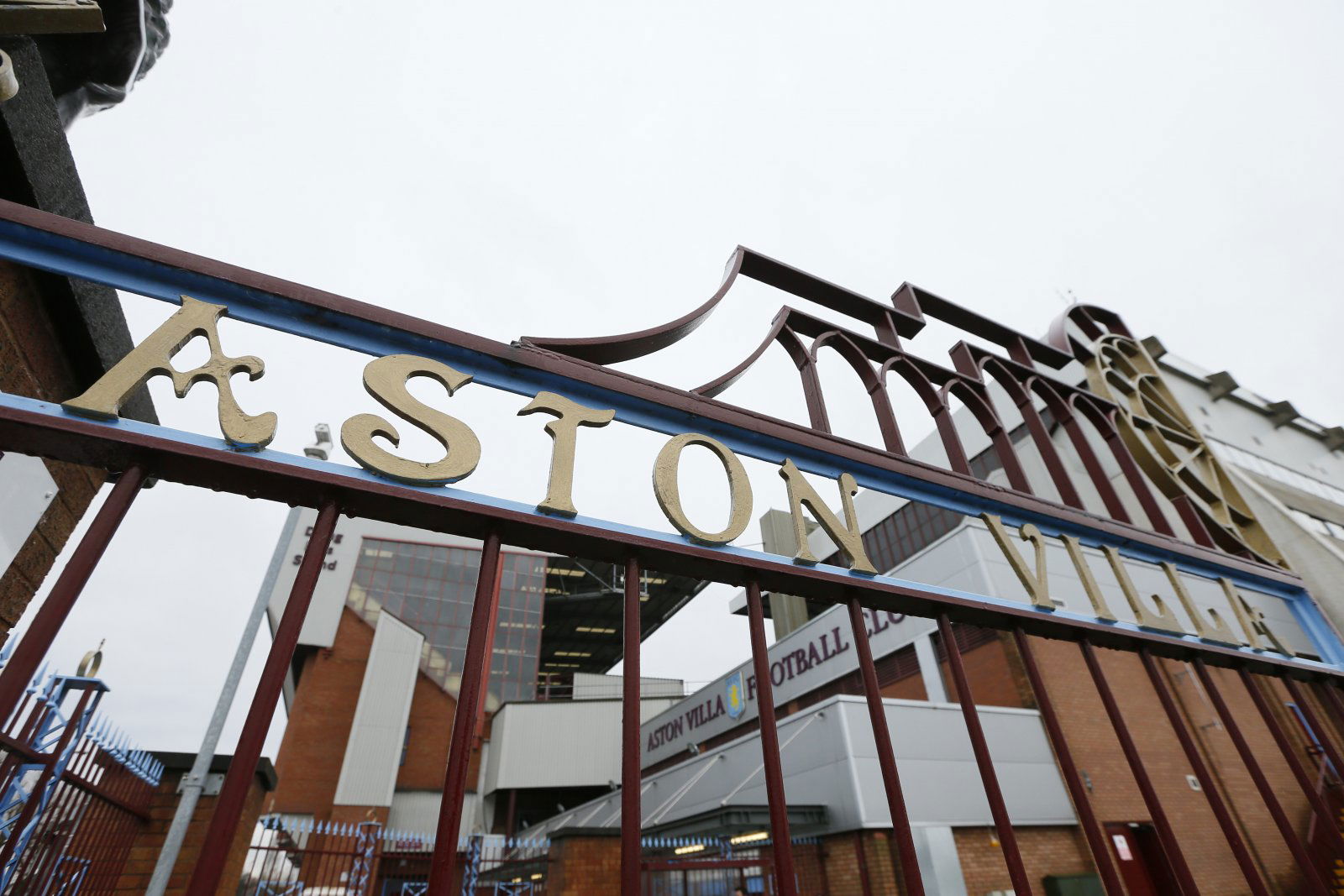 Aston Villa fans have been given something to think about today, as they were waking up this morning to a story in The Telegraph that Middlesbrough chairman Steve Gibson has called for the EFL to investigate them, along with Wednesday and Derby, for financial breaches. The Villains aren't worried, though, and have enjoyed Gibson's whining.
Middlesbrough chairman Steve Gibson is demanding an English Football League investigation into the financial conduct of three Championship teams, including Aston Villa. [telegraph] #avfc

— villareport (@villareport) April 15, 2019
As far as the Villa Park faithful are concerned, this is all just a ploy from the Middlesbrough chairman as he aims to get Villa a points deduction or some kind of punishment seeing as they've now been overtaken in the promotion race. Eight weeks ago, there's no way that the Villains would have had this complaint lodged against them, but after a six-game losing run from Boro, it seems Gibson is doing what he can.
The Northeast club will be holding out hope that the three clubs Gibson has complained about, Derby County, Aston Villa and Sheffield Wednesday, can be hit with some kind of sanction that gives them a better chance of making the top-six. If anything, though, Gibson should be looking at himself for his decision to hire and stand by Tony Pulis, as that's the only reason they're no longer in the top six and look like missing out on a playoff place.
You can read the Villains' verdict on Gibson's complaints here:
Why didnt he do this 8 games ago when Boro were about 15pts clear of us #AVFC

— AV-FullBIFTA (@AVFullBIFTA) 16 April 2019
Only cause Middlesbrough are underperforming and he's hoping we get a points deduction

— Lord Steer (@LSTEER12) April 15, 2019
The only breach he needs to concentrate on is the one in his defence every time we play them! #avfc

— Mike Coles (@Coles78_UTV) April 16, 2019
Wasnt asking for this 8weeks ago when his side where sitting 5th

— ryan higgins (@ryan_higgins) April 16, 2019
Awww. The desperate way to try and sneak into the playoff spots without earning it. That's cute.

— Mark Woodley (@markusthegreek) April 16, 2019
Clutching at straws to try and hide the fact they've bottled it

—

Sour grapes

— Andy Turnstile (@AndrewUllah) April 16, 2019

He should have sacked Pulis weeks ago!!

— Dean Allen (@dean_allenavfc) April 16, 2019

Is this cos they ain't going to make the playoffs

— Mark Trowman (@marktrowman) April 15, 2019

Aston Villa fans have enjoyed seeing Gibson throw his toys out of the pram and will love it when the EFL stand by and doing nothing as Boro miss out on the playoffs.