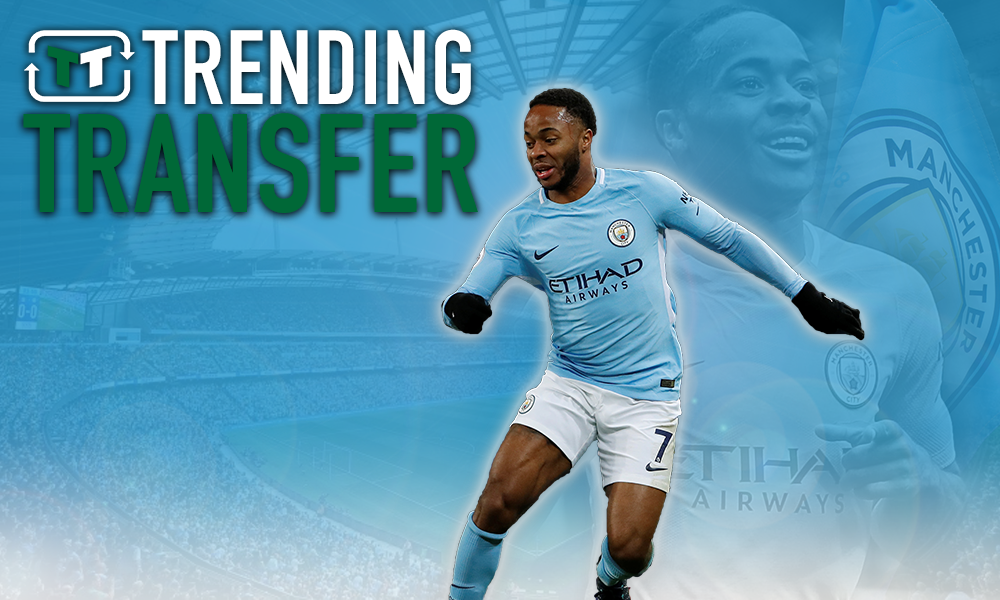 Chelsea had a slow summer window, and that's made life tough for Maurizio Sarri. His team had a mixed pre-season campaign, and that was evident in their loss to Man City in the Community Shield. The Blues have a long way to go, both tactically and in terms of their personnel, if they are to have any chance of catching the reigning Premier League champions.
Perhaps, though, an opportunity could arise that would allow them to do justs that.
Man City manager Pep Guardiola, via Sky Sports, has recently been discussing Raheem Sterling, and he has noted how eager he is for the Citizens to renew the Englishman's contract.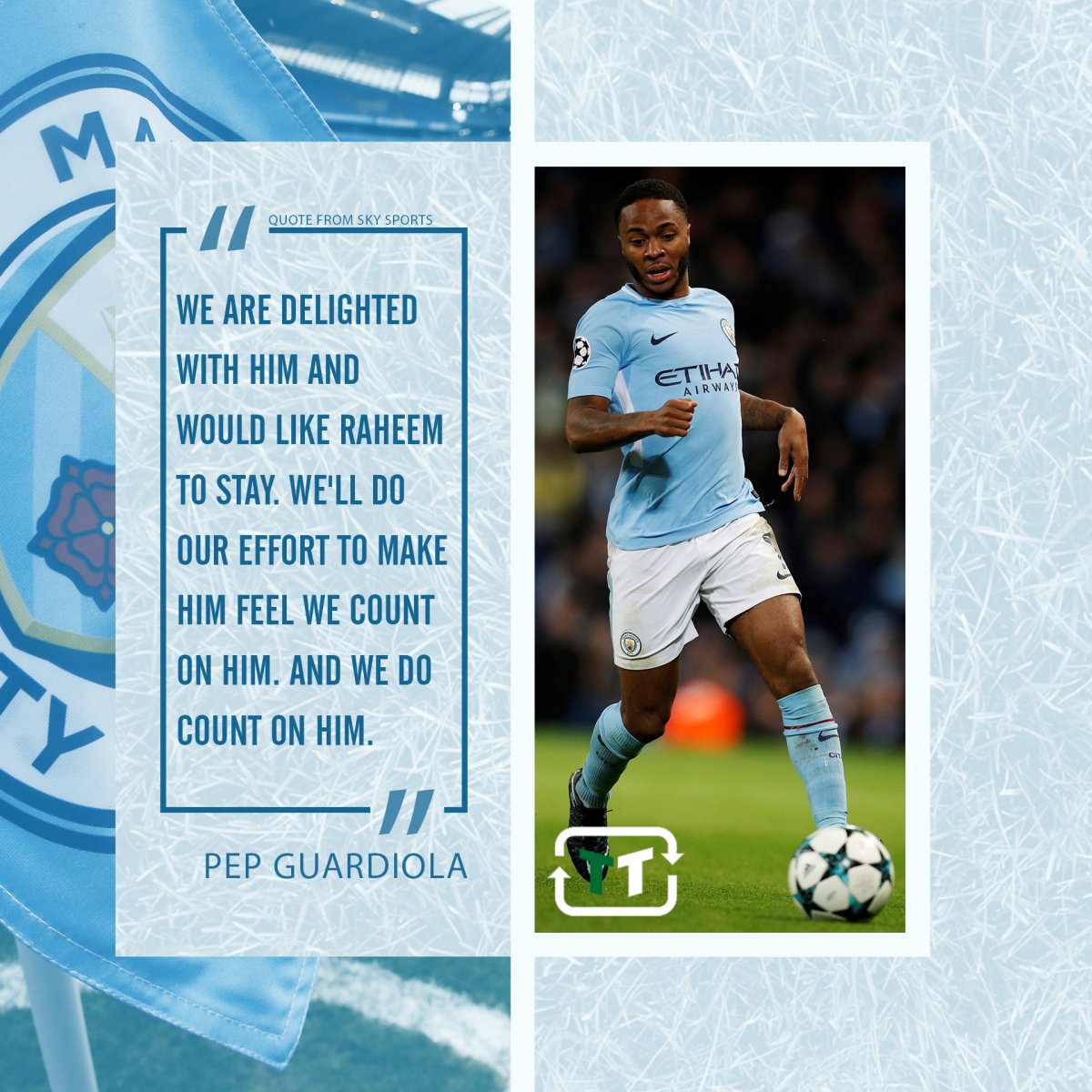 Talks reportedly broke down over a new deal in July, and Guardiola's latest comments do seem to indicate that Sterling is looking for something that, at present, Man City aren't giving him.
Perhaps, then, if Sterling continues to refuse a new deal at the club, Chelsea could look to make their move. Swaps between big teams in the Premier League have been slightly more common in recent years, with the likes of Alexis Sanchez, Nemanja Matic and Raheem Sterling himself moving across the country. Certainly, if the opportunity arises, it's one that the Blues must take advantage of, as Sterling would be an ideal fit at Stamford Bridge.
Chelsea's squad is full of talent, but going forward, they are lacking somewhat. Eden Hazard's importance is unparalleled, but beyond the Belgian, the Blues look relatively poor. Neither Pedro or Willian have been good enough over the last year or so, and that leaves a rather significant gap in the squad – and it's one that Sterling could take over nicely.
In comparison to Willian, for example, Sterling was far and away the better player last season, and that goes for Pedro too. He scored 18 league goals and bagged 11 assists to boot, whilst Willian bagged just 6 and 7 respectively. The upgrade, then, would be sizeable.
He's able to play across the attack, and a slot on the right does make sense. Though he wouldn't be able to cut-in quite so effectively, the Englishman would be able to make use of his tremendous pace and ability to frighten defenders. Alvaro Morata, in particular, is a player that thrives off of crosses, and that's something that Chelsea don't offer much of at present. With Hazard driving down the left and Raheem Sterling crossing in from the right, Chelsea would have some much-needed versatility going forward.
Sterling is also, significantly, homegrown – and that's particularly important. The Blues lack the proven talent to fill the required quota at Stamford Bridge, with nobody – beyond maybe Ruben Loftus-Cheek or perhaps Gary Cahill – likely to be starting every single week throughout the season.
Sterling, then, could be a useful option both on and off the field, and though a move down to London would be surprising – stranger things have happened in football. It's a situation that, potentially looking forward to January or even next summer, the Blues should be looking at.
Chelsea fans – thoughts?
Let us know below!