Everton: Loads of fans back Duncan Ferguson's decision to sub Moise Kean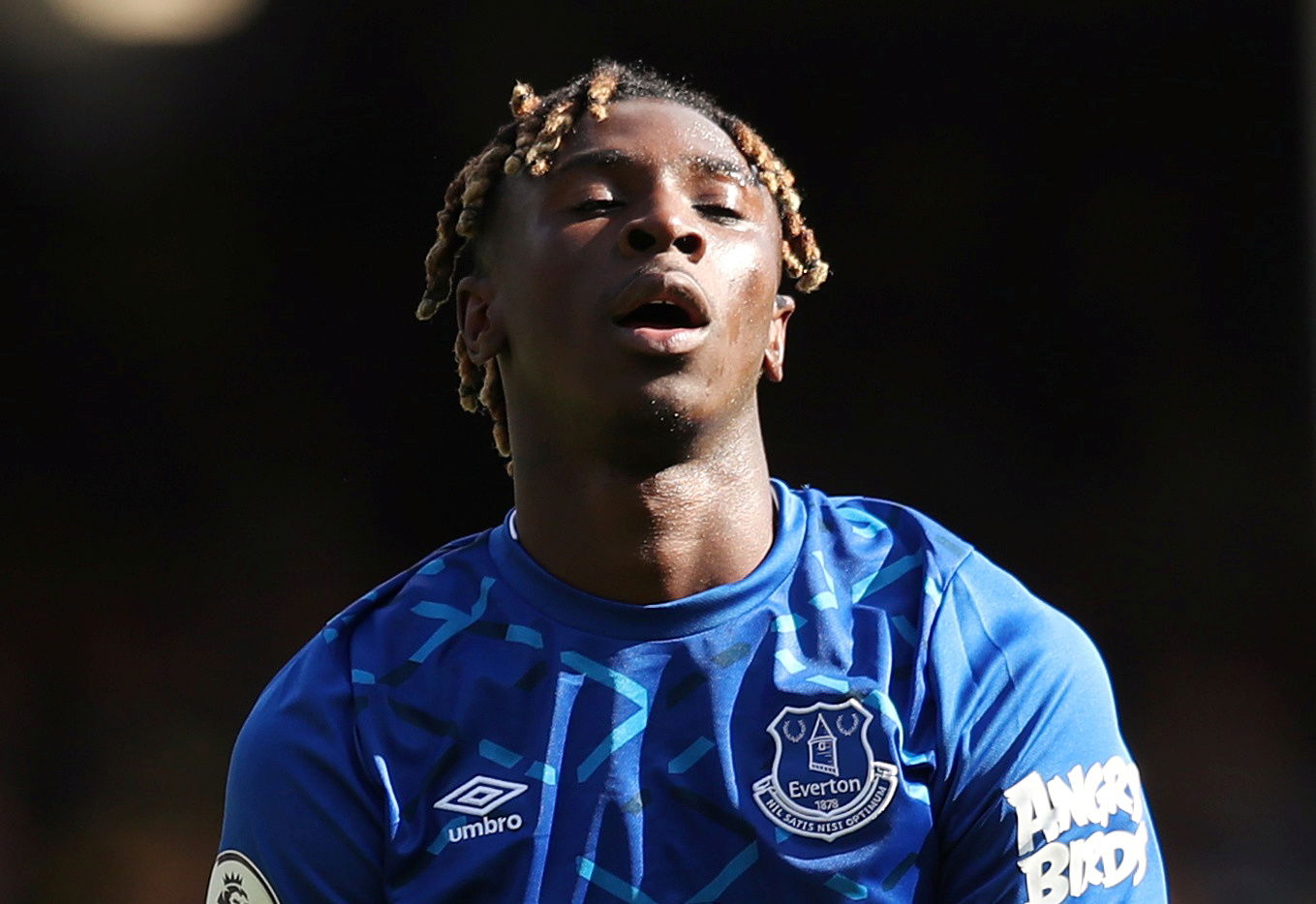 Everton's 1-1 draw with Manchester United on Sunday will have pleased Evertonians even if they were winning with 15 minutes to go following a poor start to the season. However, there was one incident that may have caused some controversy when Duncan Ferguson chose to bring on Moise Kean and then bring him off 19 minutes later.
Was signing Moise Kean a mistake?
Yes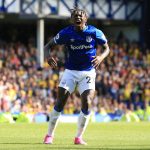 No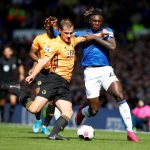 After the game, Ferguson said it was "nothing personal" and that he "needed to make a substitution to kill a bit of time", but that doesn't explain why he chose Kean specifically. Simply put, he could have easily taken off a player who had started the game instead (quotes via BBC). It could be argued that's facade to hide the real reason, but either way, the 19-year-old will have been embarrassed by the decision.
The striker has made two starts and 10 substitute appearances since signing from Juventus for £24.75m in the summer. When one fan questioned why the manager would want to do what he did to such a young player, the replies were filled with Everton fans backing their boss and blaming the player for his poor showing.
Moise Kean has just been embarrassed infront of 75,000 people in the stadium and millions across the world. 19 year old kid. Why do that to him?

— Tom (@EFCTom_) December 15, 2019
You can see some of their reactions to the tweet below:
The guy didn't even know what position he was supposed to be playing when he came on. He looked completely lost.

— Cathal (@wharsmetoothpic) December 15, 2019
Players/managers have been embarrassing our club and its fans for a long time and we're not all on mega money ever week, if you ask me this should be done to let them know if you don't wanna play and put the effort in you don't deserve to put the shirt on

— MikeEFC 🌊 (@officialmtaylor) December 15, 2019
If he wasn't working or doing what we needed then what was the point keeping him on, brave call tho

— wolfie (@Wolf277Wolf) December 15, 2019
Had his hands on his knees after one run and then jogged around for 15 minutes. Harsh sub. But, understandable.

— Joe Stadler (@JosephQuince) December 15, 2019
Pro footballer, it's the pinnacle of the sport and it's harsh at times, I was told at a young age that you do as your manager tells you whether you like it or not.

— MSKilroy (@KilroyMs) December 15, 2019
Why keep him on if he isn't even doing the basics of running around a bit??

— Max Baird (@MaxyBaird) December 15, 2019
Everton fans, what did you make of Duncan Ferguson's decision to take Moise Kean off?